Last Updated on January 4, 2023 by Eric
Tampa Bay is a fantastic destination for backcountry fishing, offering a wide variety of species and scenic beauty. But what exactly is backcountry fishing, and why is it something you should try it?
Tampa Bay Backcountry Fishing
Backcountry fishing in Tampa Bay couldn't be better during January. While tarpon might not be around due to colder temperatures, anglers can still find plenty of action in the form of black drum, redfish, snook, and more. These mangrove-lined creeks, flats, and shallow bays are teeming with species that have made this region their home. Targeting these fish can be a treat via fly fishing with lighter tackle or conventional spinning gear. Stalking these coastal waters is quite an experience, especially during January when you come face-to-face artfully placed by mother nature!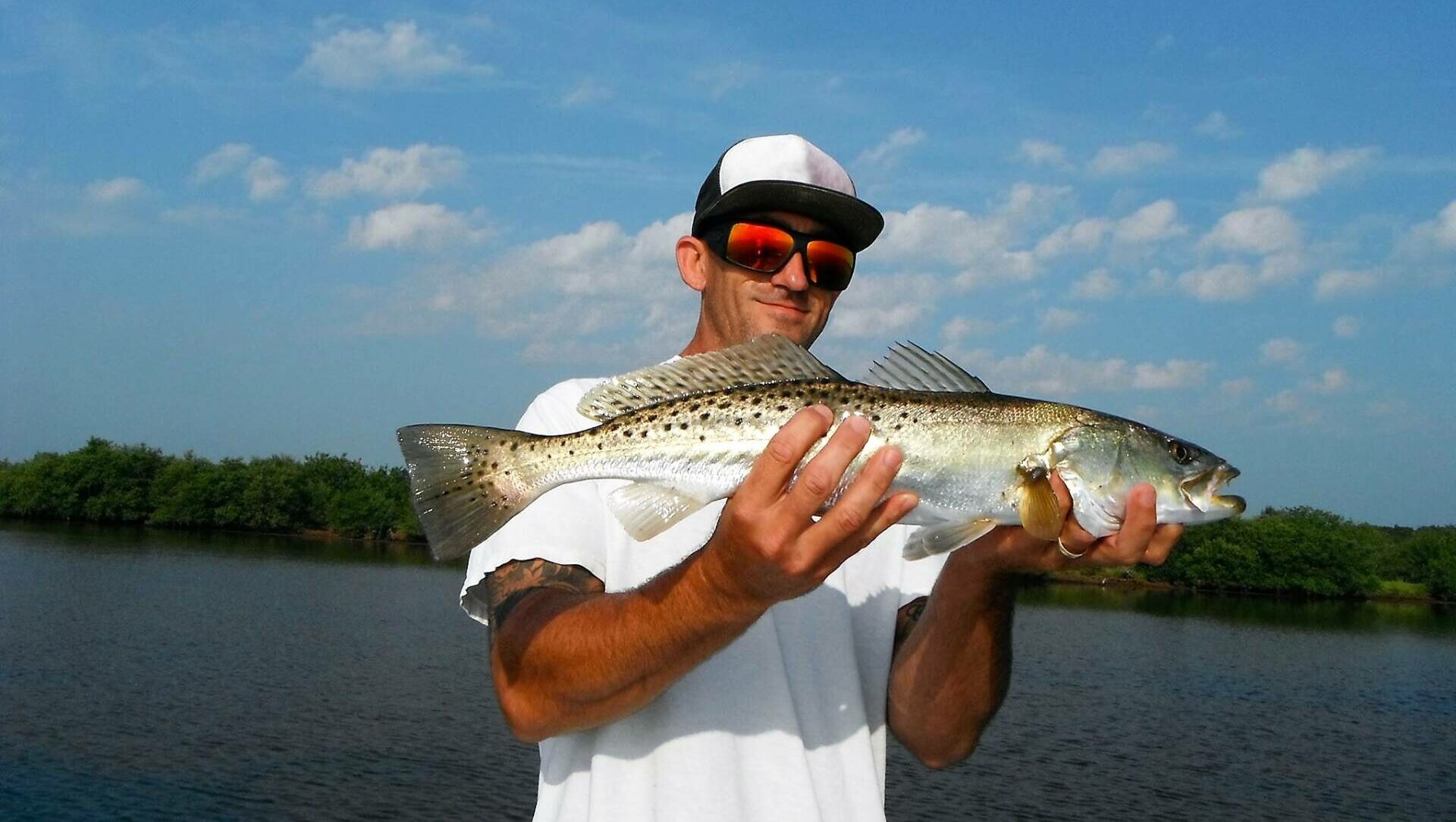 Species
Backcountry fishing in Tampa Bay provides anglers with various species to target. An experienced bow fisherman like myself knows there's no shortage of potential catches in this area. Redfish are a great choice, presenting larger bodies and distinct coppery coloring that I can spot from afar. They are esteemed for their powerful fighting ability, making them an excellent catch for those who appreciate the challenge of the sport.
Snook also make for an exciting catch with their long bodies and impressive black lines running along each side. What's more, these fish boast a delicious flaky texture when cooked – perfect for those looking to feed their appetite and morale! Last but certainly not least, trout provide an excellent opportunity while backcountry fishing here; they have sleek bodies and shimmering silver exteriors and make for a great meal!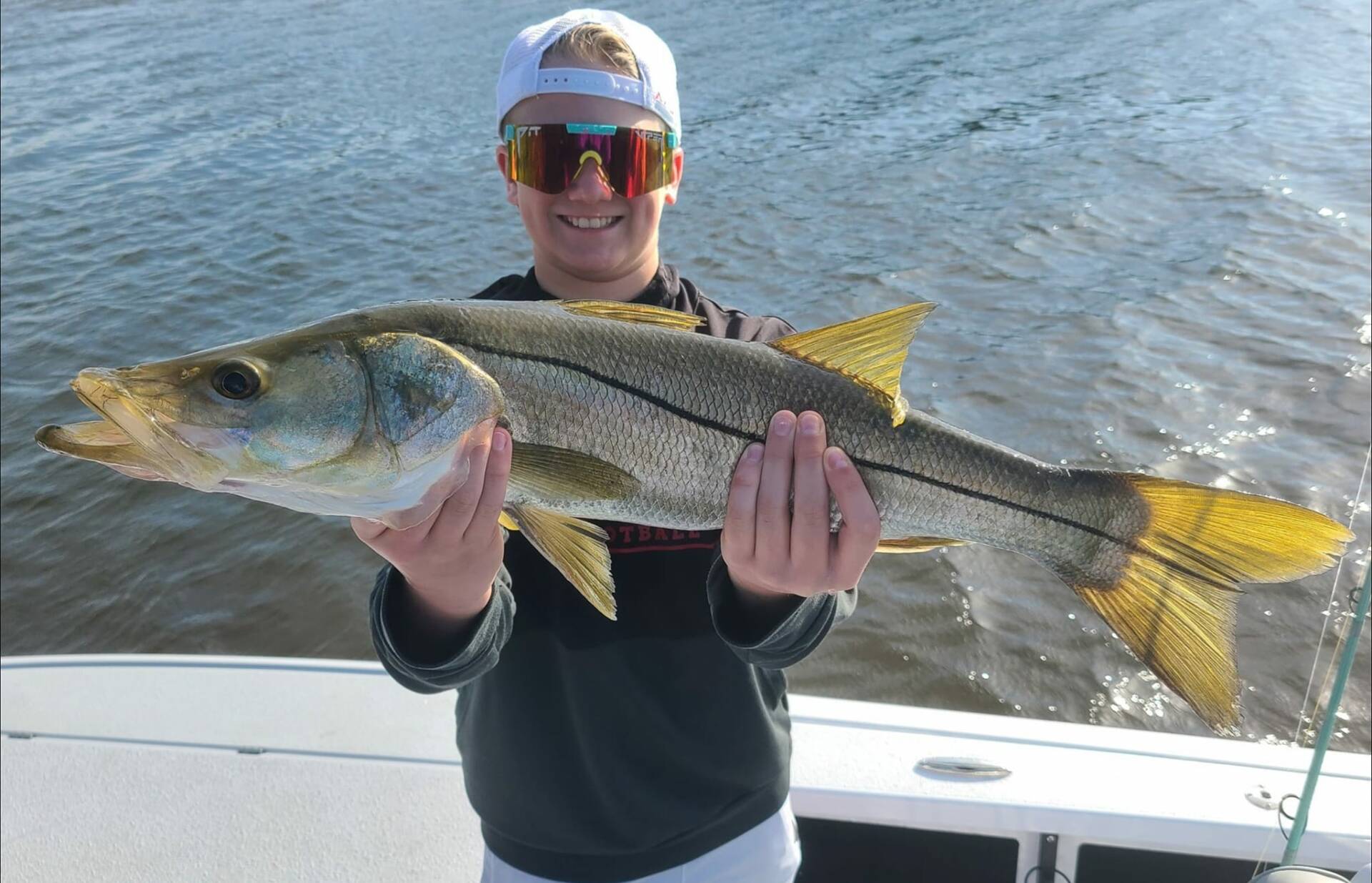 Beautiful Fishing Adventure
The vast expanse of Tampa Bay's backcountry offers the ultimate reward for a patient angler seeking solace and unparalleled natural beauty. Once you escape the hustle and bustle of everyday life, you will be surrounded by mangrove-lined creeks and bays teeming with various aquatic species, such as snapper, trout, tarpon, and other gamefish, which makes it a unique destination unlike any other.
Despite its isolated nature, the backcountry is alive with a stunning array of birds, dolphins, and other marine life that captivate and excite even the most experienced fisherman. After all your hard work casting your line, there's nothing quite like settling in to watch a magnificent sunset over crystal-clear waters paired with white sandy beaches – nature's purest masterpiece! Backcountry fishing delivers an adventure like no other.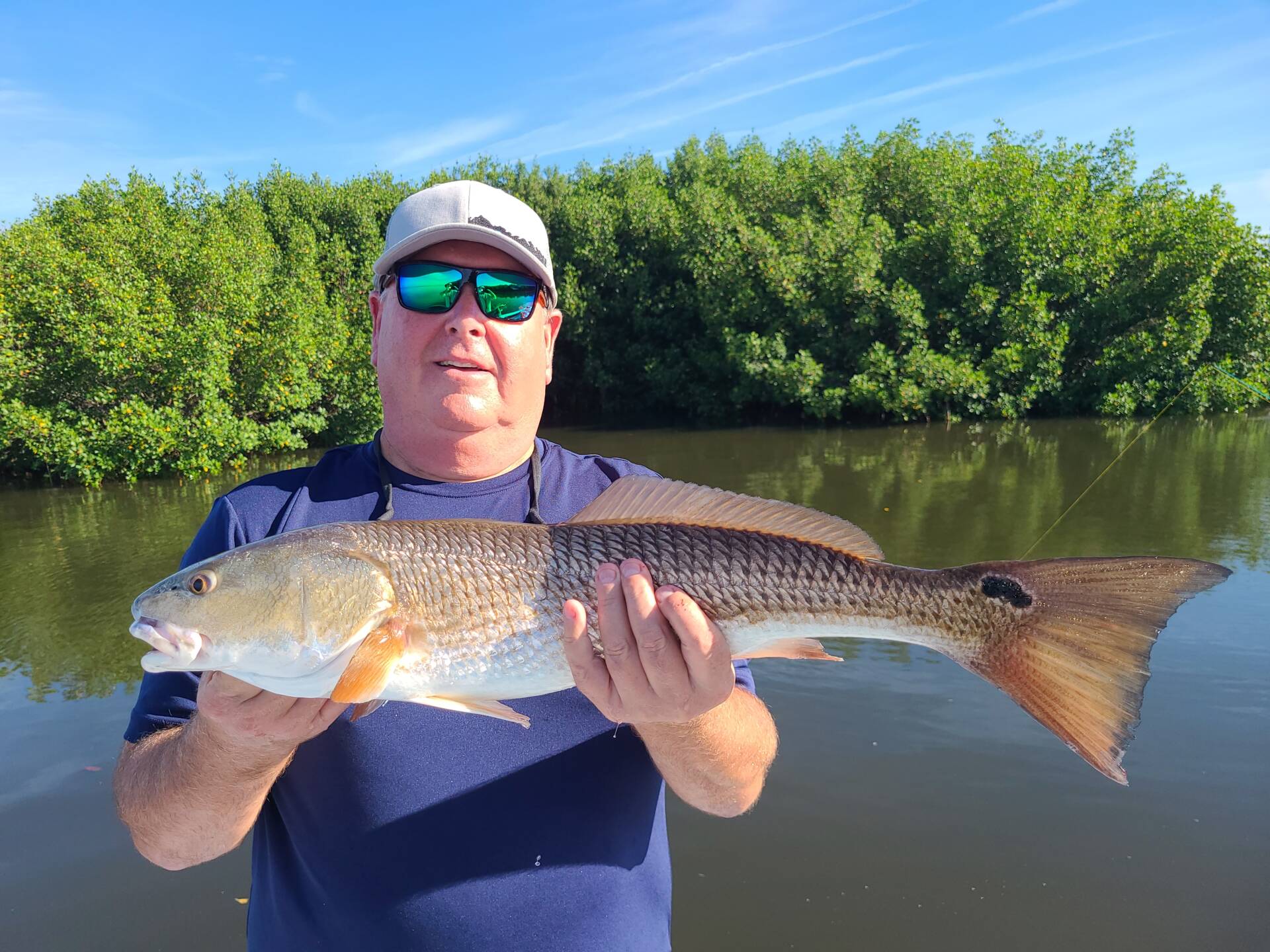 Fish With Us
Are you looking for the perfect day out on the water? Look no further than Captain Bucky's charters! You'll spend the day basking in the sun, feeling the salty air pass through your hair, and enjoying your time in nature with a world-class fishing pro. Captain Bucky knows the area's secret spots, so you're guaranteed a successful day on the waters with him. All your gear is included, and you don't have to worry about a thing – show up ready to experience what fishing in the Florida Keys is all about. Get ready to cast your line and make a big catch – check out our real-time availability today and book your charter!