TOP 5 INSHORE GAMEFISH
While it is possible to fill an entire library with the species you can catch in Tampa Bay, there are a few standout favorites among inshore anglers. We will look at those top 5 species below, but first, let's take a look at the big picture.
Tampa Bay is Florida's largest open-water estuary system. While Florida hold's the title of Fishing Capital of the World, Tampa Bay is the Crown Jewel of Inshore Fishing.
There are over 200 species of fish that travel through this fishery or permanently live here all year long. Among these are species know to fight hard, others that taste awesome, and even more that combine both of those attributes.
We'd hate to exclude mentions like tripletail, grouper, snapper, Spanish mackerel, cobia, and several other species that inhabit Tampa Bay, but we will look at the Big 5 that most go after.
In these, you will find the ingredients to Florida's Inshore Slam and Inshore Grand Slam. Making Tampa Bay one of the most likely places you will complete your inshore slam – more likely, the first of many.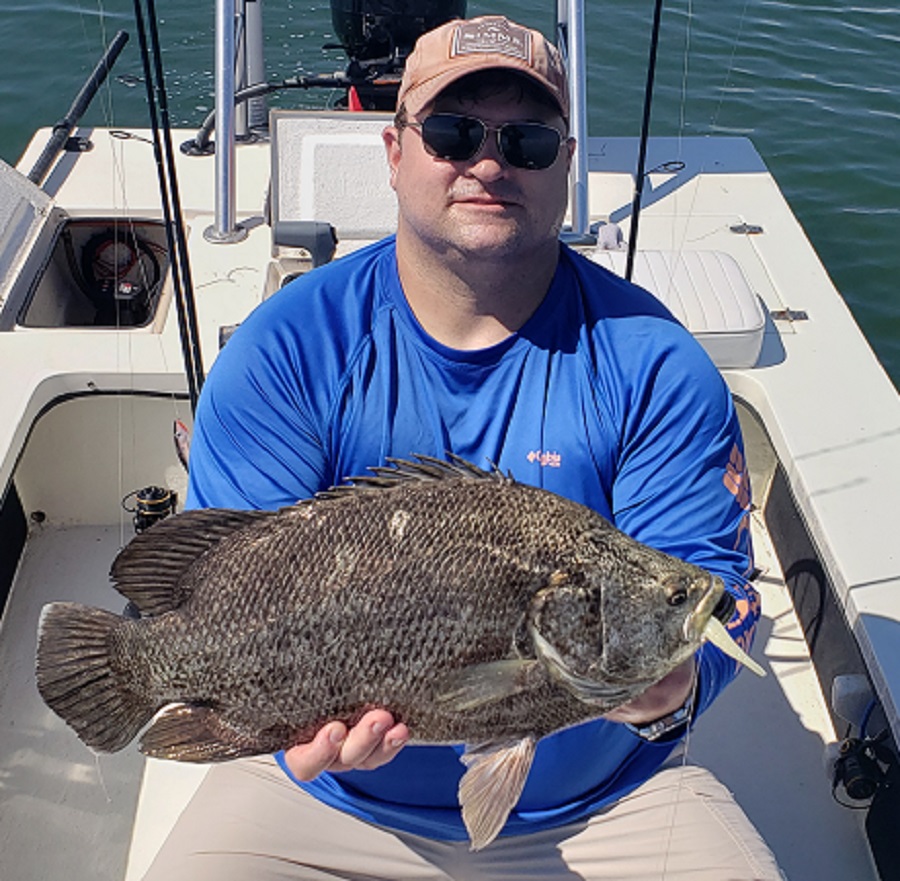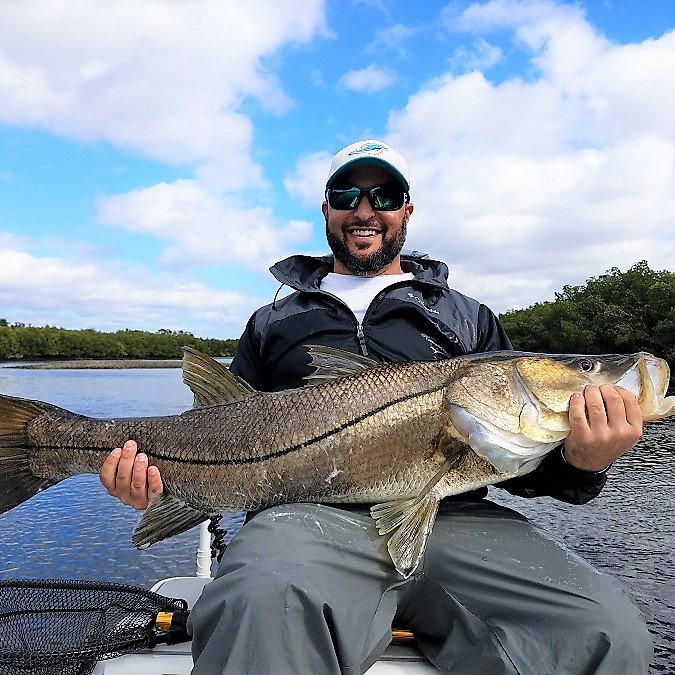 1. SNOOK
Snook are one of the most sought after game fish in Florida. They are renown for their amazing fighting ability.
2. REDFISH
Red Fish a.k.a. Red Drum, redfish, and reds are some of Florida's most widespread and sought-after game fish.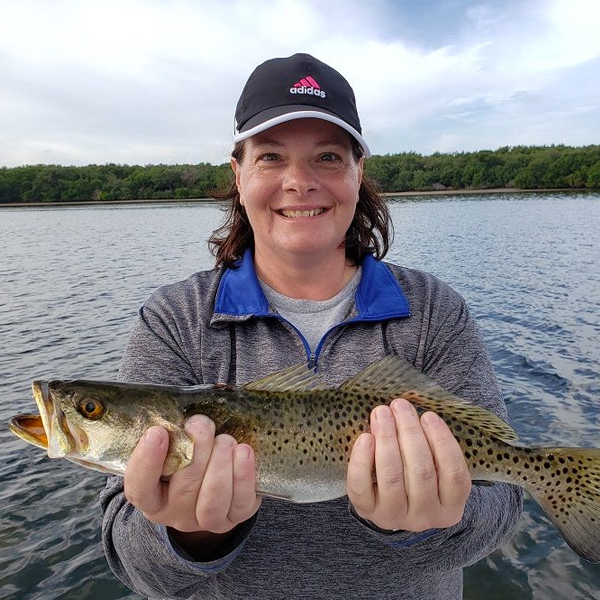 3. SEATROUT
Seatrout can be all different sizes. From tiny 6 inch fish up to massive gator trout with lengths over 30 inches.
4. TARPON
These high flying acrobatic fish are always exciting to hook into. They hit hard, pull hard, and take to the air.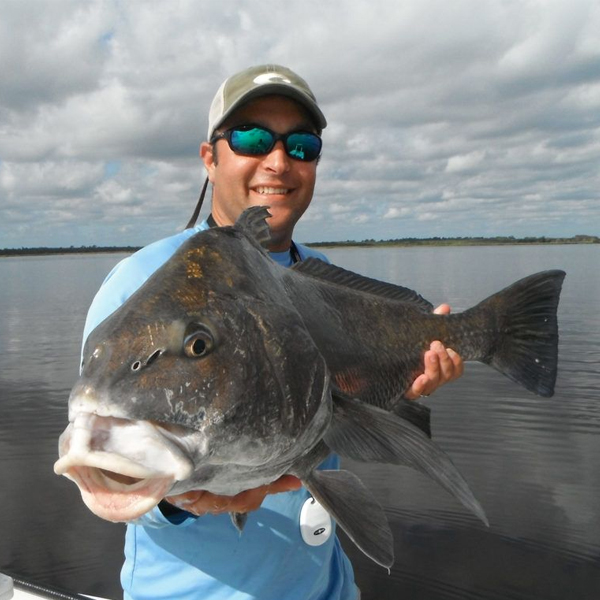 5. BLACK DRUM
Black drum are the largest of the drum species. Generally found in the 5-30 lb range, some reaching up to 90lbs.