GUIDED TAMPA FISHING TRIPS
Tampa Bay is the state's largest open-water estuary system that is home to hundreds of species of fish. If you are looking to check off some of the most popular bucket list inshore gamefish species anywhere, Tampa Bay is the place to do it.
Whether looking to target inshore species on live bait or artificial lures, Captain Bucky is your go-to Tampa Bay fishing guide. Bag'Em Fishing Charters has the expertise and equipment to ensure your day on the water is epic.
Redfish, snook, seatrout, and the occasional tarpon are just the start of what you can target in the area. For more details about these options, check out the information below to get started. You can also see real-time availability and book your trip here.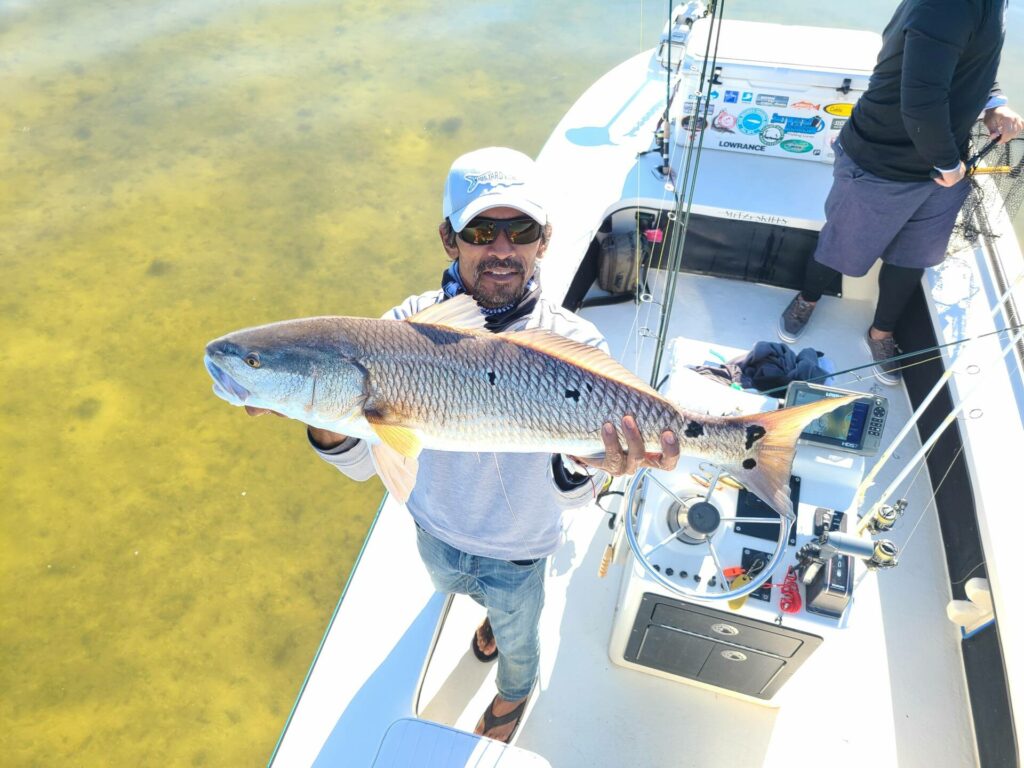 TAMPA FISHING TRIP TYPES & INFO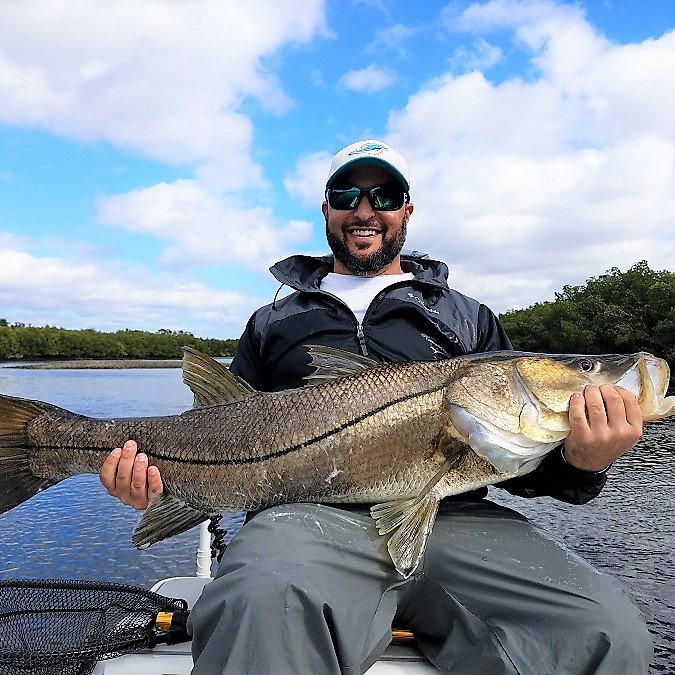 INSHORE FISHING
On a typical inshore charter, we will be targeting Snook, Redfish, and Spotted Sea Trout using either live bait or artificial lures.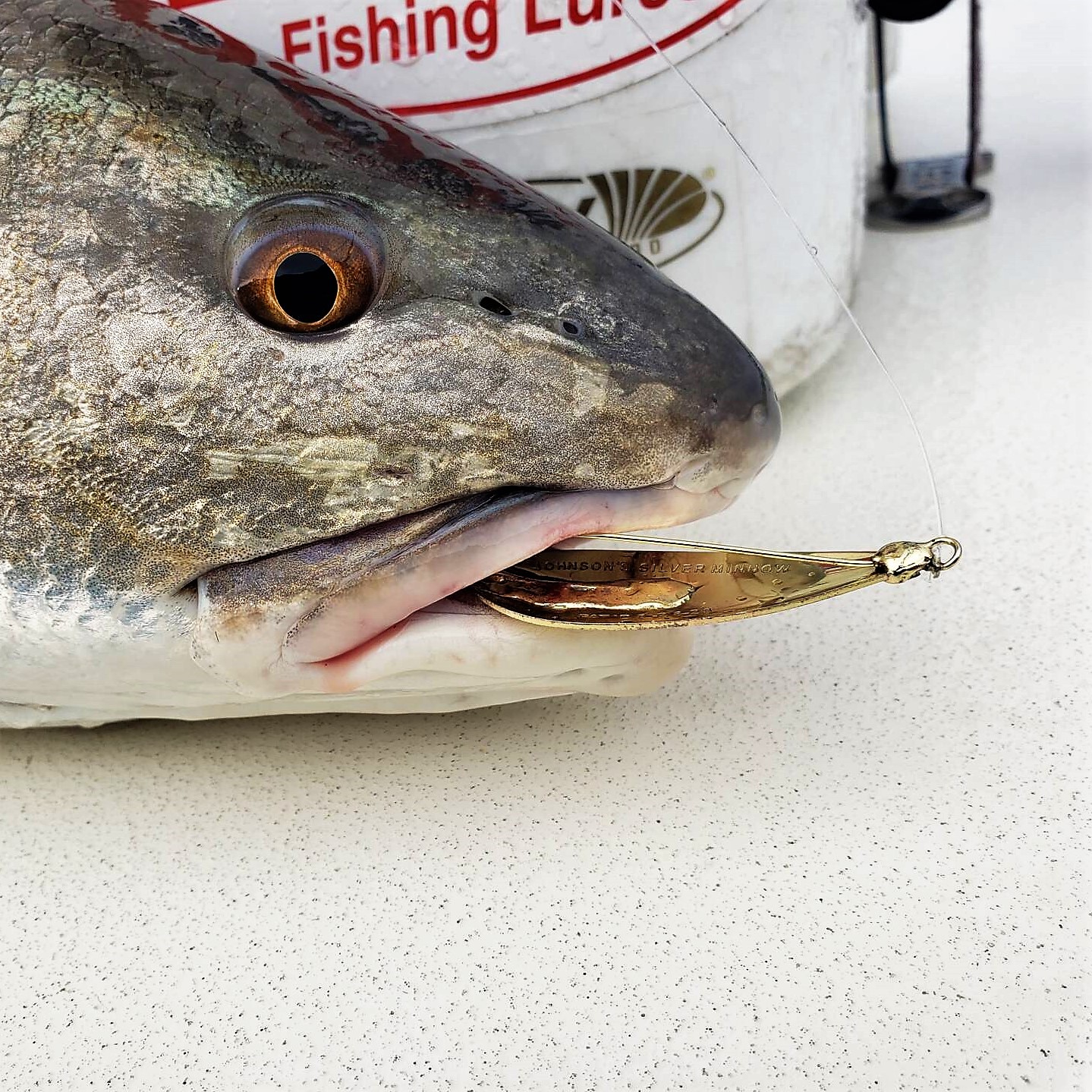 FISHING WITH LURES
Tampa bay can be very productive using artificial lures and it can also be very difficult. The trick is finding the fish that are not overly pressured.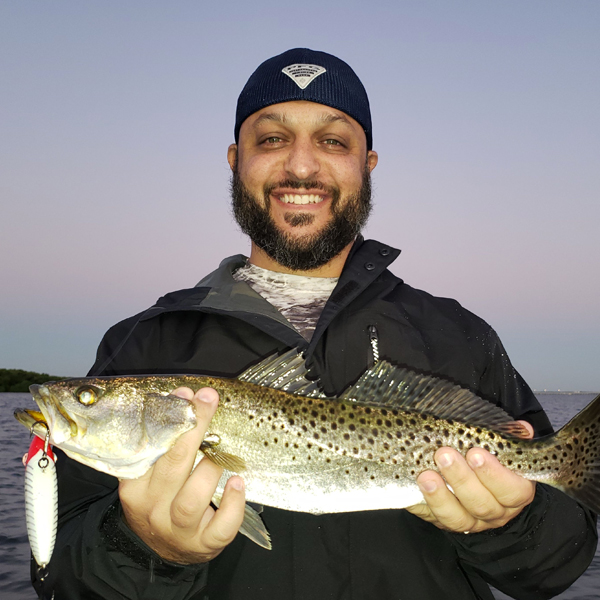 POPULAR FISH
There are numerous species that we catch in Tampa Bay. From seatrout to tarpon, we target them all. Let's look at the most popular on our trips.
VIEW AVAILABILITY, RATES, AND RESERVE A TAMPA FISHING TRIP TODAY
HAVE QUESTIONS? CONTACT THE CAPTAIN DIRECTLY
SEE THE LATEST IN TAMPA FISHING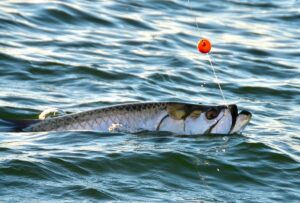 Last Updated on November 9, 2023 by Eric In Tampa Bay, tarpon fishing is more than a pastime—it's a local obsession. These mighty fish are
Read More »