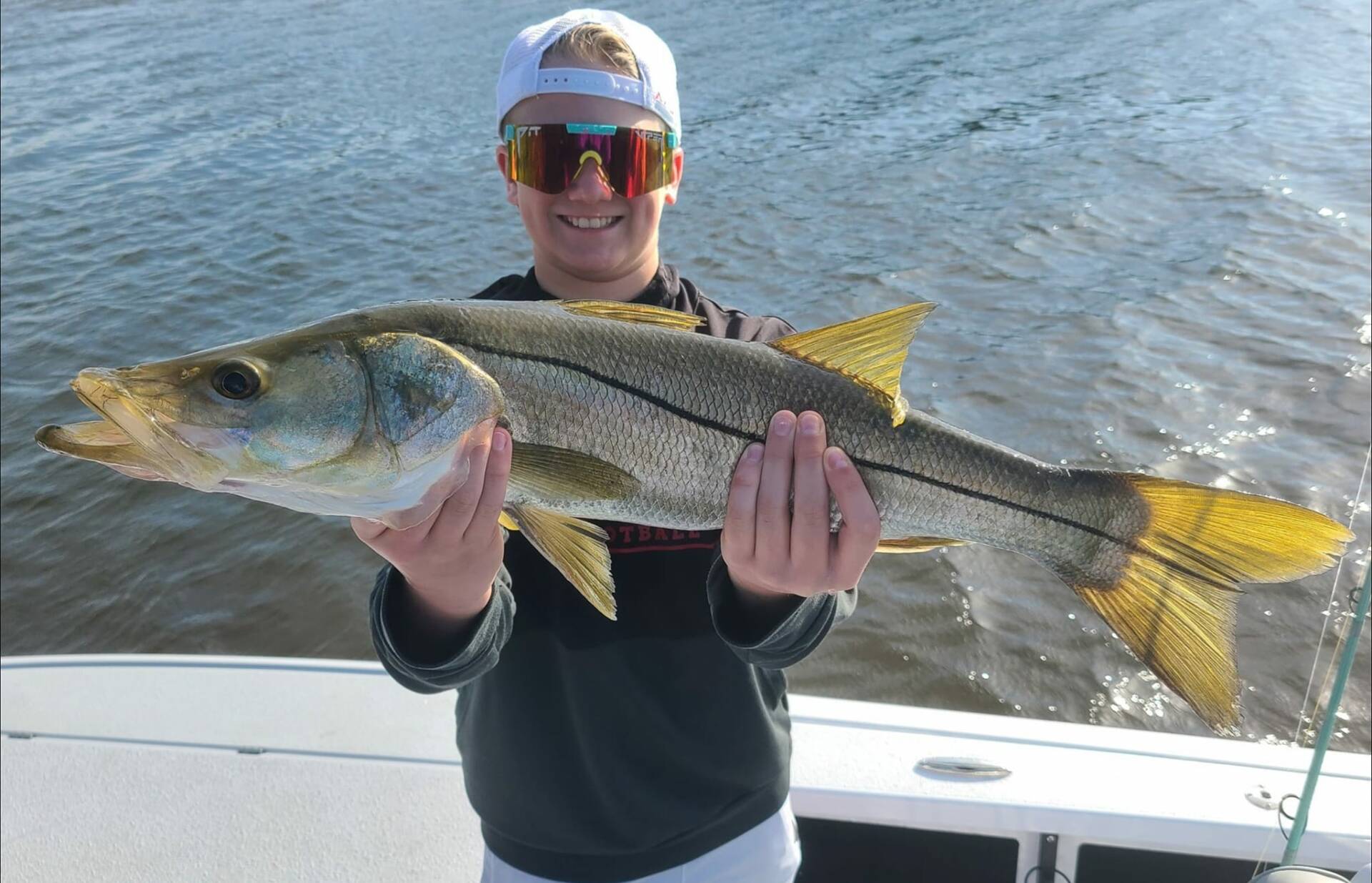 This spring has been a challenge to say the least. It seemed like the wind would never stop blowing.  One day it would be beautiful
Read More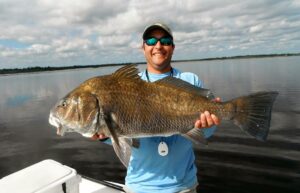 Fishing for black drum in Tampa Bay can be a great experience. These fish are known for their power, putting up quite a fight when
Read More »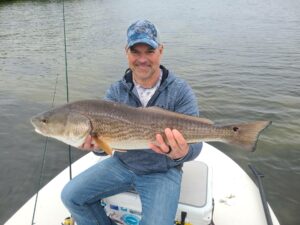 As the weather changes and the days grow shorter, many people assume that fishing slows down. But here in Tampa Bay, fall is actually one
Read More »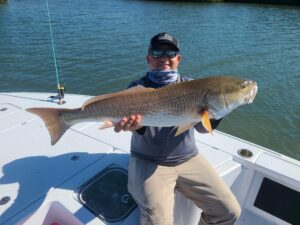 If you're looking for some great fishing in September, look no further than Tampa Bay. Redfish are in season and plentiful most of the year
Read More »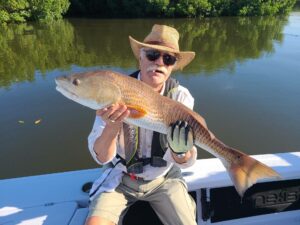 Late summer is here, and it's ON for redfish action in Tampa Bay. The annual redfish run is in full swing, and the West Coast
Read More »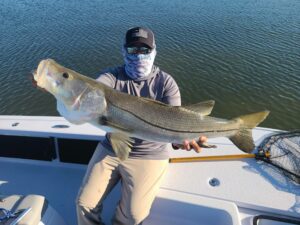 Summertime sweating and fishing go hand in hand here in Tampa Bay. We have some of the best inshore fishing around, and on a hot
Read More »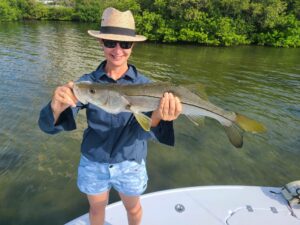 Do you love backcountry snook fishing? If so, Tampa Bay is the place to be! The bay area is well-known for its rich habitat and
Read More »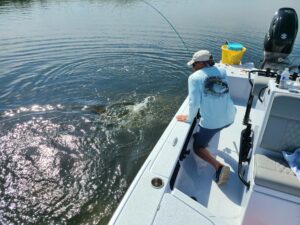 Tampa Bay has been a hot spot for fishing enthusiasts for years and continues to provide great fishing opportunities for both novice and experienced anglers.
Read More »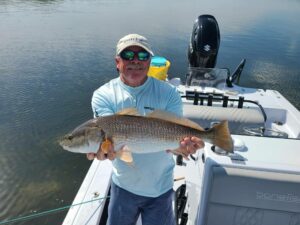 If you're looking for a great fishing charter to take your family on this summer, look no further than Tampa Bay. The redfish in this
Read More »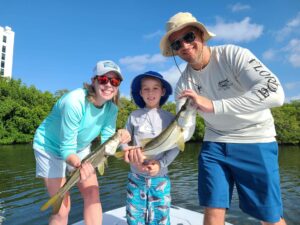 Tampa Bay is a fantastic place to go fishing, and chartering a boat is the best way to experience everything the bay has to offer.
Read More »