Last Updated on November 14, 2022 by Eric
Tampa Bay is one of the most popular fishing destinations in Florida, and for good reason. The backcountry here offers some of the best fishing around. Whether you're targeting redfish, snook, trout, or tarpon, there's plenty to be caught in Tampa Bay. Whether you're a beginner or an experienced angler, we've got you covered! So get ready to catch some fish.
Backcountry Bliss
Tampa Bay is truly a unique and amazing place. It is an estuary with miles and miles of beautiful Mangrove shorelines and pristine grass flats. The average water depth in the Backcountry is only 3ft deep, with the deepest areas at 6-7 ft deep with any consistency. In the backcountry, you can fish the mangrove island for snook and redfish, all while keeping your eye out for gamefish on the flats. Our area offers a great diversity of sea life and the ability to catch several different fish on the same day. The diverse backwater habitats near Tampa Bay provide anglers with beautiful sights and great fishing. We have near-endless choices of creeks, bays, shorelines, and a vast variety of structures. All of this makes Tampa Bay a fantastic place to live and visit.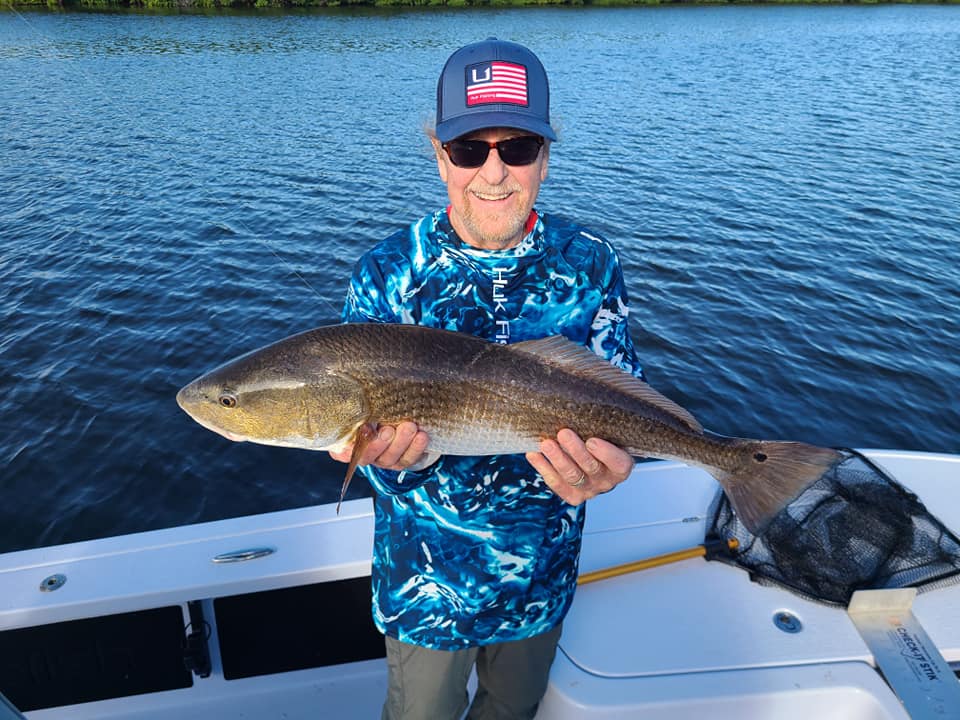 Fish the Backcountry
Many people might think that the best places to fish will always be the most popular and crowded areas. However, that isn't always the case. Some of the best fishing spots are often the less popular ones with fewer people around. This is because the fish in these areas aren't as pressured, and they're more likely to strike your bait or lure. Additionally, gamefish in these backcountry locations don't get the same attention as in more popular fishing locations.
This means they're not as used to bait fishing, and their guard might be down, leading to a higher percentage of catches. When it comes to Tampa Bay backcountry fishing, these locations will be prime real estate for fishing year-round. This is especially true during tarpon season when avid fishermen go after and try their luck at catching a tarpon. So if you're looking for some great fishing spots that are often less crowded, check out some of the Tampa Bay backcountry locations.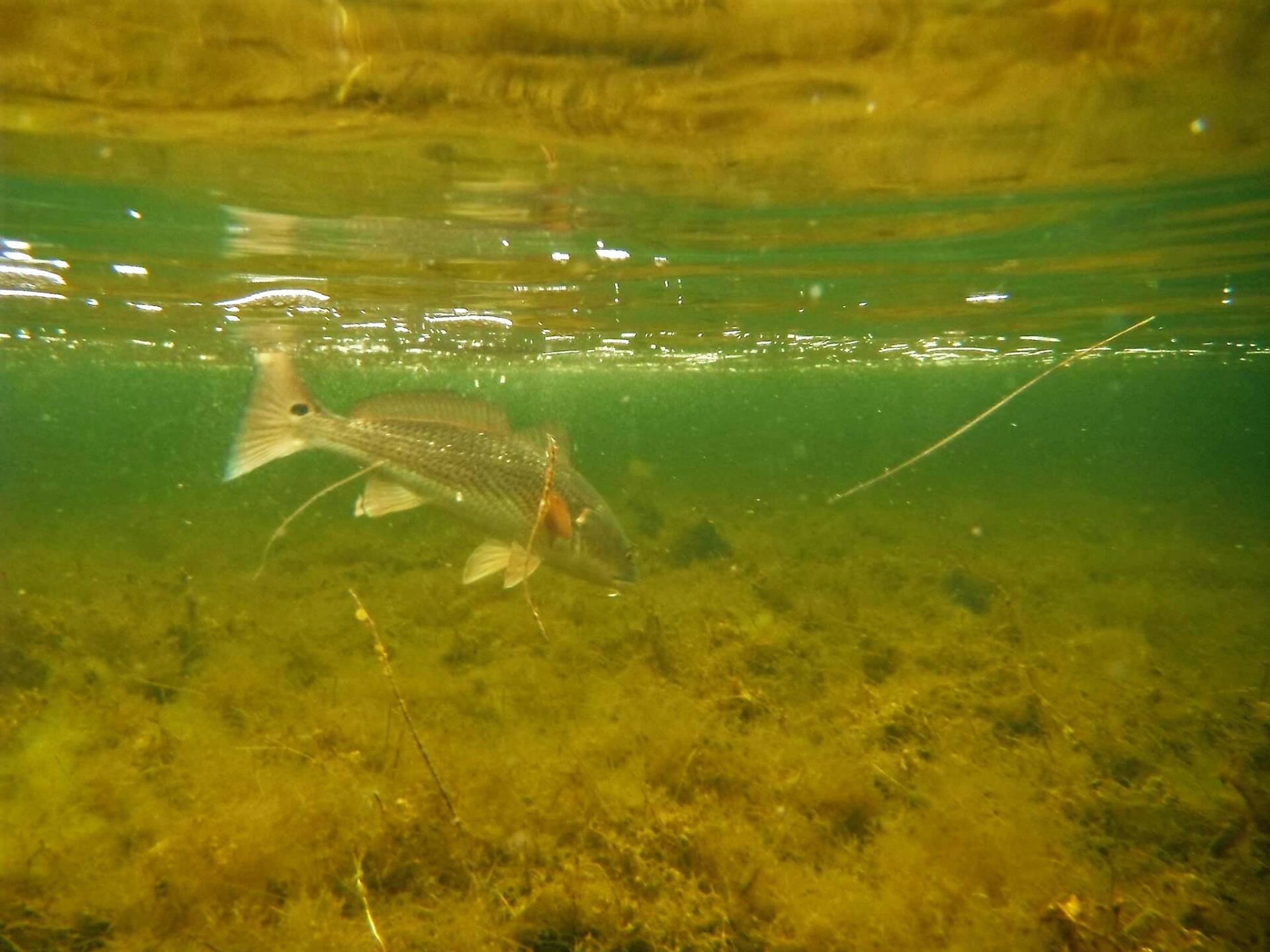 Try Out the Backcountry For Yourself
There's nothing quite like a day spent out on the water. The sun on your face, the salty breeze in your hair, and the anticipation of a big catch – it's an experience like no other. And if you're looking to venture into the mangroves, Captain Bucky has you covered. The area is teeming with fish of all kinds, and with Captain Bucky at your side, you're guaranteed a successful day on the water. Captain Bucky is a local fishing pro who knows all the best spots in the area. He'll ensure you have everything you need to reel in a big one. Check out our real-time availability and reserve your charter today!