Last Updated on December 27, 2022 by Eric
If you want to experience the thrill and challenge of catching snook in Tampa Bay, you've come to the right place! Tampa Bay is one of the best areas for inshore fishing, full of estuaries and bays teeming with snook. Whether you prefer live bait or lure snook fishing, understanding how each technique can be used effectively is key to a successful day on the water.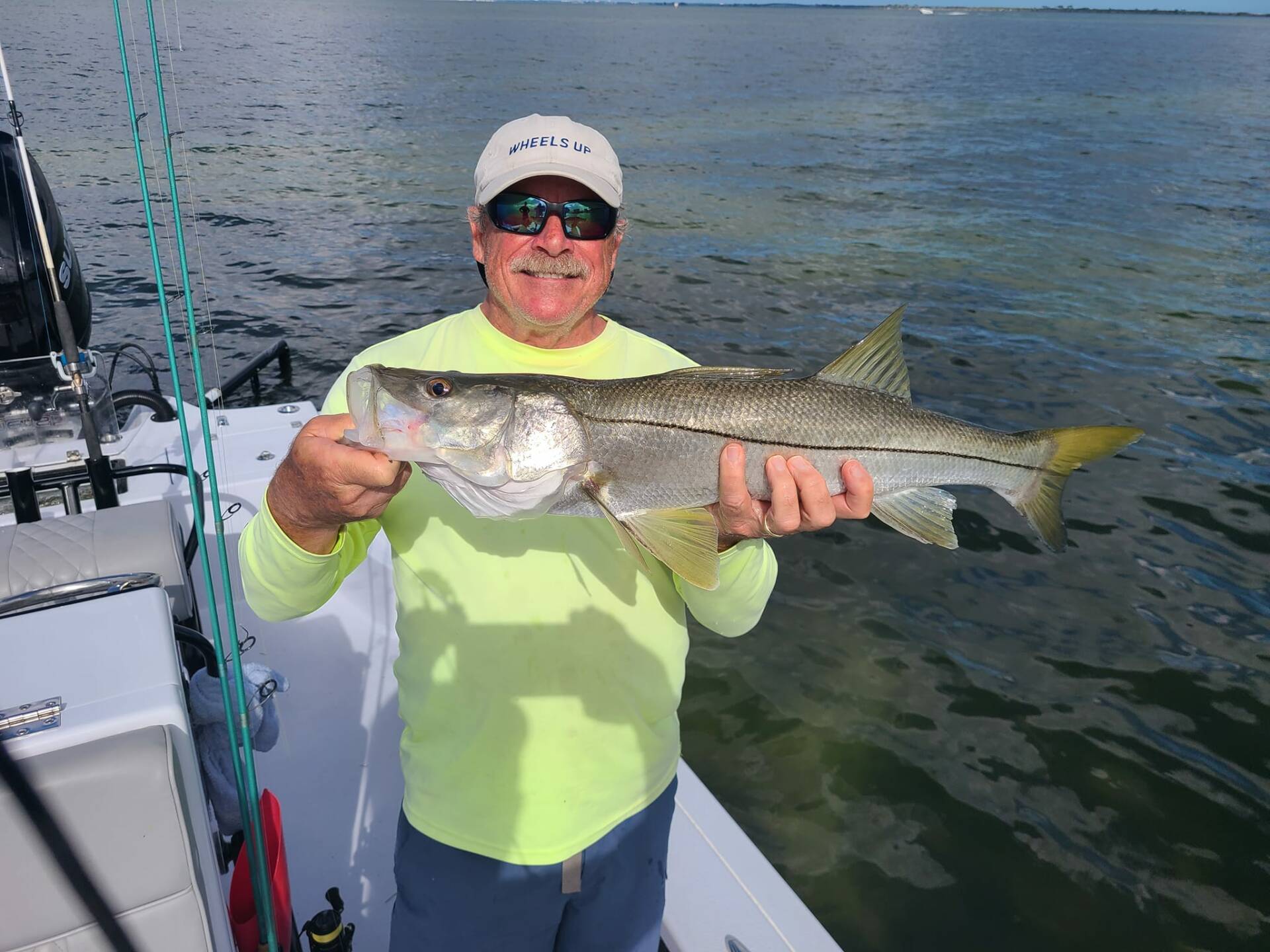 Tampa Bay Snook
Tampa Bay is known for world-class snook fishing, which no angler should miss. Snook are renowned for the power and excitement of their strikes – one moment it's peaceful, then BAM! the fight is on! These fish put up a good fight and are incredibly fulfilling to catch. If you're an experienced angler, you'll love the challenge Tampa Bay can bring you. Regardless of your experience level, snook fishing in Tampa Bay will undoubtedly be exhilarating and rewarding.
Live Bait
Fishing for Snook is best during the early morning and late evening hours. This is when the temperatures are lower, and the sun isn't as intense, meaning you will have a higher success rate of your bait being seen! Live bait like pinfish, mullet, and shrimp make a great choice when targeting Snook. You won't have to worry about presentation using this live bait; live bait does all the work for you! All that's left to do is to cast in the right spot.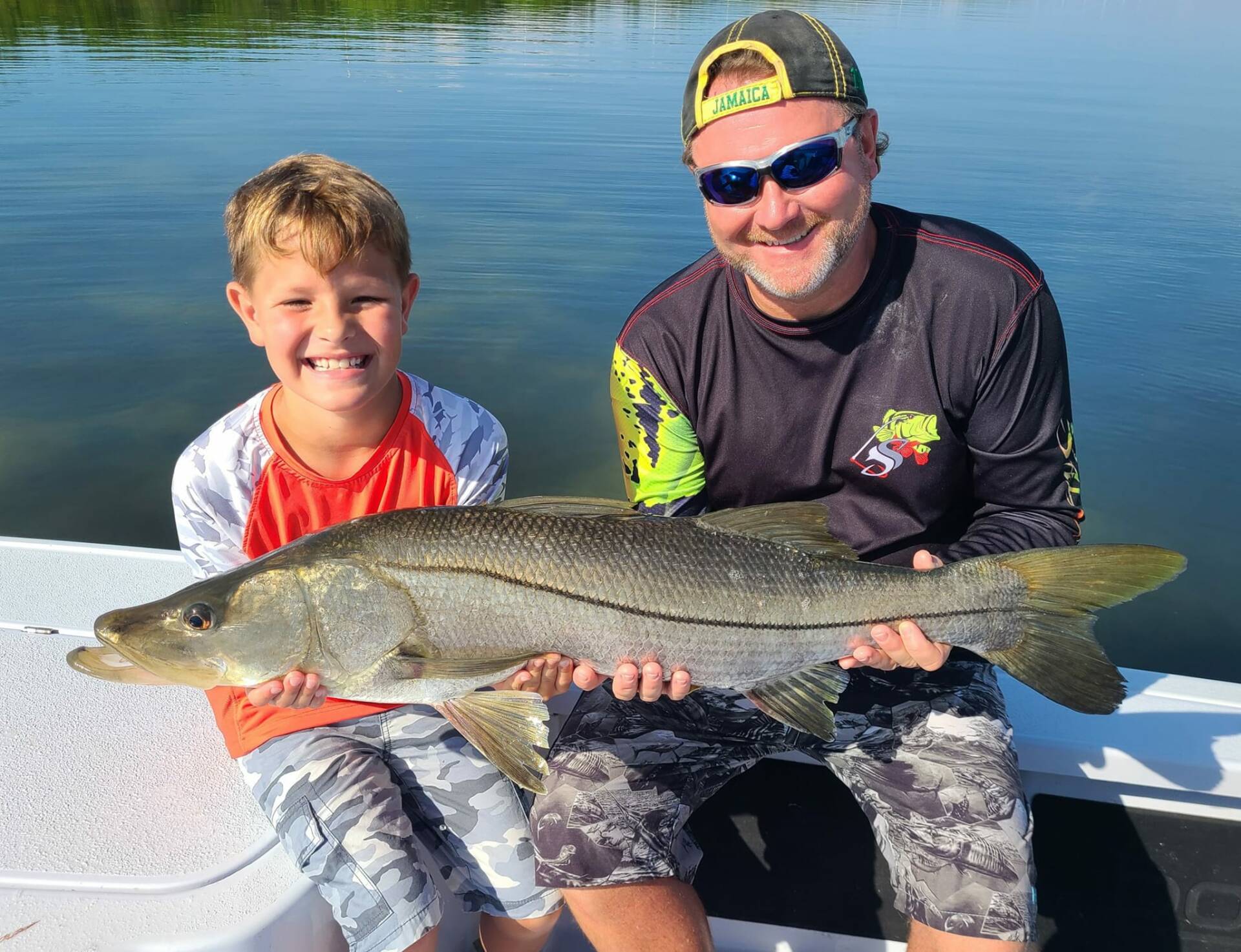 Lures
When snook fishing in Tampa Bay, you may be rewarded by using artificial bait. Jigs are especially effective, with white marabou or white plastic swim tails on a ¼ ounce head doing the trick across many areas. Glow-in-the-dark swim tails have also worked well if you're out during lower light hours or at night. Lure fishing takes more patience and effort than just casting bait, but for those anglers willing to put in the hard work, a snook catch becomes much more memorable and satisfying. Plus, you'll have bragging rights for putting in the hard work to catch a fantastic fish!
Fish With Us
Captain Bucky is your guy if you're looking for epic fishing in Tampa Bay! With his extensive knowledge of the backcountry flats and waterways of Tampa Bay, you'll have unbeatable opportunities to catch a snook. The warm waters here provide year-round activity, drawing them into our paradise. Come on out and experience a memorable adventure – with all the necessary equipment provided, you're sure to land your prize snook. Time spent casting lines with Captain Bucky is truly something special – guarantee success by reserving your charter today! Unlock the mystery of what lies beneath those sparkling turquoise waters – an exciting day out awaits!