Last Updated on September 26, 2022 by Eric
There's nothing quite like a day out on the water, and Tampa Bay is one of the best places to go inshore fishing. The area is teeming with fish. Whether you're after redfish, trout, or snook, you're sure to have a successful day of fishing.
Of course, the key to a successful day of fishing is using the right lure. Here's everything you need to know about inshore fishing with artificial lures in Tampa Bay.
What are Artificial Lures?
Artificial lures are manufactured baits that are designed to imitate live baitfish. They come in a variety of shapes, sizes, and colors and can be made from a variety of materials, including plastic, wood, metal, and even glass.
Artificial lures are typically used to catch gamefish such as redfish, tarpon, or snook; however, they can also be effective for catching all other fish. When selecting an artificial lure, it's essential to match the size and type of lure to the type of fish you're hoping to catch.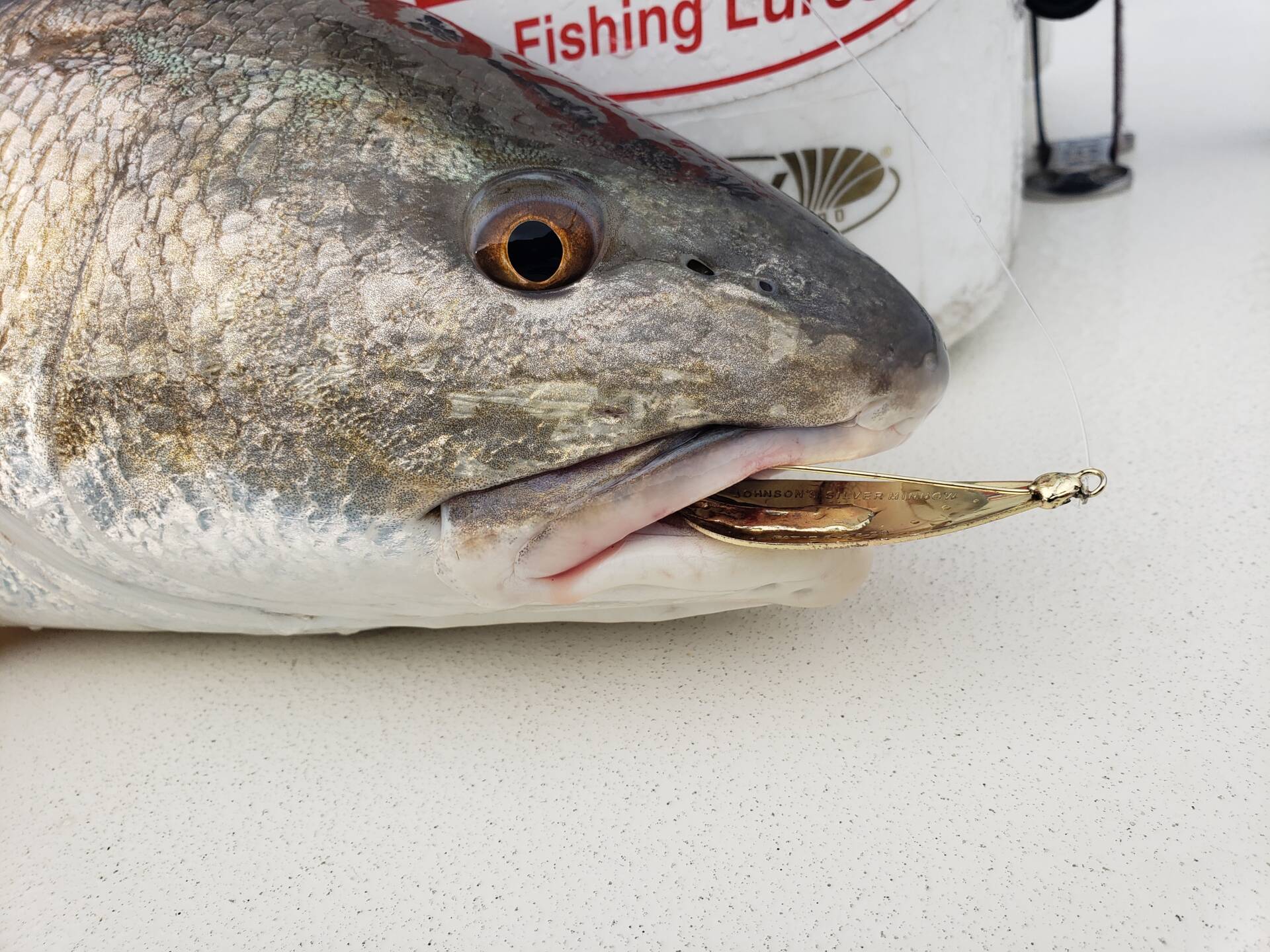 Benefits of Using Artificial Lures
There are several benefits to using artificial lures when inshore fishing in Tampa Bay. First, they're much more durable than live bait, so you don't have to worry about replacing them often. They're also less likely to break your line, which can be a "reel" pain if you use live bait. Artificial lures allow you to fish with greater accuracy than live bait because you take them to where they're going; they're not going to run away as live bait will from predators.
How to Use Artificial Lures
Now that you know what artificial lures are and why they're so beneficial for inshore fishing let's go over how to use them. First, it's essential to choose the right lure for the job. As we mentioned before, different lures are designed for different fish; this is more of a location-based deciding factor, though. Most similar-sized inshore fish are going to eat the similar smaller fish and shellfish. That said, soft plastic lures like the DOA shrimps are very versatile, and you may have to tweak the color you choose to match what the fish are likely to see in the water.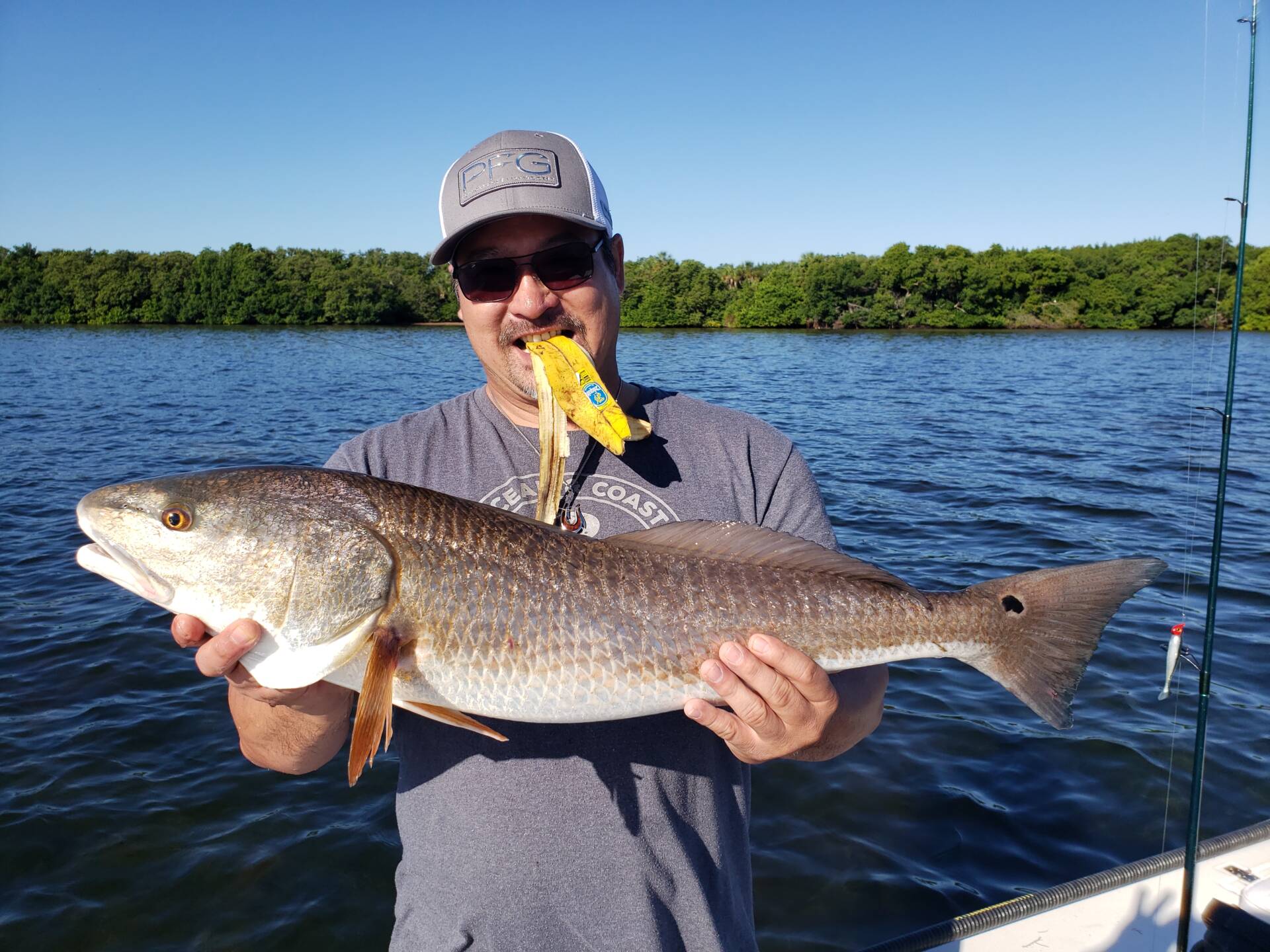 To get started, cast your line into an area where you think there might be fish. Once your lure hits the water, start reeling it steadily. You can experiment with different speeds and motions to see what works best. As you're reeling in your line, pay attention to how the fish are reacting; if they seem interested in your lure, give them a little extra time before reeling in your line and trying again.
Getting on the Water
Inshore fishing in Tampa Bay is a great way to spend a day outdoors enjoying the beautiful weather and scenery. The area is teeming with fish just waiting to be caught; however, to be successful when inshore fishing, it's crucial that you use the right kind of lure. Artificial lures are an excellent choice for inshore fishing because they're more durable than live bait and allow you to fish more accurately.
Now that you know all about artificial lures and how to use them effectively for inshore fishing in Tampa Bay, what are you waiting for? Get out there and start reeling in some fish! The best way to get on the water and arrive at great fishing spots using the right lures is to go on a charter trip with one of Tampa Bay's local charter services. Book your trip today with Bag'em and see what the talk about artificial lures is all about!