Last Updated on April 25, 2022 by Eric
Tampa Bay, which is home to Florida's fourth-largest estuary, is a vast and diverse place that offers a wide variety of fishing opportunities.
Why Redfish Love Tampa
Redfish are one of the most popular targets for anglers in this area, and for a good reason – they thrive in the estuary's warm and fertile waters. Below, we will take a closer look at why redfish love Tampa, including details about what makes our area special.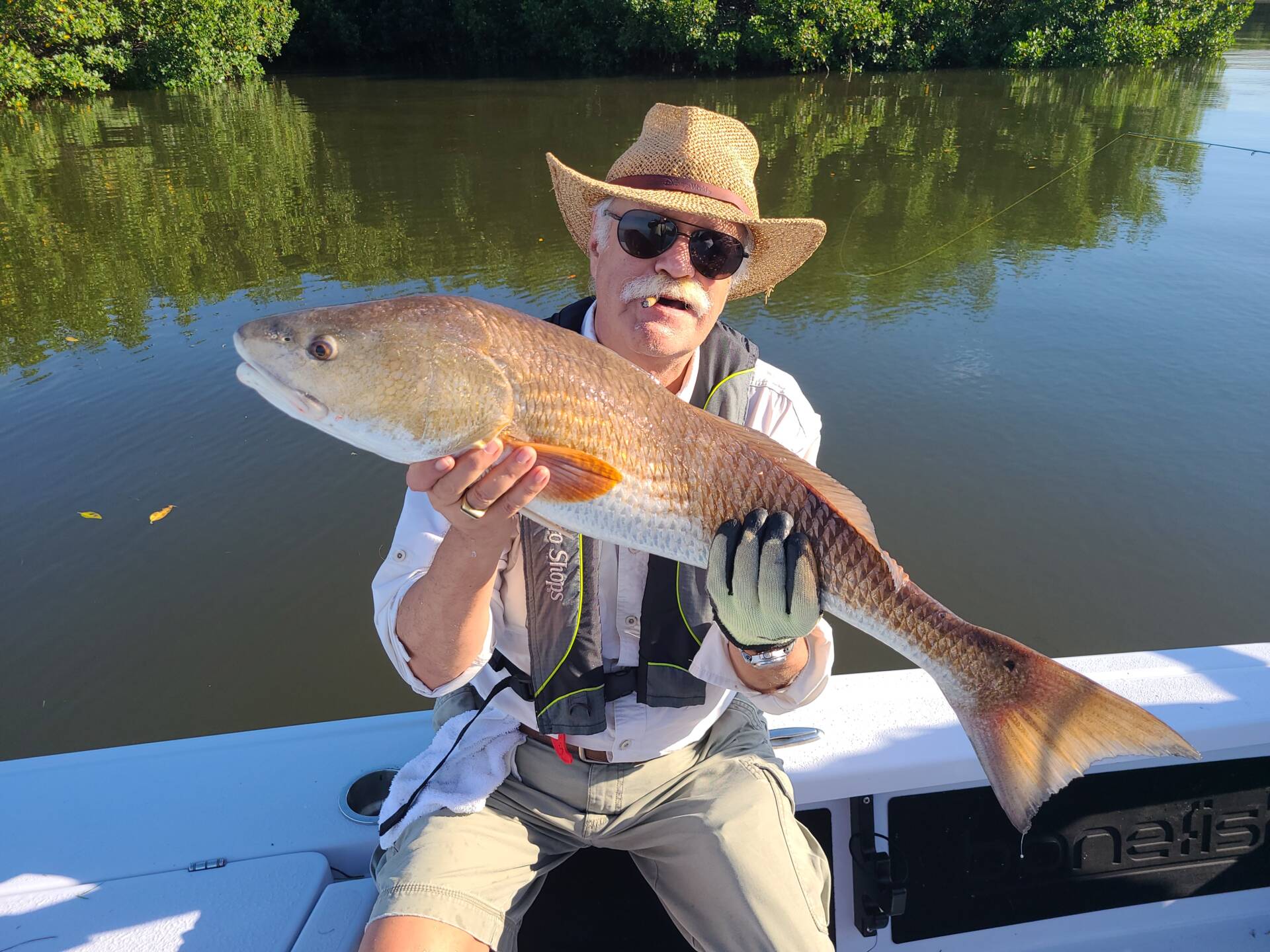 What Is an Estuary?
An estuary is a body of water where freshwater from rivers mixes with saltwater from the sea. Estuaries are a transitional area between land and sea, and they support a tremendous amount of sea life in a naturally occurring, healthy ecosystem. They're sometimes referred to as "nurseries" for younger prey like crustaceans and fish because estuaries provide these juveniles with great places to hide from predators.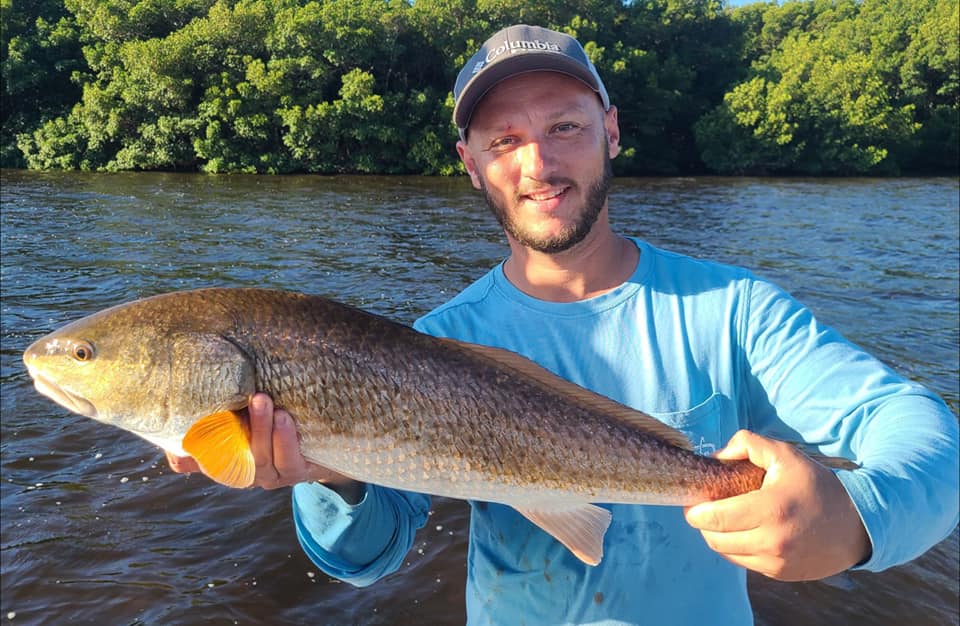 What Makes the Tampa Bay Estuary So Special for Redfish?
Redfish frequent the waters of the Tampa Bay estuary for various reasons.
The estuary's shallow waters are teeming with grasses and other vegetation, providing redfish with plenty of places to hide and ambush their prey. Additionally, mangroves are the most common type of wetland vegetation in Tampa, where they serve as a major building block in the food chain for redfish. Tampa Bay is also home to plenty of oyster bars, a favorite place for redfish to scavenge for food.
In sum, the estuary is a perfect habitat for a wide variety of fish, crabs, and shrimp – all of which redfish love to eat. In addition, the estuary's warm waters provide the perfect environment for redfish to grow and thrive.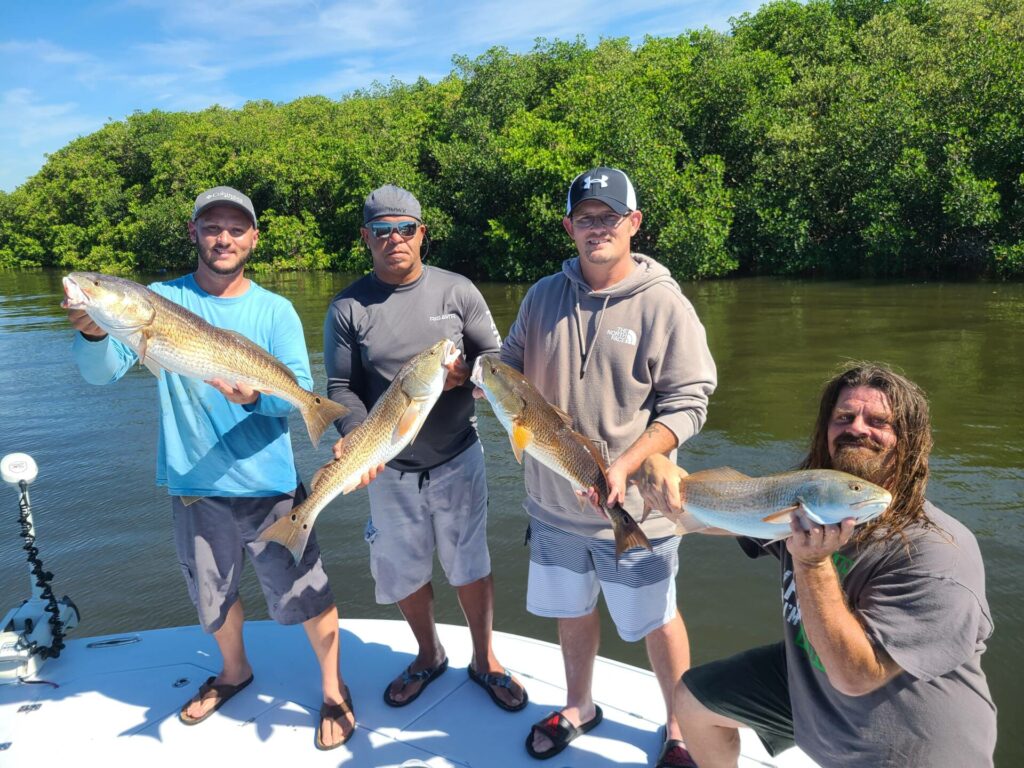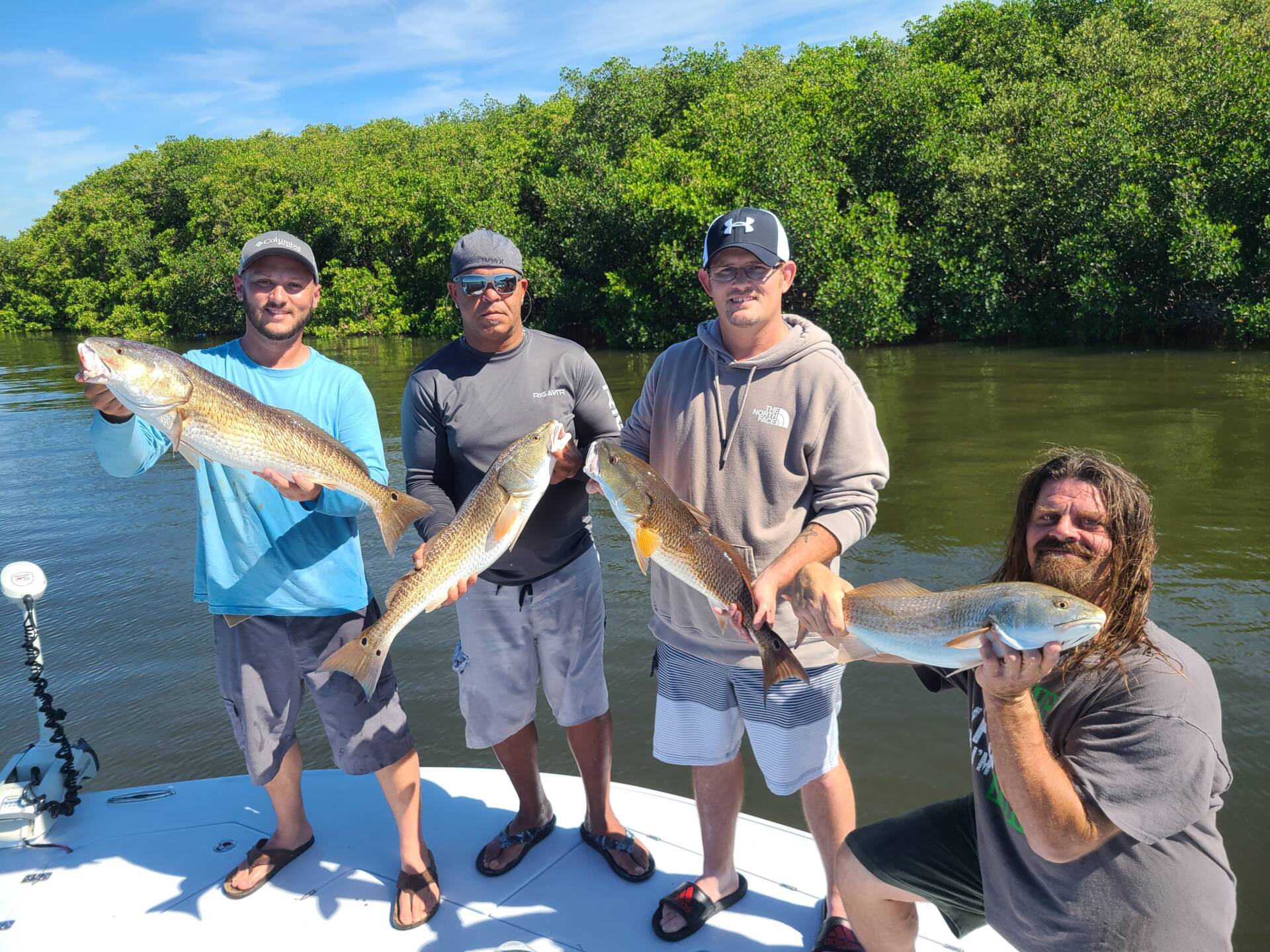 Get in on the Action
If you're looking for some serious fun, get to Tampa Bay to experience world-class fishing.
Bag 'em Fishing Charters offers fun and exciting redfish trips in the Tampa Bay estuary. Our shallow water excursions are perfect for those who want to experience some of the best fishing in Florida in our fantastic fishery. Fish with us, and you're guaranteed to have a great time. We'll provide all of the necessary gear and instruction, so you can focus on catching plenty of fish while spending quality time on the water.
So, get in on the action and book your trip today!