Last Updated on July 11, 2022 by Eric
Tampa Bay is a fantastic place to go fishing, and chartering a boat is the best way to experience everything the bay has to offer. There are many different charter companies to choose from, so how do you know which one is right for you?
Tampa Bay is one of the most beautiful places in the world to go fishing. The waters are teeming with life, and the scenery is breathtaking. However, what makes Tampa Bay special is its inshore fisheries. These waters are shallower and closer to shore, making them the perfect place for families to go charter fishing.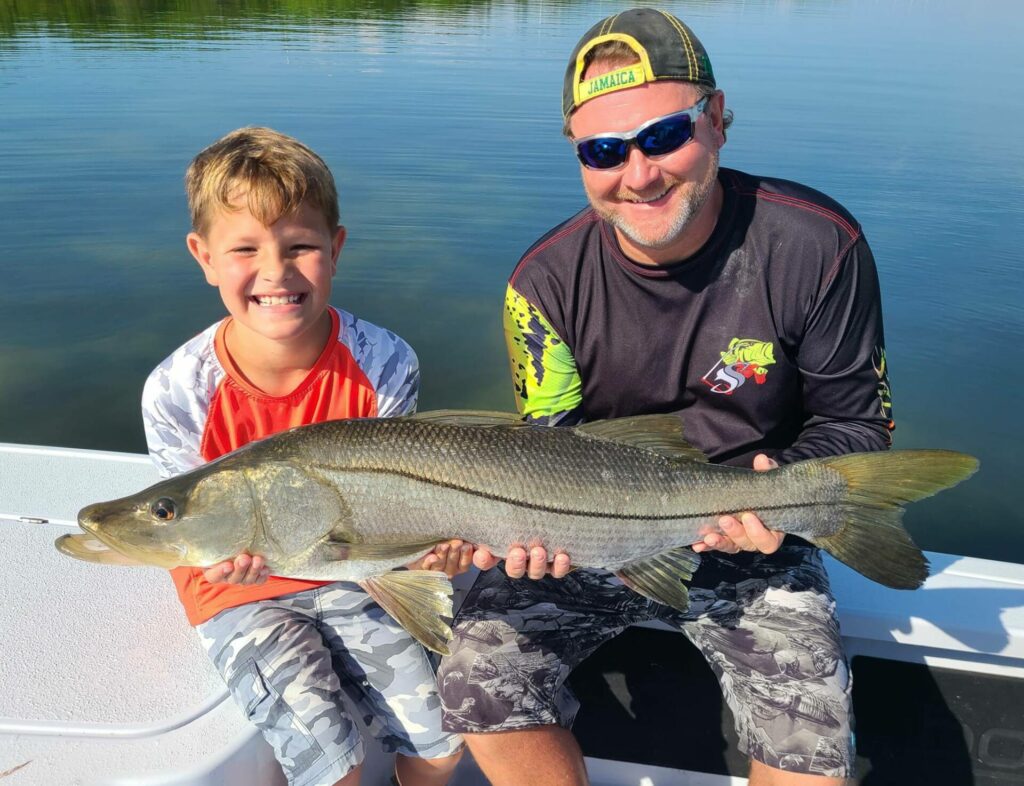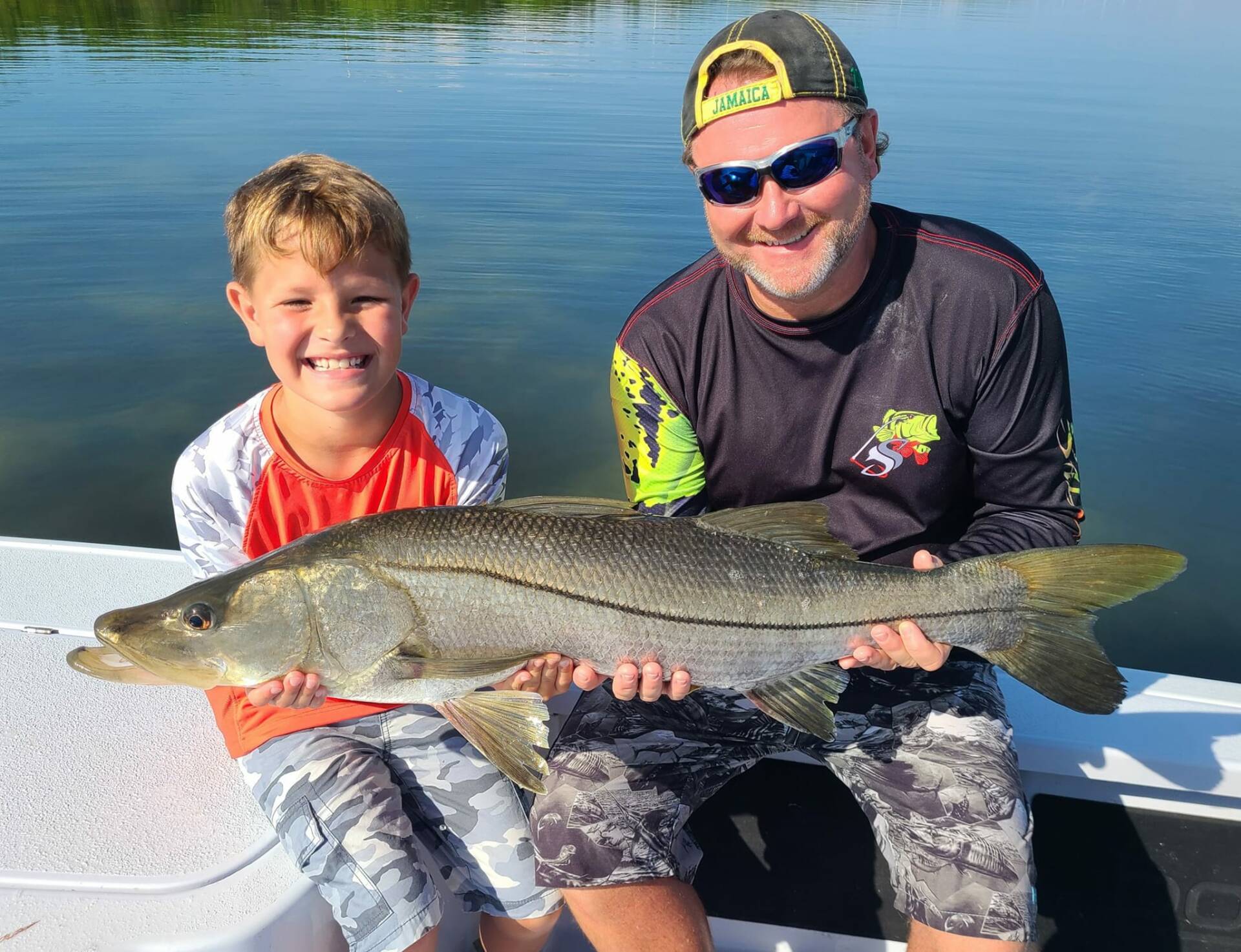 Inshore Fishing
If you're interested in inshore fishing, look for a charter that specializes in that type of fishing. Inshore charters typically focus on species like snook and redfish, so if that's what you're after, make sure the charter you choose offers that kind of fishing.
The Tampa Bay estuary system is one of the most productive fishing areas in the world. The calm waters and abundant plant life provide shelter and food for a variety of fish, making it an ideal place to cast a line.
The Tampa Bay area is also home to many different gamefish, including tarpon, snook, and redfish. As a result, anglers of all levels can find inshore fishing opportunities that suit their interests and skill level.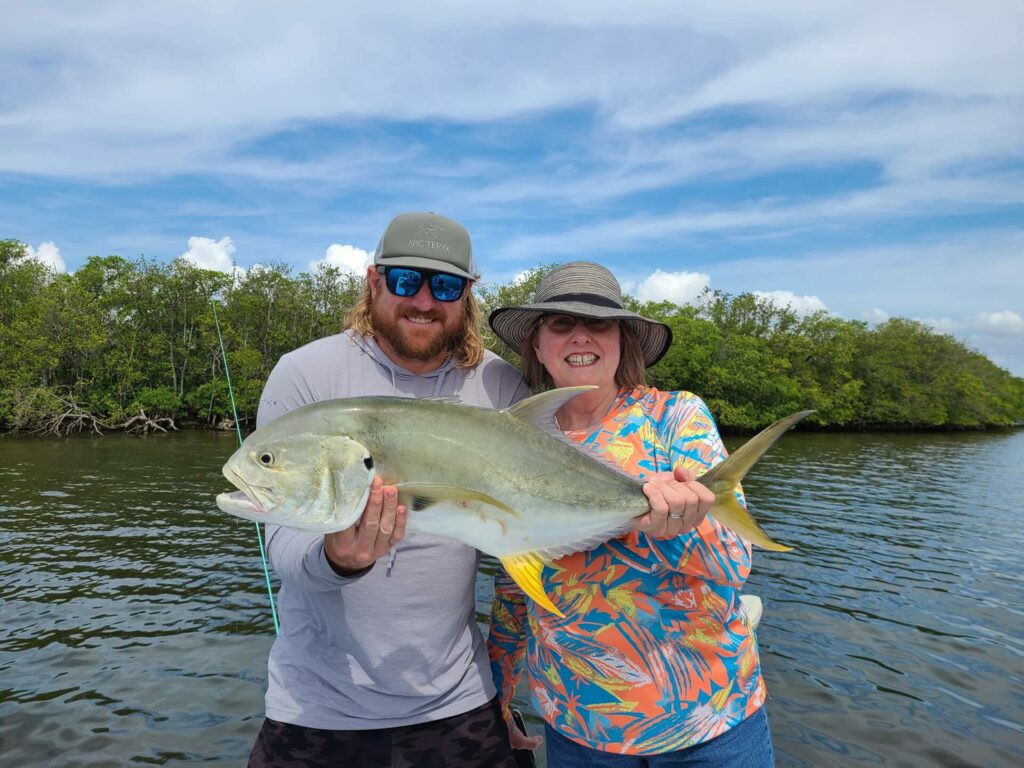 Tampa Bay is located in close proximity to the Gulf of Mexico, providing access to a wide range of saltwater species. Whether you're looking for a relaxing day on the flats or an adrenaline-filled fight with a big fish, the Tampa Bay estuary system offers some of the best inshore fishing opportunities anywhere.
Fish With Us
There's something special about inshore fishing in Tampa Bay. Maybe it's the warm Florida sun, the gentle breeze blowing through your hair, or the tranquil sound of waves lapping against the boat. Or maybe it's the fact that you're surrounded by some of the most beautiful scenery in the world.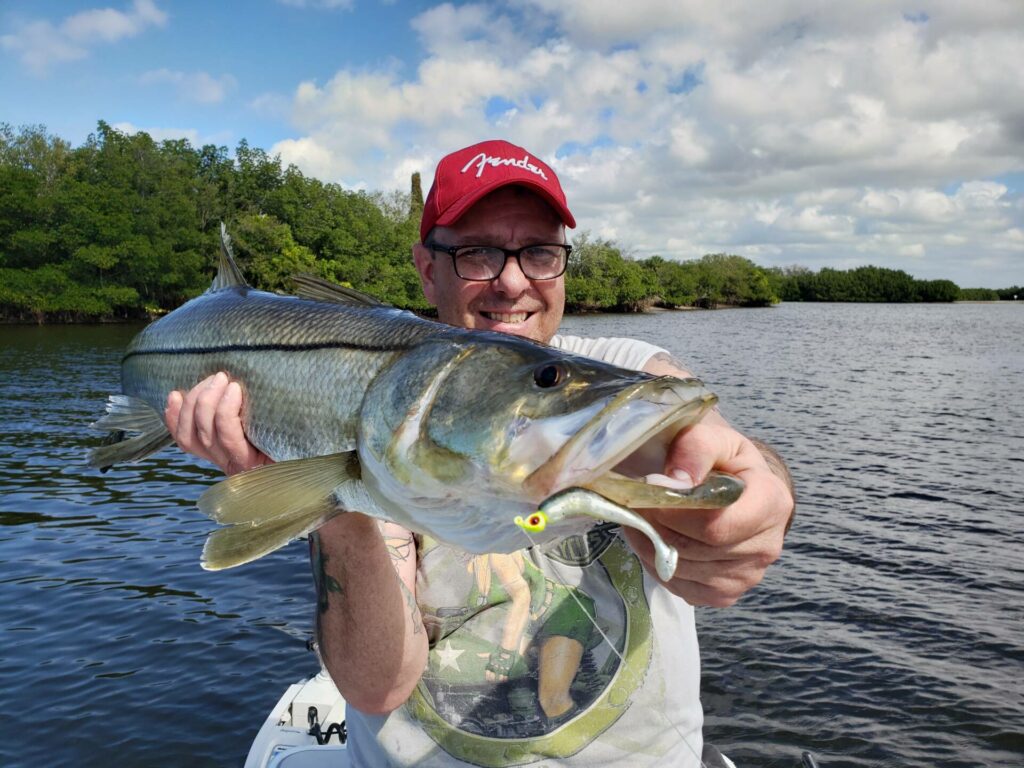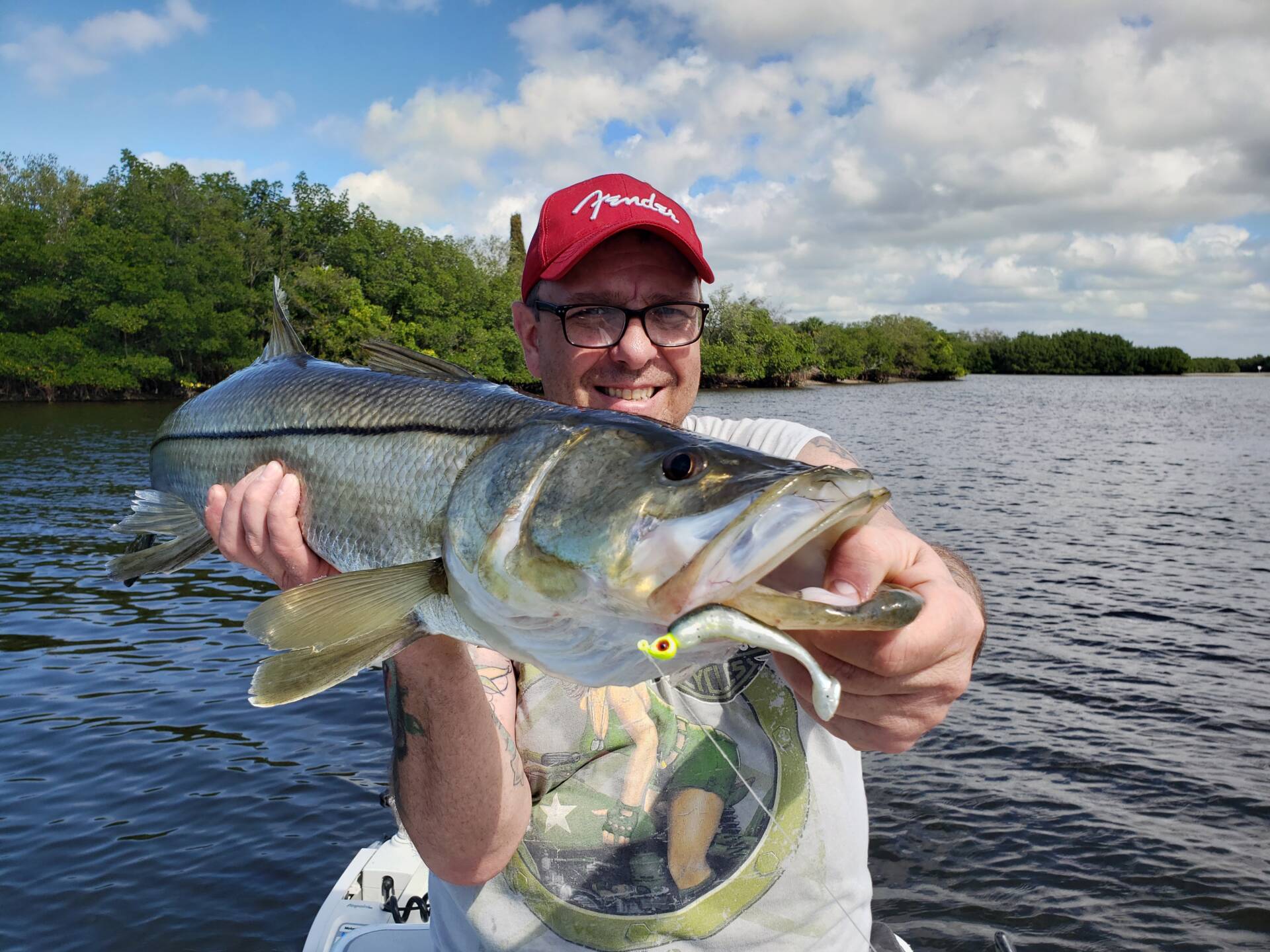 Whatever the reason, there's no denying that chartering a boat for a day of inshore fishing is a great way to relax and forget about your troubles. And Tampa Bay is one of the best places in the world to do just that. With its clear waters and abundant fish populations, Tampa Bay is a paradise for anglers of all levels of experience. So whether you're looking to catch a trophy fish or just relax with a rod in hand, a charter boat is the perfect way to do it.
And, If you're looking for the best fishing charter experience in Tampa Bay, look no further than Bag'em Fishing Charters. Whether you're a first-time angler or a seasoned pro, Bag'em Fishing Charters will provide you with a true Tampa Bay inshore fishing experience. Captain Bucky will take you on a fishing adventure you'll never forget.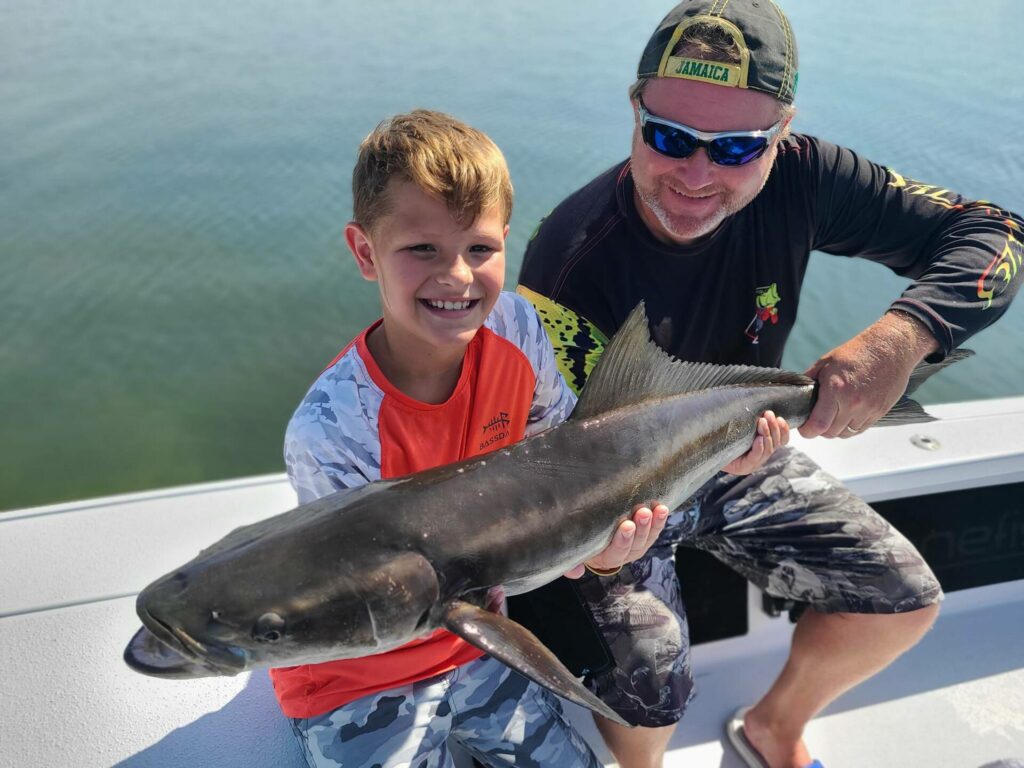 Book your trip online today if you're ready to experience the best fishing charter in Tampa Bay. We look forward to taking you on the fishing adventure of a lifetime.