Last Updated on May 15, 2023 by Eric
Embark on an adventure as you navigate the expansive open waters of Tampa Bay, Florida. Known as the state's largest estuary system, this vibrant aquatic hub is teeming with hundreds of fish species. Whether you're looking to catch the inshore game fish that have made this region famous or eager to reel in the catch of your dreams, this insider's guide to fishing charters in Tampa has got you covered.
Experience the Magic of Tampa Bay
Tampa Bay is a dream destination for anglers across the globe. It offers a unique blend of natural beauty and angling diversity that sets it apart. Redfish, snook, seatrout, and the elusive tarpon are among the many species you can target here, making each fishing trip a thrilling adventure.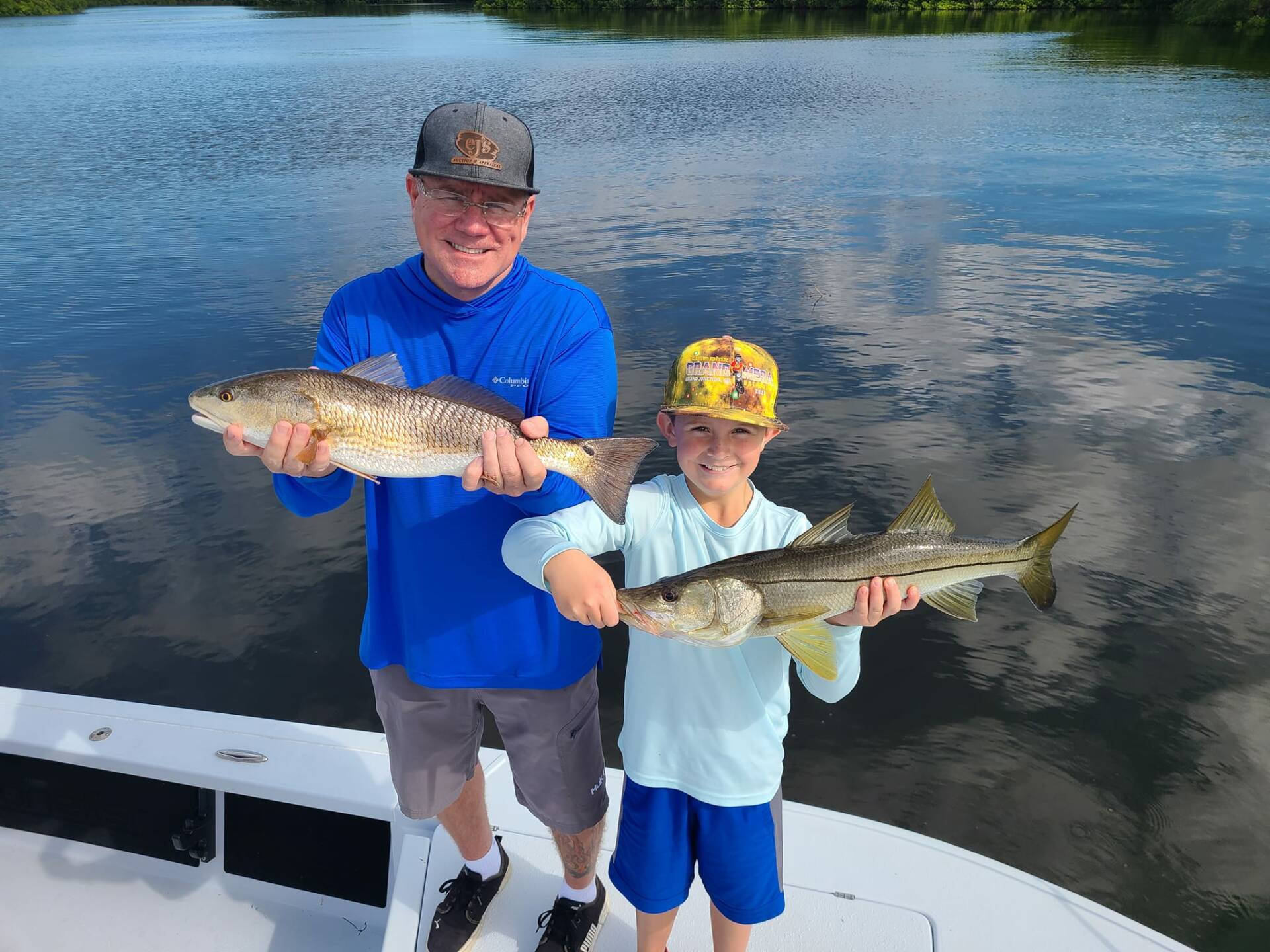 Inshore Fishing: An Angler's Paradise
One of the main attractions in Tampa Bay is inshore fishing. This exciting venture involves fishing the shallower waters, where species such as snook, redfish, and spotted sea trout thrive. Whether you're a seasoned angler or a beginner, you can opt for using live bait or artificial lures, depending on your preference and the conditions of the day.
Inshore fishing not only provides an exciting opportunity to catch some impressive species, but it also allows you to immerse yourself in the stunning environment that Tampa Bay has to offer. This immersive experience, coupled with the thrill of the catch, makes for an unforgettable outing.
The Art of Fishing with Lures
Fishing with artificial lures is a skill that can yield fantastic results in Tampa Bay. It may seem challenging at first, especially given the pressure some fish species face here. However, the key is to locate fish that haven't been overly pressured—a task that a knowledgeable local guide can help you master.
This technique adds an extra layer of challenge and excitement to your fishing experience. It's all about understanding the behavior of the fish, using the right lure, and mastering the perfect cast.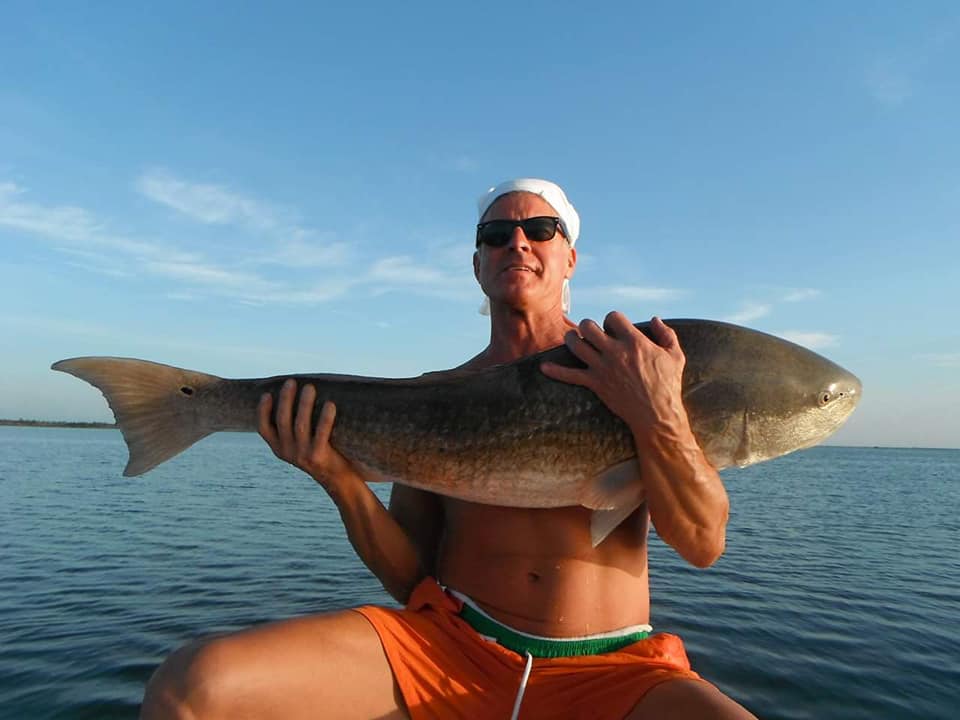 Popular Fish Species in Tampa Bay
While the bay is home to a plethora of species, certain fish tend to be more popular among anglers. Seatrout, for example, are a favorite among many due to their aggressive strikes and the challenge they pose. Tarpon, on the other hand, are a sought-after species for their size and the spectacular fight they put up when hooked.
Choosing the Right Charter: Bag'Em Fishing Charters
To make the most of your fishing trip in Tampa Bay, consider booking a charter with a seasoned guide like Captain Bucky of Bag'Em Fishing Charters. Equipped with local knowledge and professional equipment, Captain Bucky provides a stellar fishing experience tailored to your preferences.
From teaching beginners the ropes of fishing with lures to helping experienced anglers perfect their technique, Bag'Em Fishing Charters ensures every trip on the water is epic.
So why wait? Dive into the vibrant world of Tampa Bay's fishing scene and prepare for an angling adventure that will leave you with lasting memories and incredible stories to tell. After all, there's nothing quite like the thrill of reeling in a catch from the sparkling waters of Tampa Bay; book your trip today!