Last Updated on May 4, 2023 by Eric
As the month of May rolls around, Tampa Bay's vast open-water estuary system comes alive with an abundance of inshore game fish. If you're looking to target some of the most popular inshore species in the area, May is the perfect time to do it. In this guide, we'll explore which species are biting in Tampa Bay during this time and offer some tips to make the most of your inshore fishing adventure.
Inshore Species Active in May
During May, Tampa Bay's inshore waters are teeming with life, providing excellent opportunities for anglers to target several game fish species.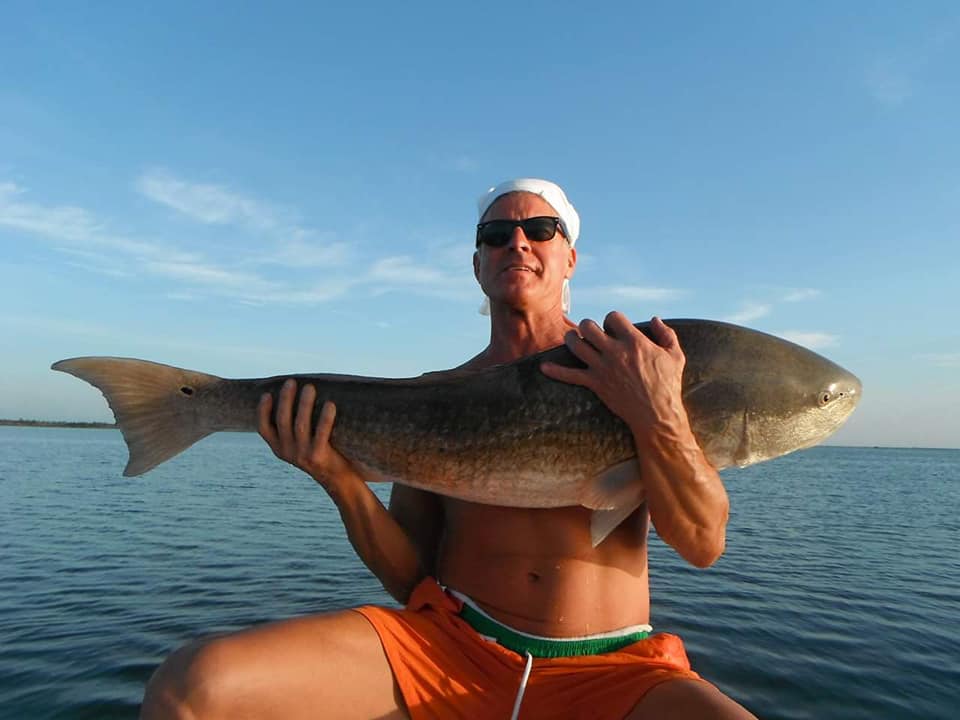 Here are some of the top species you can expect to find biting in Tampa Bay in May:
Snook: As the water temperatures rise, snook become more active and can be found in the inshore waters of Tampa Bay. Look for them around mangroves, docks, and oyster bars.
Redfish: May is an excellent time to target redfish in Tampa Bay. Focus your efforts around mangroves, grass flats, and oyster bars to increase your chances of landing this popular game fish.
Spotted Seatrout: Seatrout are plentiful in Tampa Bay during May, with the fish often found in grass flats and areas with a mix of sand and seagrass.
Tarpon: Although not as common as the other species mentioned, tarpon begin their migration in May, and you might have the opportunity to target them in Tampa Bay. Keep an eye out for rolling fish and adjust your tactics accordingly.
Inshore Fishing Tips for May
To increase your chances of success while fishing in Tampa Bay in May, consider the following tips:
Use live bait: Many inshore species are more likely to be enticed by live bait, such as shrimp, pinfish, or pilchards. Be prepared with an assortment of live bait options to maximize your chances.
Pay attention to the tides: Tidal movement plays a significant role in fish behavior. Plan your inshore fishing trip around the tides to increase your chances of success.
Be versatile: Tampa Bay's diverse habitats require adapting your techniques and tackle to target different species effectively. Make sure you have the right gear and tactics for the specific species you're targeting.
Be patient: Inshore fishing can require patience, especially when targeting a specific species. Be prepared to spend some time on the water and keep trying different spots until you find success.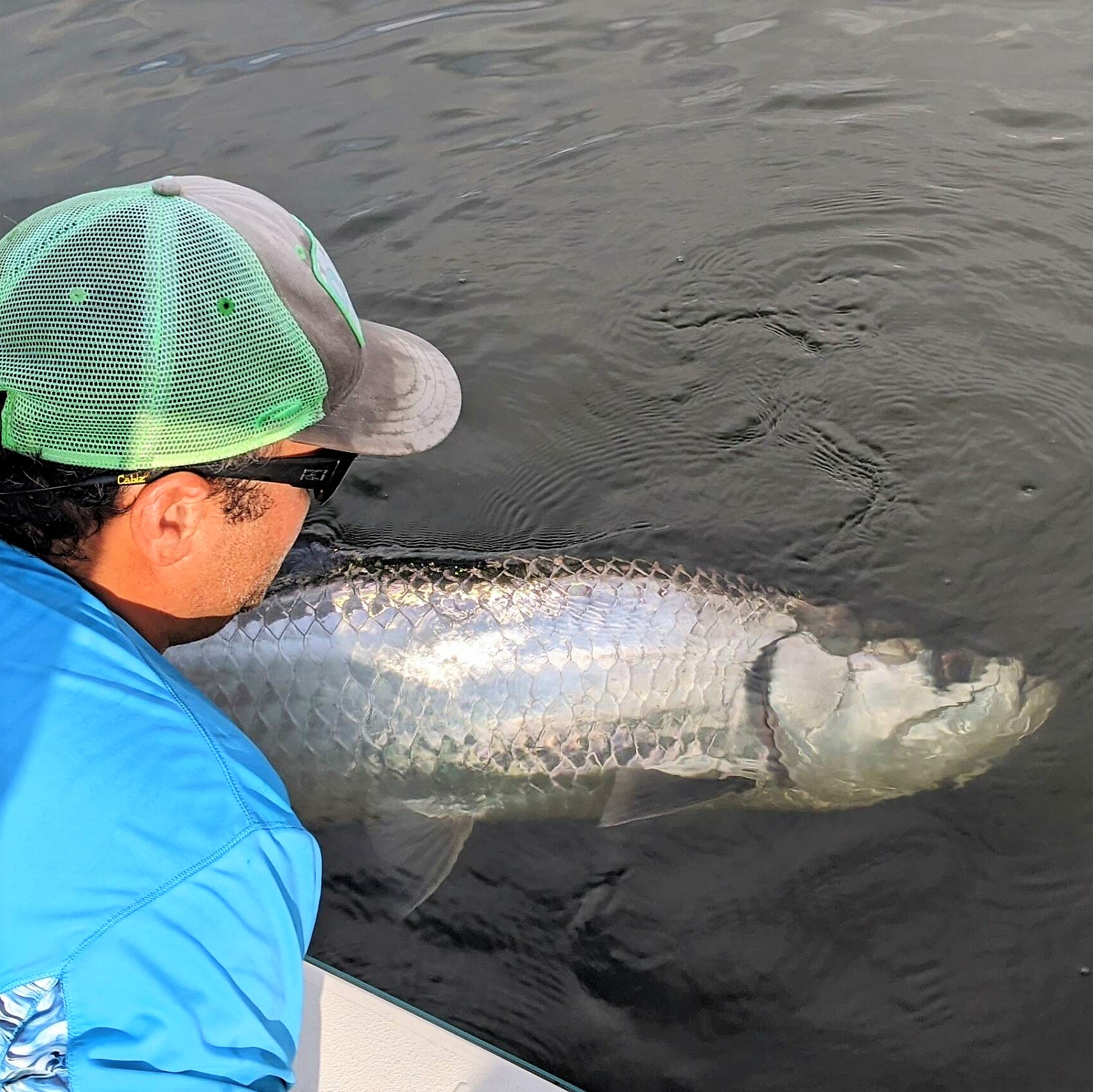 Experience Tampa Bay's Inshore Fishing with Bag'em Fishing Charters
To make the most of your inshore fishing adventure in Tampa Bay, consider booking a trip with Bag'em Fishing Charters. Capt. Bucky is an experienced Tampa Bay fishing guide with the expertise and equipment needed to ensure your day on the water is memorable.
Whether you're targeting snook, redfish, seatrout, or tarpon, Bag'em Fishing Charters can help you achieve your inshore fishing goals. With a focus on live bait and artificial lures, Capt. Bucky will tailor your trip to your preferences and help you target the species that are biting in May.
See real-time availability and book your Tampa Bay inshore fishing trip with Bag'em Fishing Charters today.