Last Updated on February 14, 2023 by Eric
Tampa Bay, Florida, is a world-renowned fishing destination and the crown jewel of inshore fishing. With over 200 species of fish that travel through its waters or call it home all year long, Tampa Bay is the perfect place for anglers of all levels to experience the thrill of catching some of the most sought-after gamefish in the world.
From the hard-fighting snook to the high-flying tarpon, Tampa Bay is home to some of the most exciting and delicious fish you can catch. Whether you're an experienced angler or a newcomer to the sport, there's no better place to try your luck than in the shallow waters of Tampa Bay.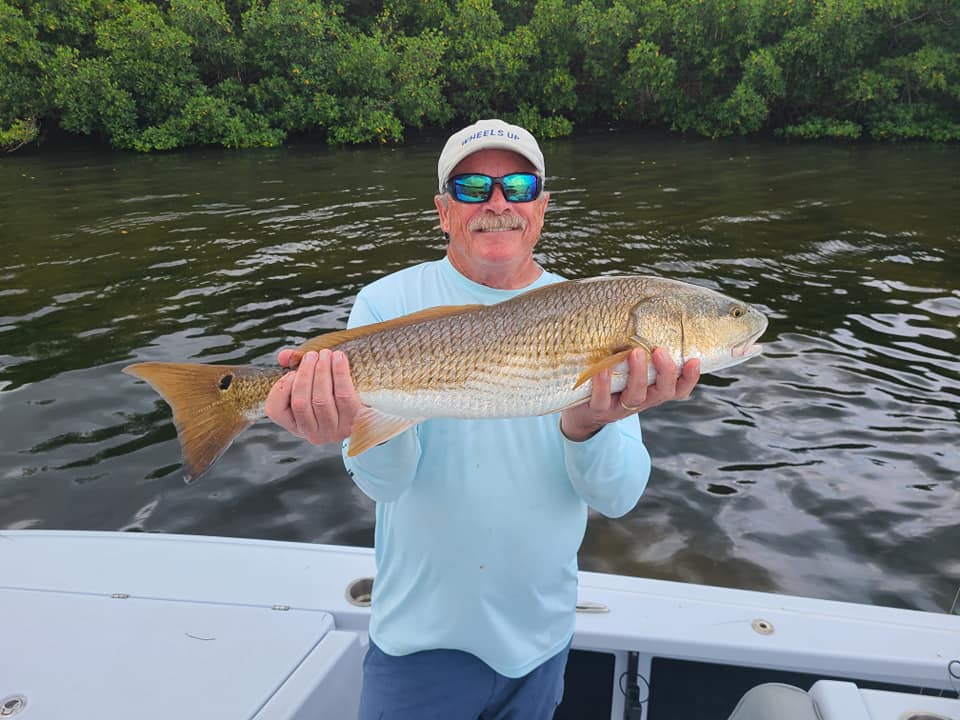 Here's a closer look at what makes Tampa Bay the ultimate inshore fishing destination:
Diverse Range of Gamefish
Exploring the waters of Tampa Bay is a great way for anglers of all skill levels to test their chops. From snook to redfish and from seatrout to tarpon, there are plenty of opportunities for any aspiring fisherman to catch something special.
Snook and tarpon are notably known for their lightning-fast strikes and powerful fighting ability, while redfish and black drum have earned reputations as strong but elusive adversaries. Meanwhile, those lucky enough to hook themselves a gator trout may be rewarded with a massive fish reaching up to 30 inches in length. So if you're an avid angler looking for a unique challenge or want to broaden your horizons, look no further than Tampa Bay!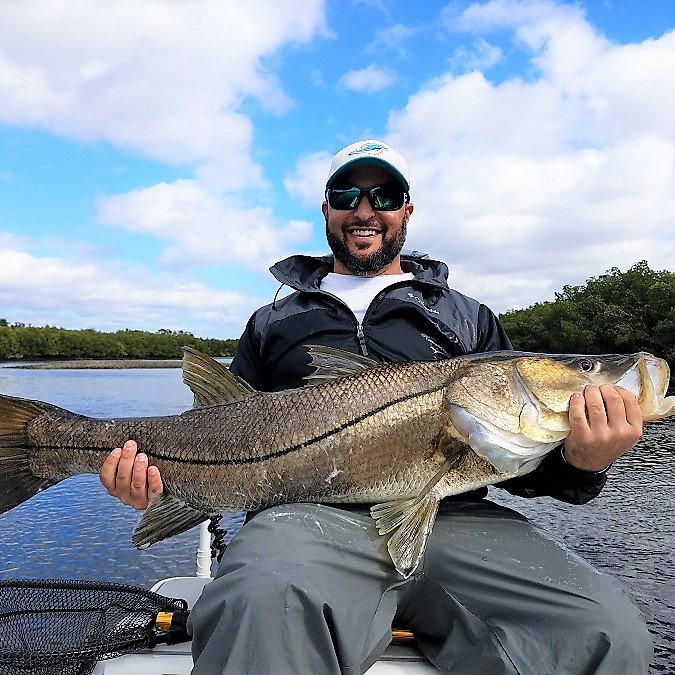 Waters of Tampa Bay
As one of the most diverse estuarine systems in the world, Tampa Bay has waters that are incredibly deep in some areas, reaching depths over 40 feet, while other areas are very shallow at just a few feet. With an average depth of 12 feet throughout the bay, water exploration is easy, and access to great fishing spots is plentiful. Everything from mangrove-lined shorelines to oyster beds and grass flats can be found just inshore and provide opportunities to target a range of species on every outing.
The bay can provide the perfect habitat for aquatic creatures with a wide range of artificial reefs scattered throughout its shallow waters. The structure of the reefs also provides plenty of places for baitfish, which attract larger game fish in search of a meal. So why not come to Tampa Bay and enjoy some fantastic fishing? From novice to expert anglers, nobody will be disappointed by what they find here!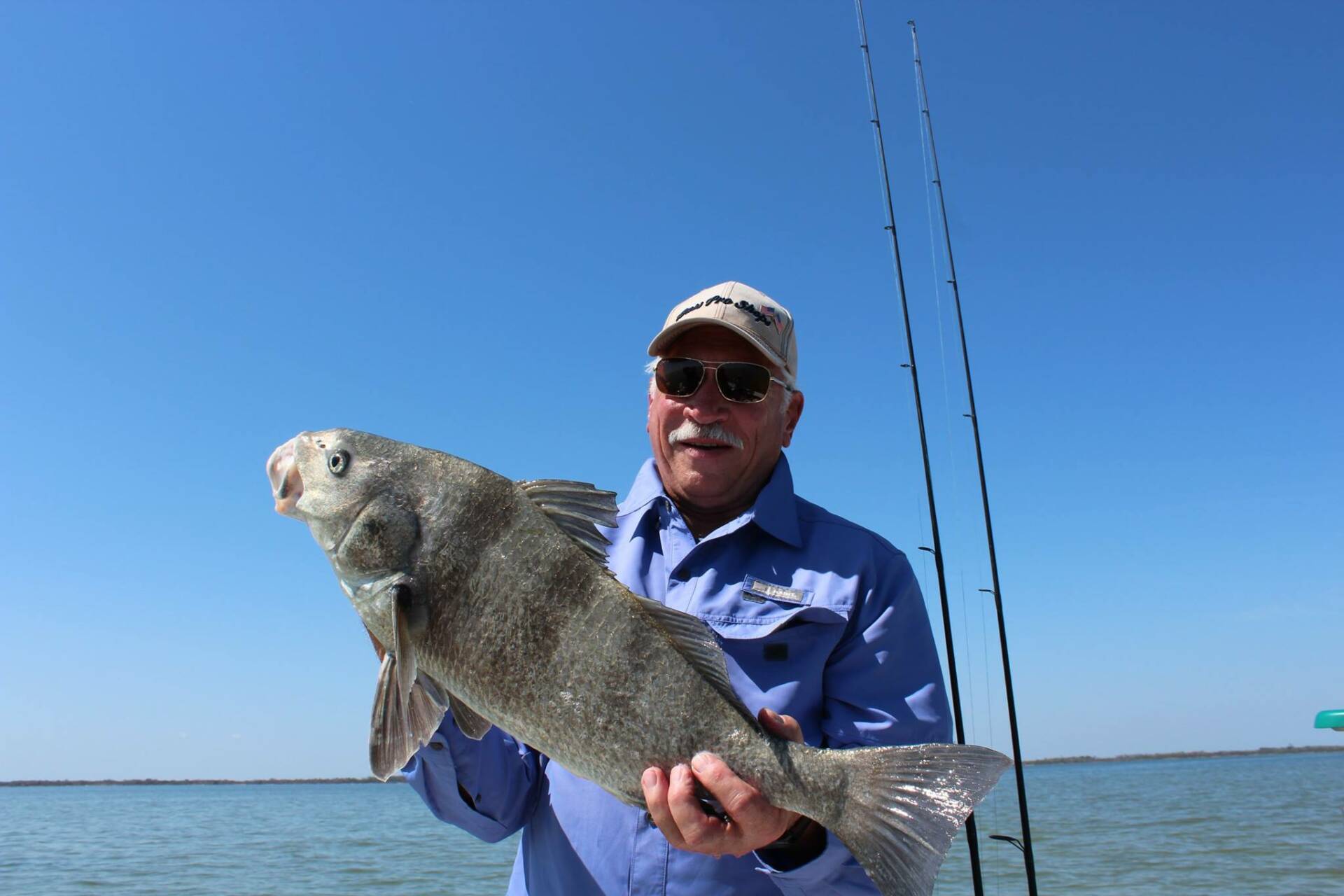 Captain Bucky and Bag'em Charters
If you're looking for an incredible inshore fishing experience in Tampa Bay, there is no one better to guide your journey than Captain Bucky of Bag'em Charters. He has years of knowledge and experience navigating these waters and knows exactly where to find the best spots for catching big and tasty fish.
From experienced anglers to newcomers, Captain Bucky and his team will provide you with all the expertise, instruction, and equipment necessary to make the most of your fishing trip. With their top-notch commitment to customer satisfaction and their burning passion for fishing, it's clear why people choose Bag'em Charters under the guidance of Captain Bucky when they want an unforgettable fishing experience in Tampa Bay. Don't wait any longer – book a charter today!