Last Updated on January 9, 2023 by Eric
Are you planning a fishing trip to Tampa Bay and looking for the perfect charter? With so many great adventures waiting for you in the bay, it's no wonder why this is one of Florida's favorite fishing spots. From redfish and snook to trout and tarpon, Tampa Bay provides plenty of opportunities to land your dream catch.
Whether you're a novice angler or an experienced professional, if you're ready to hook some big fish – this 2023 Guide To Tampa Bay Fishing Charters is where you'll find exactly what you need! Get ready for an unforgettable adventure filled with epic fish catches just around the corner from downtown Tampa!
Tampa Bay Fishing
If you're looking to catch fish, Tampa Bay needs to be somewhere on your radar. The mangrove shorelines host the perfect habitat for a range of fish species, with lots of cruising opportunities right around the bay area – it's an inshore fishing paradise! Vast grass flats make it easy to cover ground and find schools of redfish or snook in no time.
Tampa Bay has world-class fishing locations for sports fishermen who want access to inshore gamefish such as tarpon. There isn't a wrong choice when fishing here – the beauty and variety of Tampa Bay are enough alone to make any angler's trip worthwhile!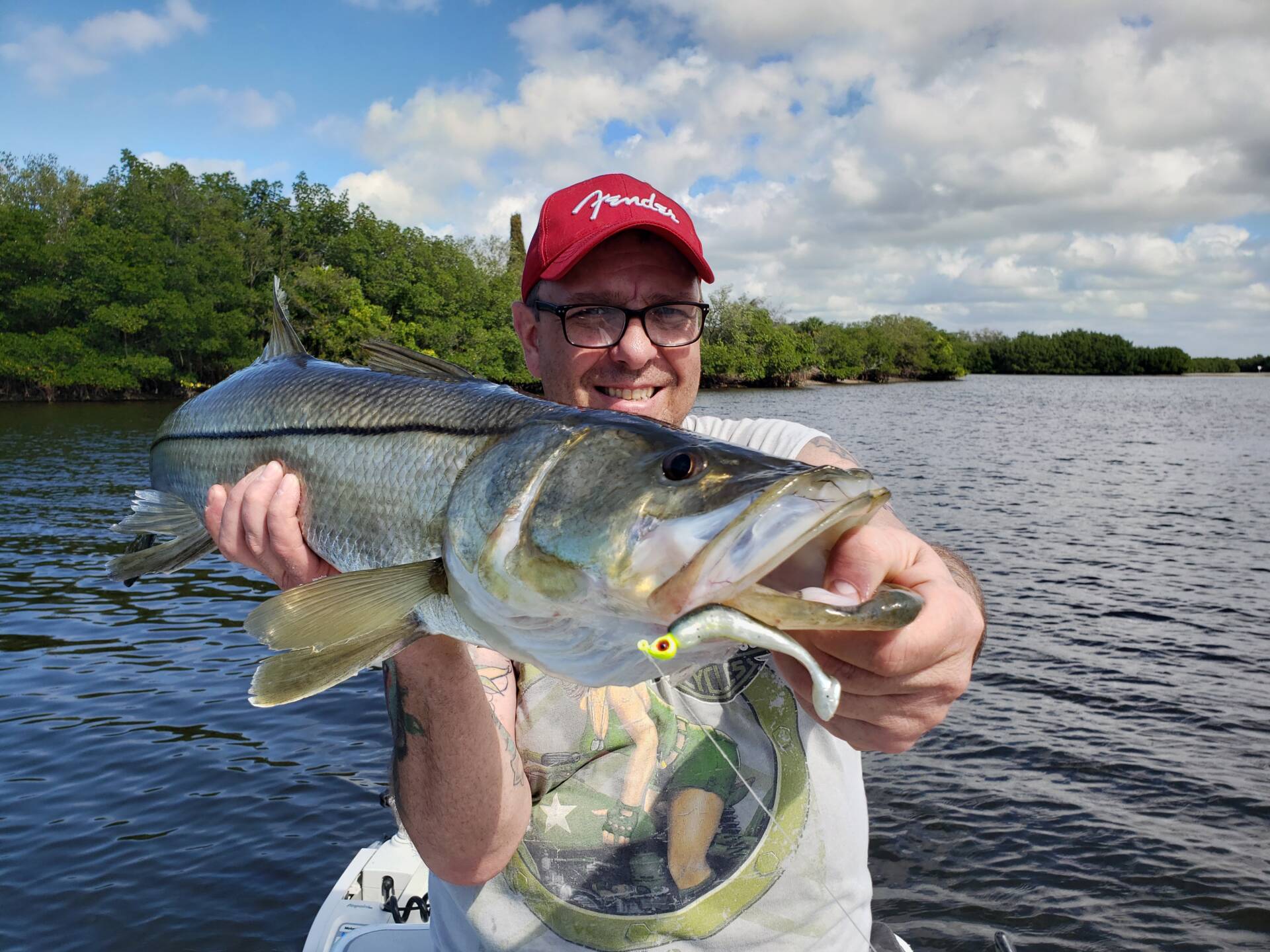 Live Bait Fishing
If you're looking for an action-packed excursion in Tampa Bay, a live bait fishing charter should be at the top of your list. With live bait, experienced guides like Capt. Bucky makes the whole process easy and enjoyable – something that the entire family can enjoy regardless of skill level!
Whether a novice or a seasoned expert, you'll have plenty of opportunities to target various species, including snook, redfish, and spotted sea trout. It's worth noting that Capt. Bucky has plenty of experience; he'll provide thorough tips and techniques throughout your trip to increase your chances of success.
Artificial Lure Fishing
For experienced anglers looking to take their fishing game to the next level, artificial lure fishing is an unbeatable option from spinning reels to bait casters and fly rods, Capt. Bucky knows where to go and what gear will give you the necessary advantage. If you can handle a challenge, get on the water with a friend or two for a day of unforgettable fishing adventure. Early risers get the lion's share of bites at first light – so don't miss out on your chance for success and greatness!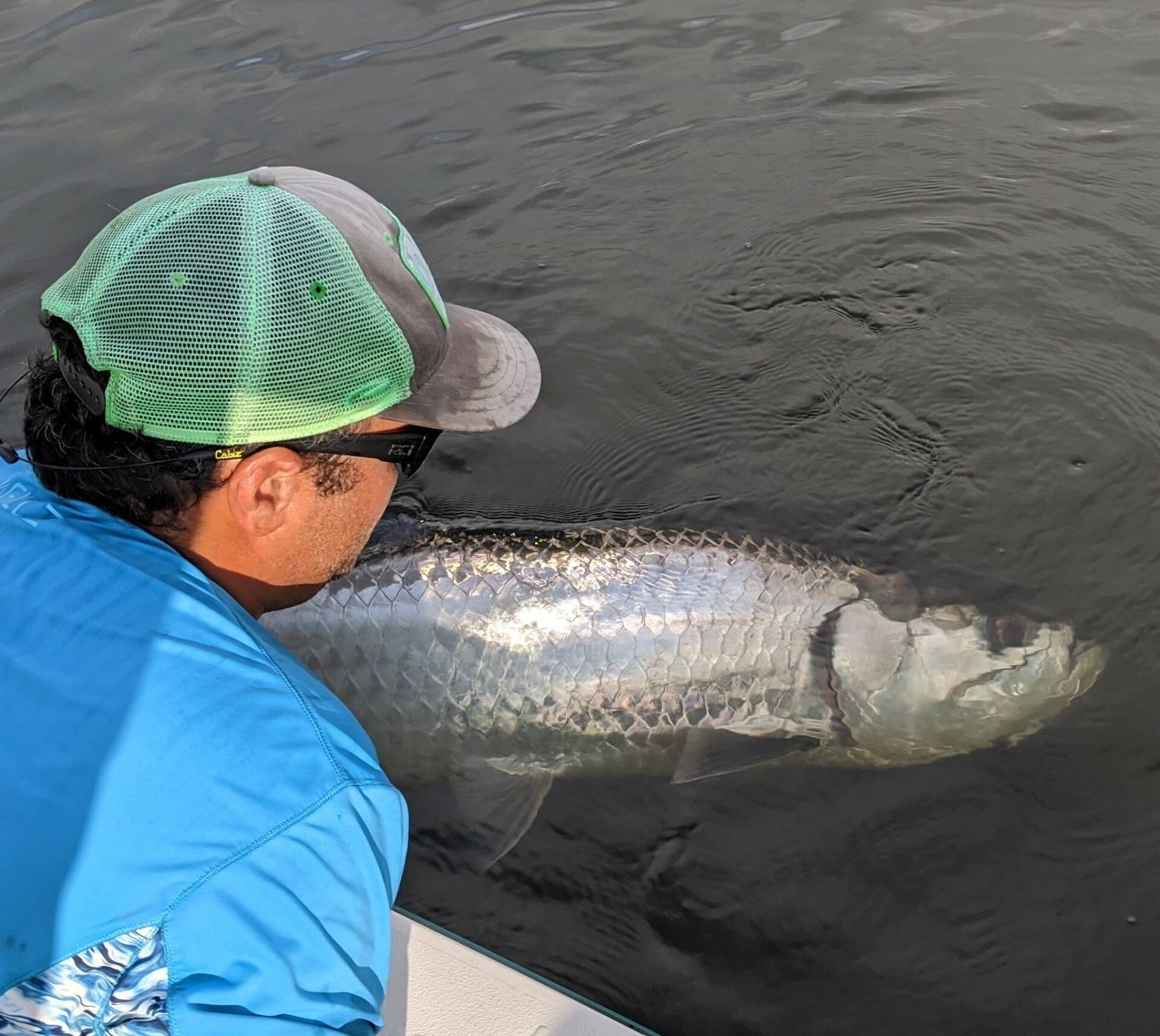 Fish With Us
There's no better way to experience all that Tampa Bay has to offer than out on the water! A fishing charter is an excellent way to make the most of your time in the stunning coastal waters – allowing you, regardless of experience level, an opportunity to make memories and have a great time.
Whether pursuing prized gamefish or angling for entertainment with friends and family, plenty of charter options can be tailored toward any preference or ability. There's nothing quite like feeling the bite of a fish on the line in crystal clear waters, knowing that whatever you land will be sure to rival any found at a local market. So why not join Captain Bucky and book your next fishing adventure today – you're guaranteed to have a good time!