Last Updated on February 20, 2023 by Eric
Florida's east coast is known for its beautiful waterways and diverse marine life. From the Sarasota Estuaries to Anna Maria Island, there are many unique places to fish. However, one of the most popular fishing spots is Tampa Bay. Let's explore some of the best fishing spots on Florida's east coast.
Tampa Bay
Tampa Bay has been a beloved fishing destination for anglers around Florida and beyond, as it is one of the largest estuaries in the entire state. Avid fishermen looking for a challenge will be thrilled at the variety of fish species inhabiting these waters—redfish, snook, tarpon, spotted seatrout—all can be found among the mangrove-lined shores and vast grass flats.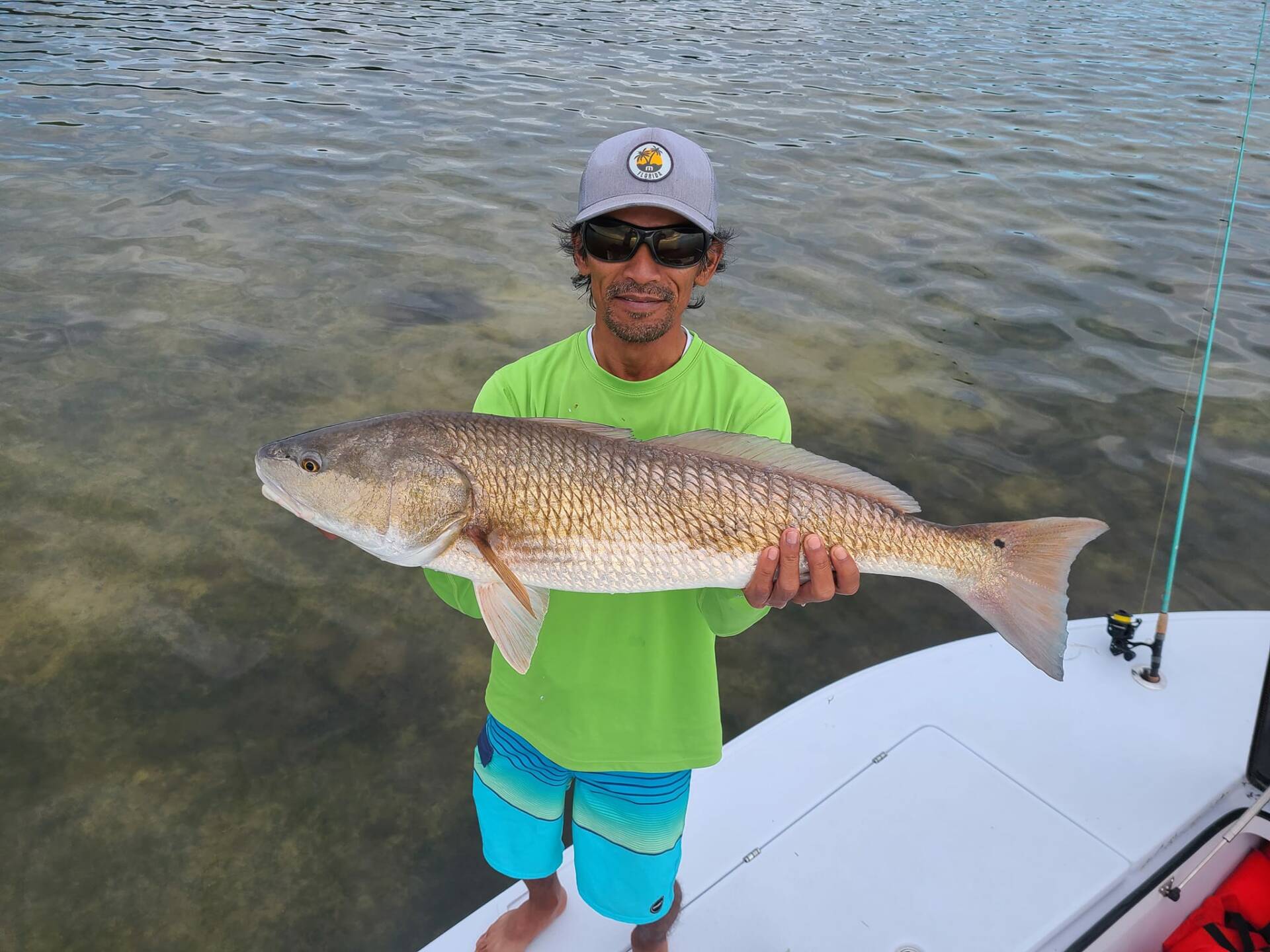 Sarasota Bay
Many anglers enjoy the abundant fishing opportunities provided in Sarasota Bay. Here, you'll find plenty of redfish, snook, and spotted seatrout, as well as tarpon, jack crevalle, and sheepshead. This estuary is incredibly unique because it serves as a nursery for young fish species, making it an essential part of the local ecosystem for all kinds of aquatic creatures.
Anna Maria Island
Anna Maria Island is a true angler's paradise, located just south of Tampa Bay and renowned for its crystal clear waters and pristine beaches. An abundance of redfish, snook and spotted seatrout lurk in the shallows, making it the perfect spot for sight fishing. From pier fishing to jetties, anglers never have to leave shore; there's always somewhere new to cast a line. You can even boat out for open water action with successful yields all season.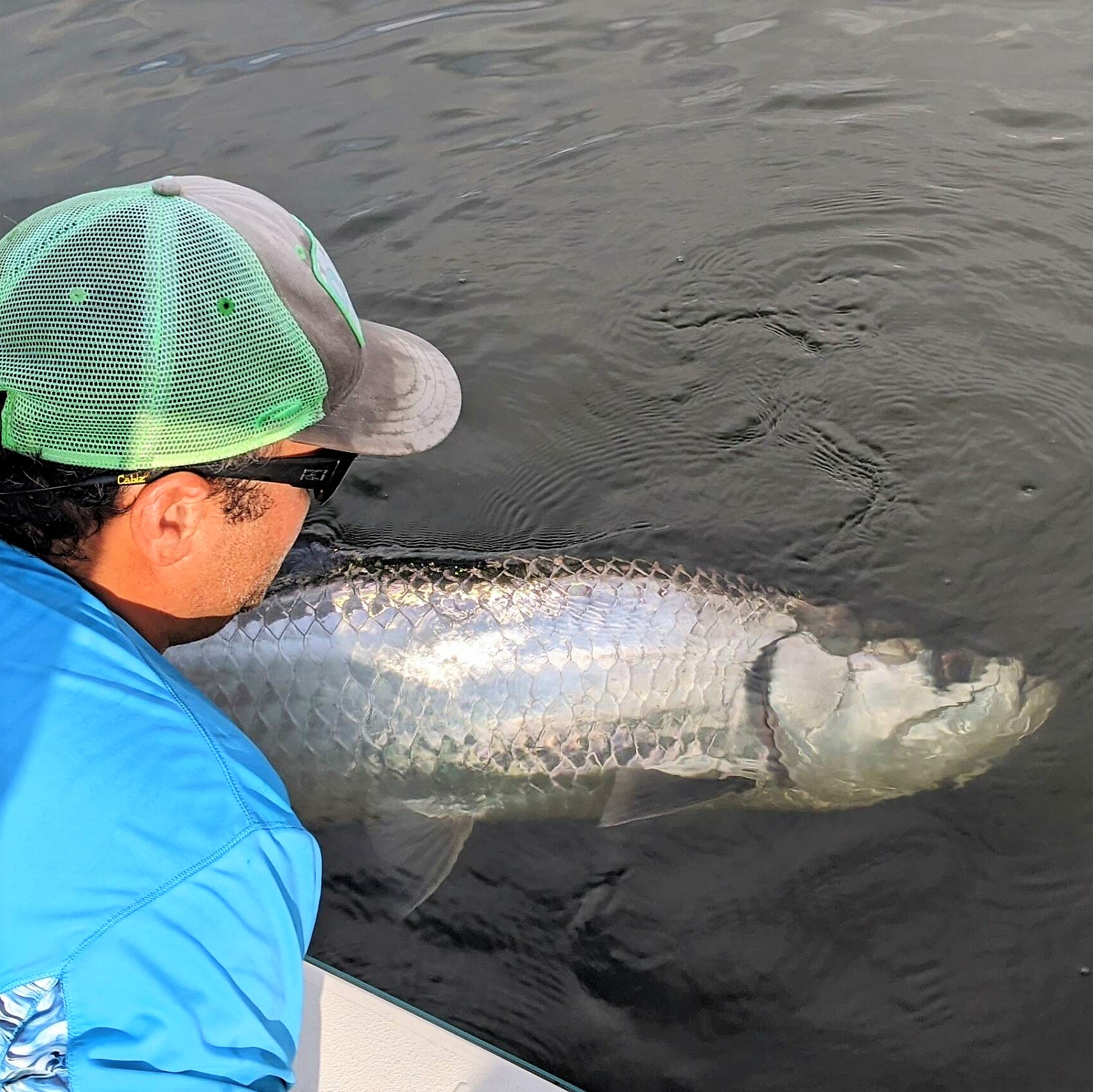 Best Times to Fish
Tampa Bay and its surrounding areas are known for excellent fishing year-round. However, anglers visiting the area may want to mark the spring and fall seasons on their calendars for the best fishing experience. With water temperatures conducive for various species of fish, plus less competition from other anglers, any new or experienced fisherman would be remiss to miss out on a trip during these highly conductive times. While summer months can still provide great success on the water, anglers may have more luck if they pick an earlier or later season when in pursuit of a trophy catch!
Fish With Captain Bucky
If you're looking for a personalized and unique fishing experience in the Tampa Bay area, Captain Brian "Bucky" Goldman is the guide for you. With years of experience guiding on both the east and west coasts of Florida, Captain Bucky brings a wealth of knowledge to his clients' fishing trips. He is dedicated to promoting the conservation and wise use of Florida's fishery resources and is a proud member of the Florida Guides Association.
Captain Bucky offers both live bait and artificial-only trips tailored to meet the needs and preferences of all types of anglers. He provides everything you need for a successful day on the water, including fishing licenses, tackle, bait, and photos, as well as enough iced bottled water for everyone. Book a trip with Captain Bucky today, and experience the best fishing Tampa Bay has to offer!