Last Updated on May 23, 2023 by Eric
Florida, the Sunshine State, is a haven for anglers with its rich aquatic biodiversity and a vast array of fishing locales. Whether casting a line off a pier, embarking on a deep-sea adventure, or exploring the estuarine wonder of inshore fishing, there's a fishing spot perfect for you.
The Allure of Tampa Bay
Tampa Bay, the state's largest open-water estuary system, sets itself apart with an abundant mix of species and unique fishing grounds. This incredible estuary extends hundreds of miles, including Mangrove shorelines and grass flats. The bay is a treasure trove of diverse fish species and presents an angler's paradise.
From the elusive Snook that lurks in the cover of the Mangroves to the Redfish that thrives in the shallow flats, Tampa Bay offers a thrilling and rewarding inshore fishing experience. Anglers can also expect to encounter Spotted Sea Trout, known for their ferocious fights and acrobatic leaps, adding to the excitement of the catch. The bay is even frequented by the occasional tarpon, often called the "Silver King" of the inshore waters due to its size and strength.
Fishing in Tampa Bay offers unmatched versatility. It caters to various angling techniques and skill levels. Whether you prefer live bait fishing or testing your skills with artificial lures, the waters of Tampa Bay provide ample opportunities to master your craft and land an impressive catch.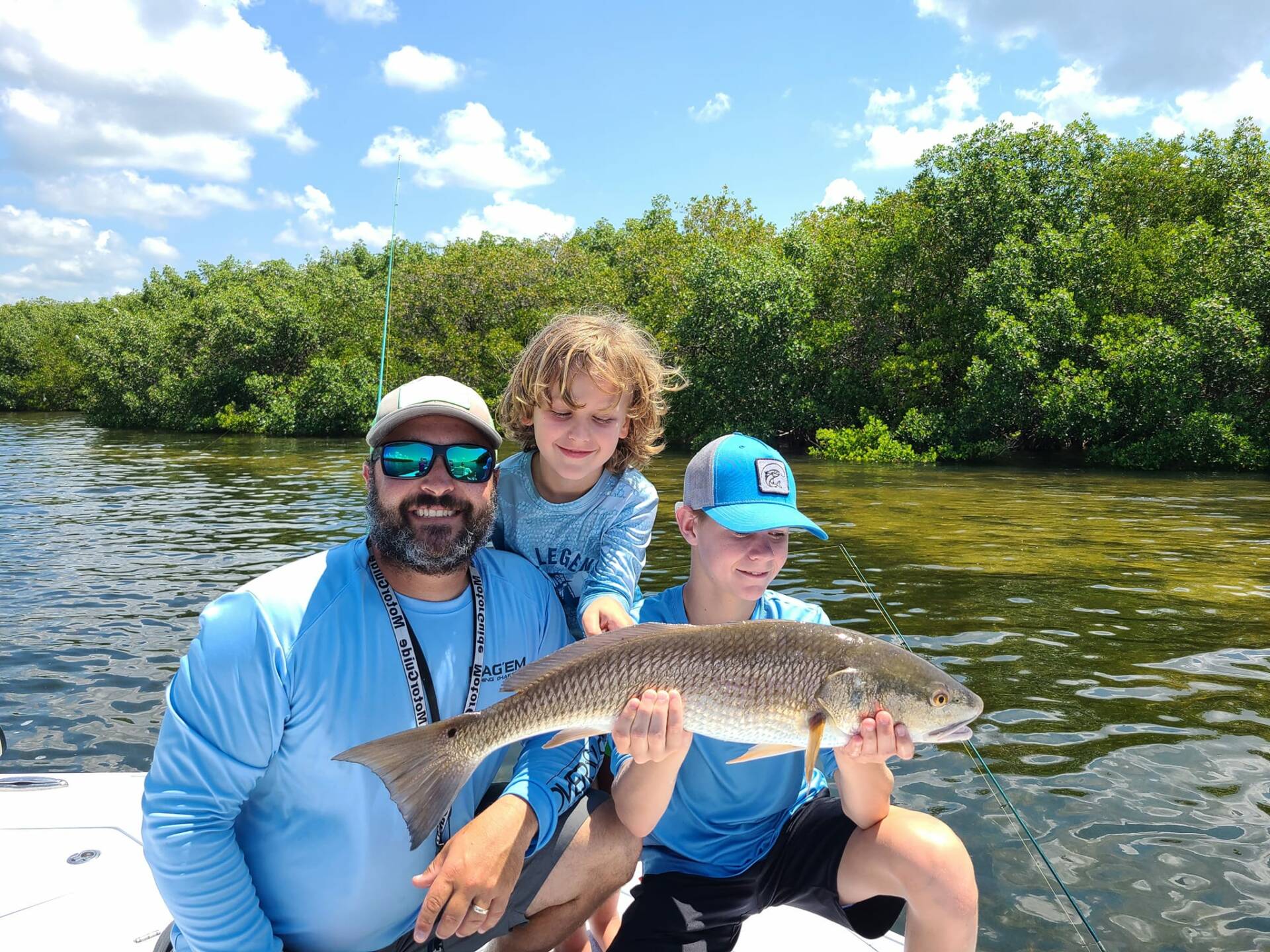 The Delight of Tampa Bay Fishing Techniques
Fishing in Tampa Bay is not just about what you can catch but also about the experience of how you catch it. With a range of techniques to explore, each fishing trip offers a unique and captivating challenge.
Bait Fishing in Tampa Bay
Live bait fishing is a time-tested strategy often yielding success, particularly in the rich waters of Tampa Bay. The natural scent, movement, and color of live bait can prove irresistible to many species, such as Snook, Redfish, and Spotted Sea Trout. Anglers can experience the thrill of enticing a target species into a strike, making the catch much more rewarding.
Lure Fishing in Tampa Bay
For those seeking a more hands-on approach, lure fishing offers an enticing alternative. This method requires a blend of skill and understanding, as the angler needs to manipulate the lure to mimic the movement of a fish's natural prey. The challenge is to attract fish that are often more cautious or experienced, offering a rewarding thrill when the catch is finally made. Lure fishing in Tampa Bay, with its diverse species, makes for a stimulating and dynamic experience.
In essence, Tampa Bay offers a diverse and versatile fishing environment unmatched in its range of species and potential fishing techniques. It is a true gem in the Florida fishing scene, making it an irresistible destination for avid anglers.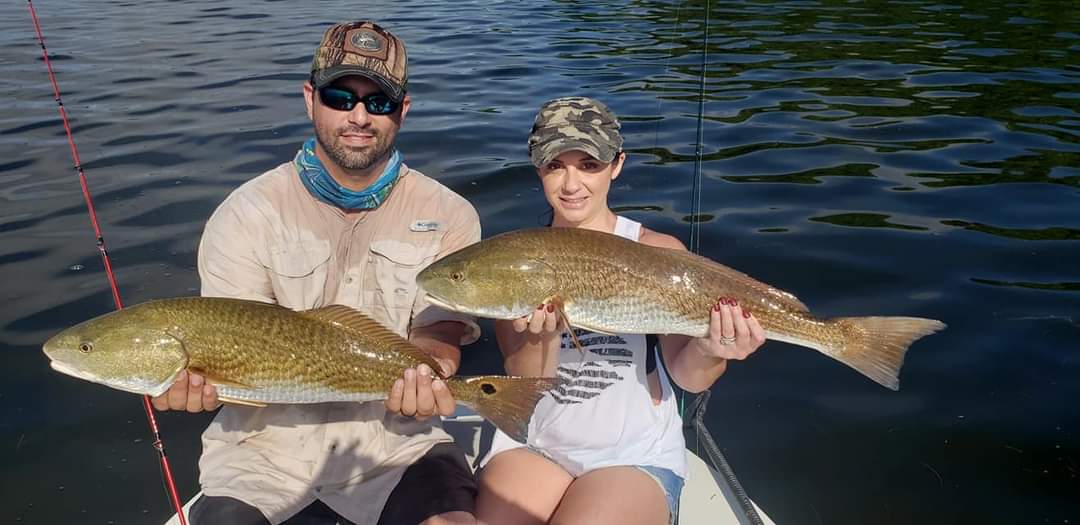 Choosing Bag'em Fishing Charters for Your Tampa Bay Adventure
Once you're ready to delve into the wonders of fishing in Tampa Bay, choosing a reputable fishing charter can significantly enhance your experience. Bag'em Fishing Charters stands out for its commitment to providing an unforgettable angling experience.
Whether you're an experienced angler who prefers lure fishing or a beginner looking to enjoy the action with live bait fishing, Bag'em Fishing Charters has got you covered. Helmed by Captain Bucky, a seasoned angler with vast knowledge of Tampa Bay's waters, the charter service is equipped to provide a memorable fishing trip tailored to your preferences.
So, are you ready to experience the best fishing in Florida this summer? Book your trip today and Immerse yourself in the exceptional fishing opportunities Tampa Bay has to offer.