Last Updated on July 12, 2023 by Eric
Subtle shifts in the gulf's saline aromas, longer sunlit hours, and an increase in activity among the Tampa Bay's rich marine life signal the arrival of the coveted summer fishing season. The Tampa Bay area, with its complex ecosystem and abundance of fishing spots, is a paradise for anglers seeking diverse catch. The warm months provide the most enticing opportunities to engage with the bountiful waters of the bay and the Gulf of Mexico.
Understanding the Tampa Bay Area
Tampa Bay, Florida's largest open-water estuary, is home to more than 200 species of fish. The wide variety of habitats, including sea grass beds, mangrove islands, salt marshes, and tidal flats, support an extensive food web attracting large game fish. Seasoned anglers know that understanding these diverse environments is key to successful summer fishing in the bay area.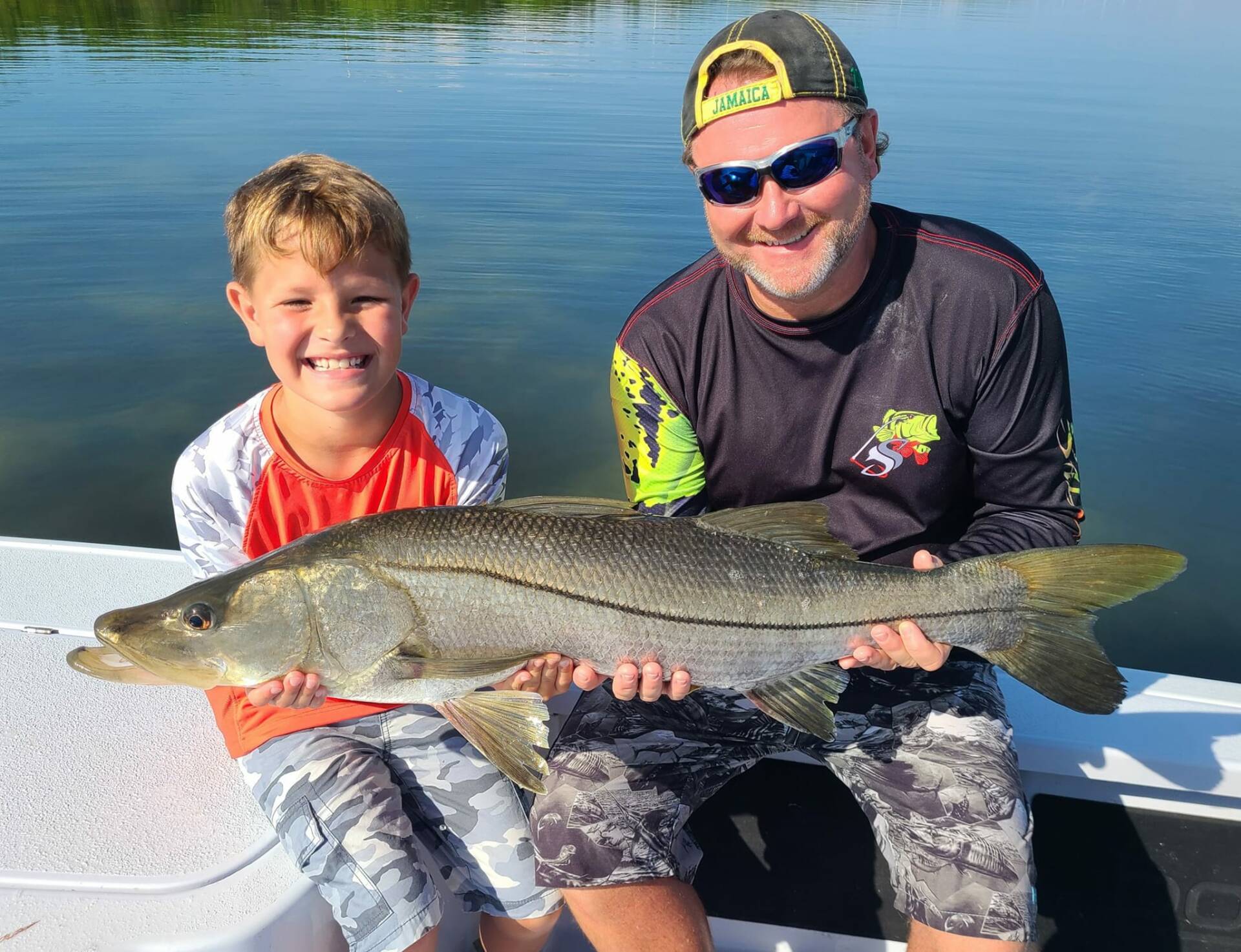 Seasonal Species
Summer in the Tampa Bay area brings a unique set of fishing opportunities with a variety of species taking the limelight.
Snook
Snook are perhaps the most popular targets during summer. Aided by the warm waters, they become more active and move closer to shore. The mangrove edges and passes of Weedon Island Preserve or Fort De Soto Park are prime snook hotspots.
Tarpon
Tarpon, the "Silver Kings" of Tampa Bay, are another summer highlight. Early morning is the best time to hunt for these leviathans as they feed along the Skyway Fishing Pier or near the deeper channels.
Redfish
Redfish flourish during the summer months. While they can be found throughout the bay, mangrove lines and grassy flats near Weedon Island Preserve or Fort De Soto Park are the ideal spots to seek them out.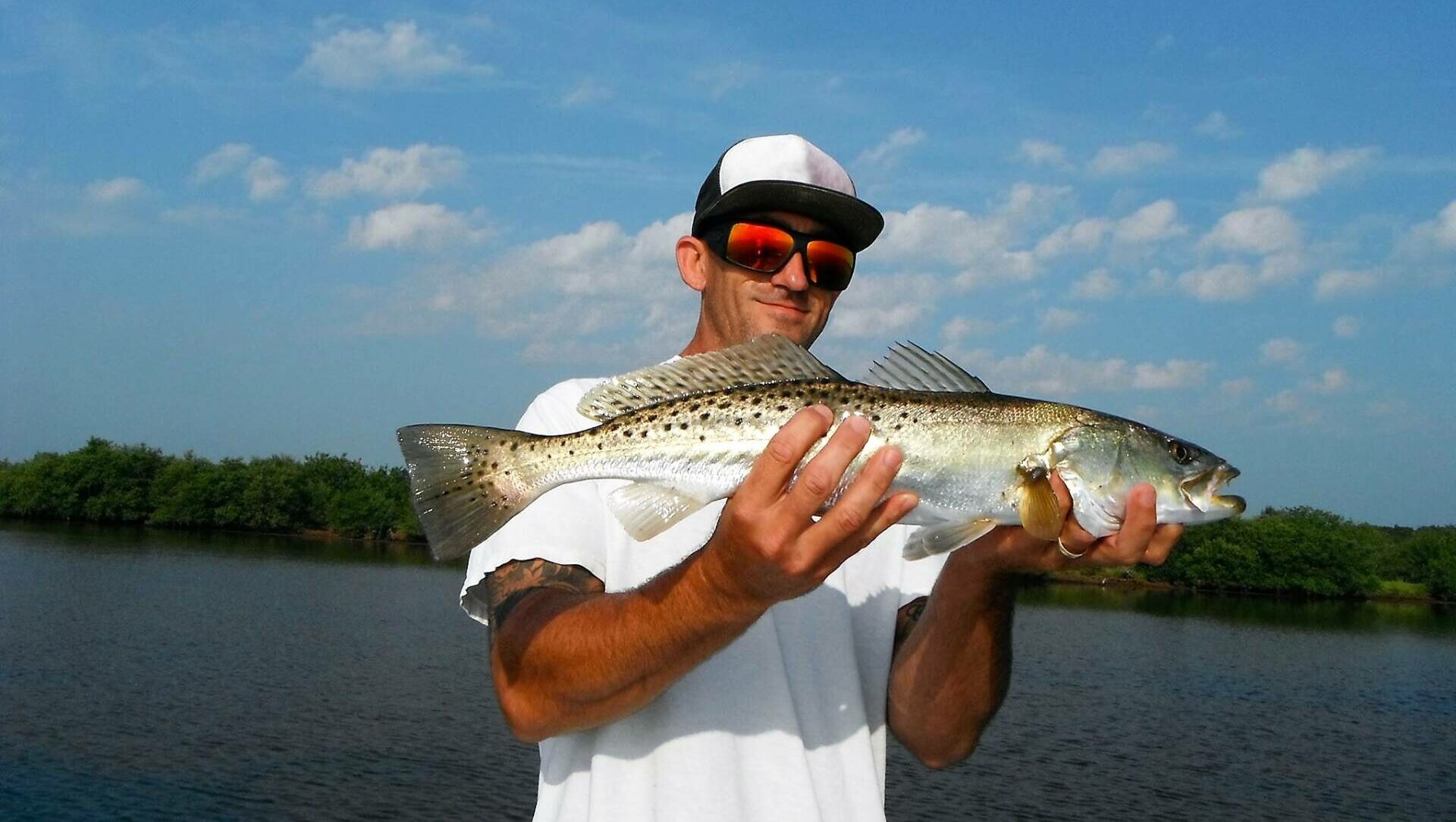 Essential Tips and Techniques
Timing
Time your fishing to match the tides. Outgoing tides, particularly in the early morning or late afternoon, often yield the best results as bait fish are flushed out of the estuaries, attracting larger predators.
Equipment
Light tackle is ideal for most species found in Tampa Bay. However, targeting larger species like tarpon may require heavier gear. Circle hooks are recommended for catch-and-release fishing to protect the fish's health.
Baits and Lures
Live bait like greenbacks, shrimp, or crabs can be effective, especially when targeting snook or redfish. Artificial lures can also be successful; choose one that mimics the size and color of local bait fish.
Safety and Conservation
Remember to observe all local fishing regulations, including size and bag limits. Use safe handling practices to ensure the survival of released fish, contributing to the health of the fish populations.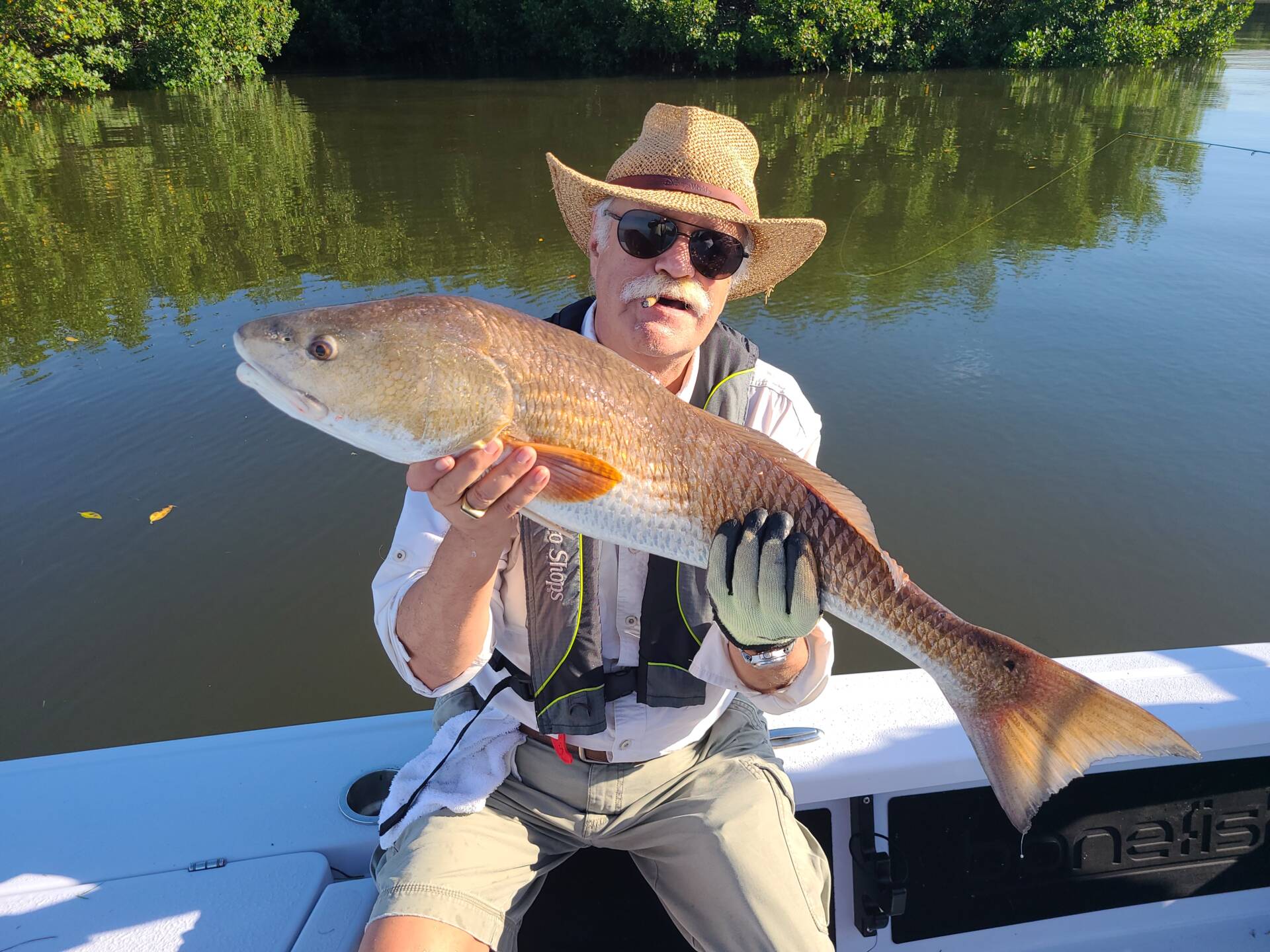 Your Perfect Summer Fishing Adventure
Imagine a sun-soaked day on the shimmering waters of Tampa Bay, casting your line into a bustling marine world. Picture the thrill of reeling in a snook or the exhilaration of battling a tarpon. Summer fishing in Tampa Bay isn't just a pastime—it's a passion, a lifestyle, an adventure waiting to be embarked upon.
At Bag'em Fishing Charters, we bring this vision to life. Our experienced captains know the ins and outs of the bay area, from the best fishing spots to the most effective techniques. We provide all necessary equipment, and our charters cater to anglers of all skill levels.
There's no better way to enjoy summer in Tampa Bay than aboard a Bag'em charter, surrounded by azure waters, under the radiant Florida sun, with a fishing rod in hand. If you're ready to experience the thrill of summer fishing in Tampa Bay, don't wait. Book your trip with Bag'em Fishing Charters today!