If you're looking for some great fishing in September, look no further than Tampa Bay. Redfish are in season and plentiful most of the year but we are on the approach of their spawn where the bull reds come to the flats for the spawn.
September Reds in Tampa Bay
You'll have no trouble finding a good spot to cast your line, and with a little luck, you'll be reeling in one of these beauties before long. So gather your gear and head on out to the bay – the fish are waiting!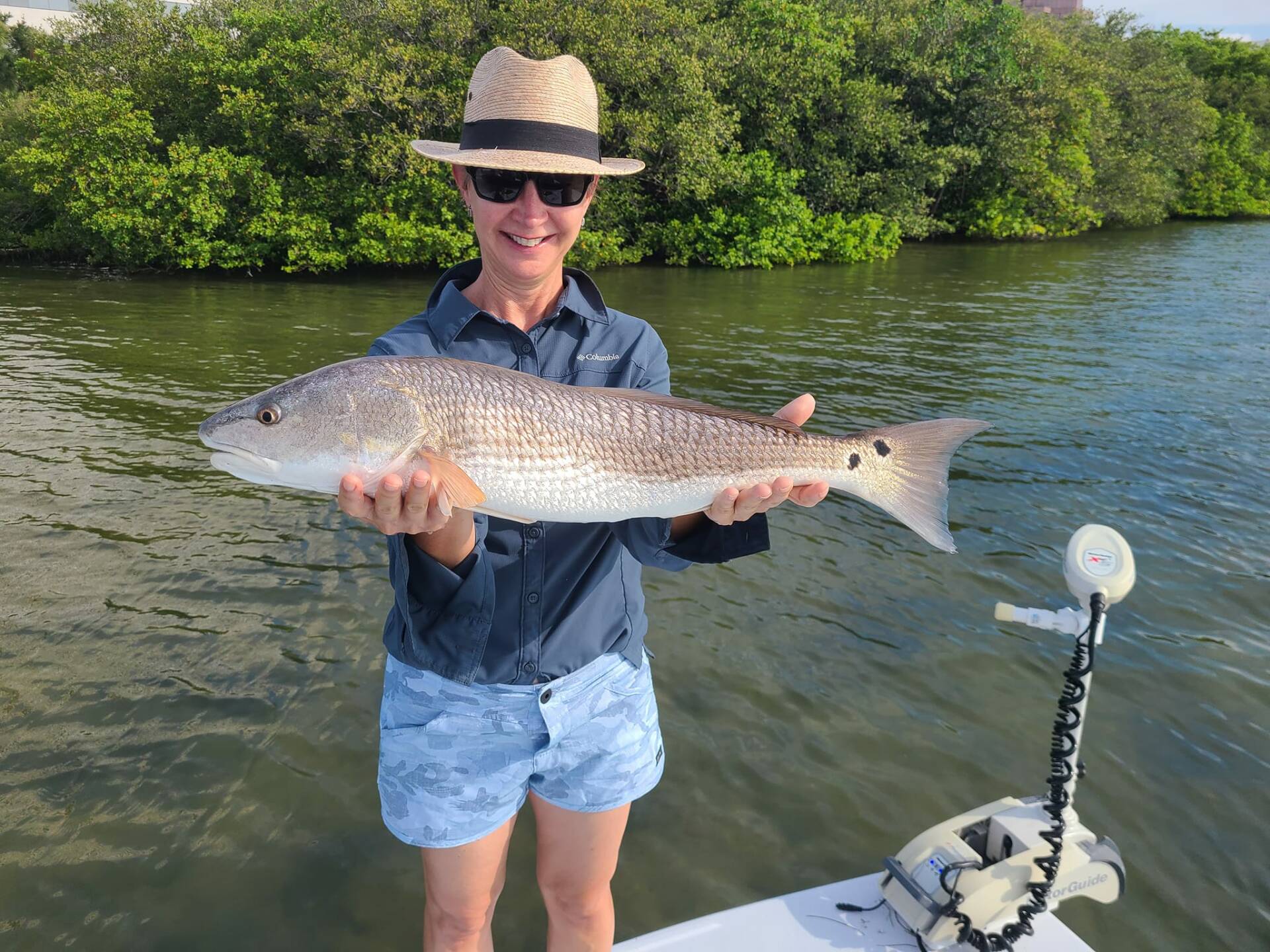 Redfish and Bait Fish
With the hot weather in the late summer months, redfish are more interested in baitfish. These include pilcher, Atlantic croaker, and finger mullet. This is because baitfish are more active in warmer water, and they provide an easy meal for redfish that don't want to expend a lot of energy.
Where They Go
Redfish can be found stalking baitfish in shallow flats, around piers and docks, and in any other areas where baitfish are abundant. When targeting redfish during the late summer months, it's important to use baitfish patterns that closely match the size and color of the local baitfish. By doing so, you'll have a much better chance of success.
The Most Exciting Fish Around
Redfish are popular sportfish in Florida and elsewhere along the Gulf coast. They're fun to catch, and they're good to eat. Redfish are relatively easy to identify because they have a small black dot near the base of their tail fin. Redfish can grow to be quite large.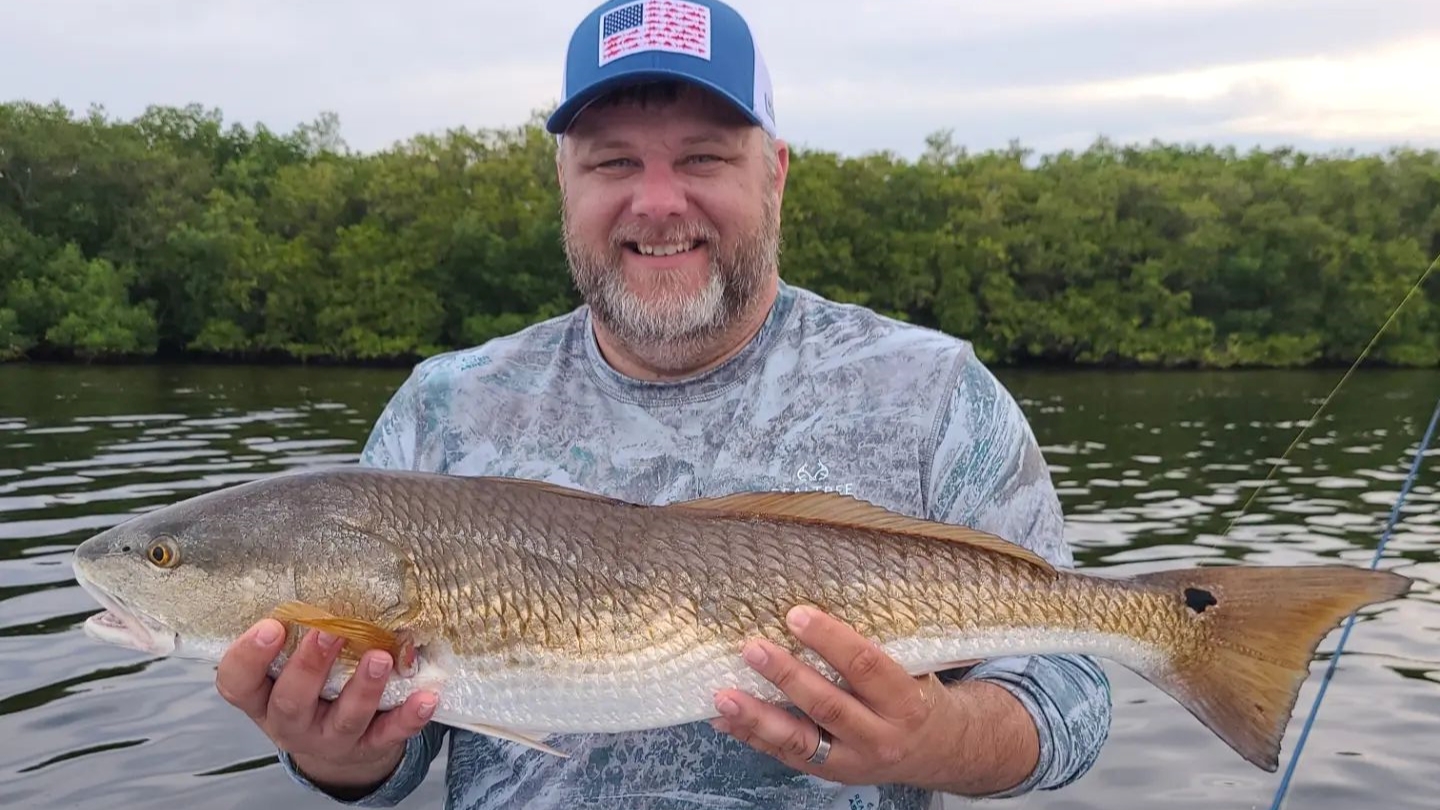 The state record in Florida for the largest redfish caught with conventional tackle was set in 1996 when fisherman George E. Hogan, Jr. caught a fish that weighed 52 pounds, 5 ounces.
The Spawn is Coming!
Redfish begin spawning in the fall when daylight hours decrease and water temperature begins to cool. The Spawn in Florida is from August through December, So we are right in the middle of it.
During this time of year, the larger Bull redfish come in for the Spawn. They travel close to shore often following an incoming tide into areas with sandy bottom where they will spawn. After spawning they return to offshore waters where they will spend the majority of their time until next fall when they once again head inshore to spawn.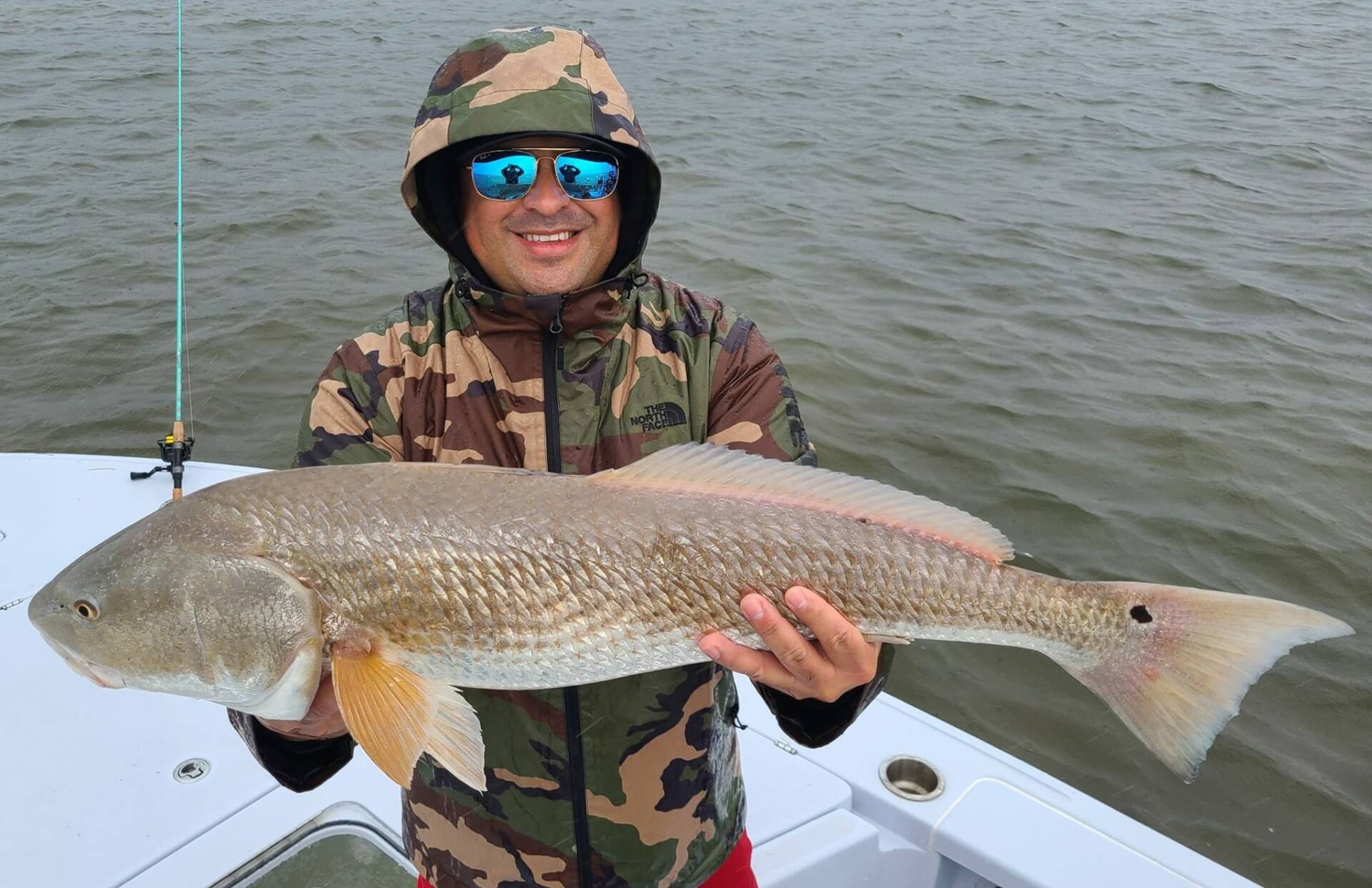 By around the 4 year mark, redfish grow to about the 30 inch mark and they then travel further out into the water with the other larger bull reds, to in turn return for the spawn in the following years. These fish can also live up to 40 years!
Final
If you're looking for some great fishing in September, look no further than Tampa Bay. Redfish are plentiful most of the year, but they are especially active during the spawning season. So, if you're looking for a fight, and some good eating, go out and try your luck at catching a redfish. If you're looking for a hand in fishing for these exciting fish, look no further than Bag'em Fishing Charters in Tampa bay, book your trip today!