Last Updated on April 25, 2022 by Eric
Tampa is well-known for its beautiful beaches, professional sports, and year-round warm weather, but that's not all. In addition, Tampa Bay is known as one of the best places to go fishing in the world. 
So if you're looking for a fun trip that will get your heart pumping, a Tampa fishing adventure is the way to go!
Tampa Fishing
Tampa is a premier saltwater fishing destination for many reasons. The area offers many different types of fishing, from deep-sea fishing to flats and backcountry angling adventures. The bay and surrounding waters are home to a variety of fish, including sharks, redfish, snapper, snook, flounder, sheepshead, tarpon, and more.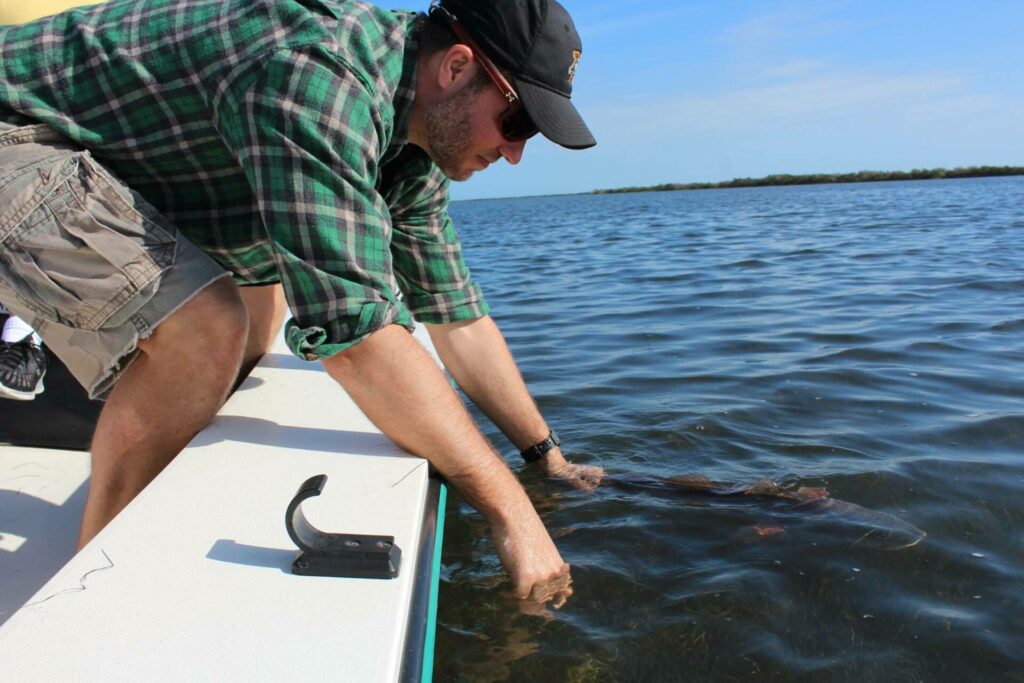 Inshore Fishing
Tampa is particularly well-known for its inshore fishing.  The inshore fishery is full of excellent shallow-water habitats, including seagrass flats, mangroves, oyster bars, and more. 
Weather
Since Tampa Bay is located on the Gulf of Mexico, boasting amazing sub-tropical weather, it has some of the best year-round fishing conditions in the country.  The weather in Tampa Bay is almost always perfect for fishing, with warm temperatures and little rainfall. Tampa's average high temperature is around 83 degrees, and the average low is approximately 65 degrees. Tampa has a long fishing season, spanning most of the year, but some of the best months for fishing are from March through November.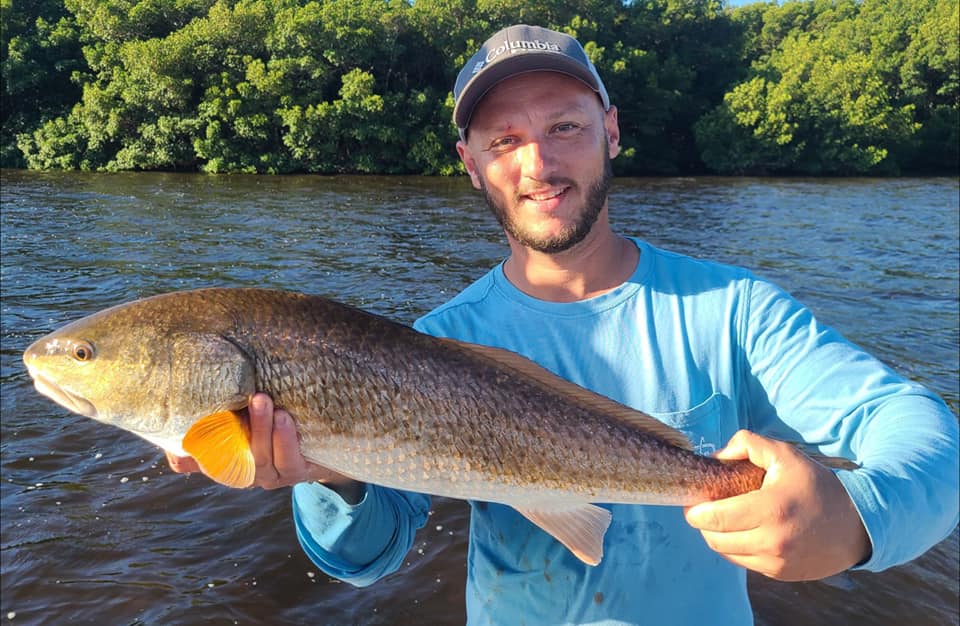 Who Should Fish Tampa
Fishing is a great activity for all ages, and Tampa Bay has something to offer everyone, from the experienced angler to the first-time fishing enthusiast.  Since fish are virtually everywhere, fishing enthusiasts have plenty of ways to enjoy time wetting a line.  From wade fishing to offshore angling, the opportunities are endless. 
Guided Fishing
One of the best ways to enjoy fishing in Tampa is hiring a professional guide to show you the ropes.   Charter boats provide guests with fishing trips that are safe, fun, and memorable.  Professional guides are knowledgeable about the area and can show you the best spots to fish and teach you the best ways to catch the most fish. These companies provide everything you need for a successful day of fishing, including boats, bait, and tackle.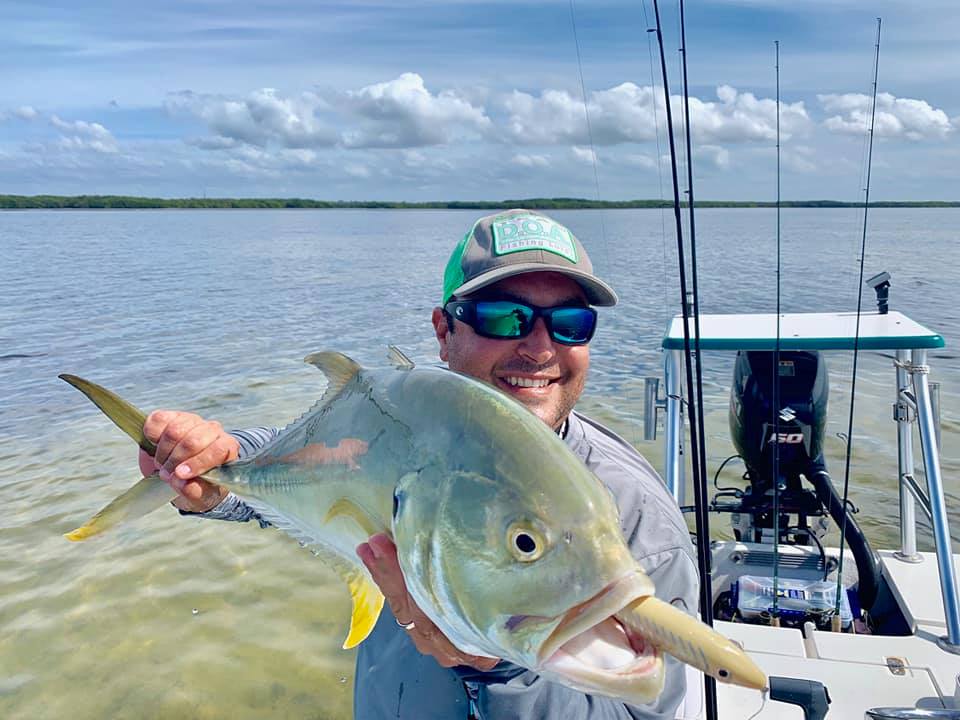 Put us to Work:  Bag 'Em Fishing Charters
Tampa Bay is known for its world-class fishing. Whether you're a beginner or a pro, Bag 'Em Fishing Charters can take you to the best spots and help you land the fish of your dreams.
We provide everything you need for a successful fishing trip, from bait and tackle to rods and reels. We'll work hard to make sure your trip is an enjoyable experience – from start to finish.
See why we're the #1 fishing charter in Tampa Bay!