Last Updated on December 20, 2021 by Eric
As Florida's largest open-water estuary, Tampa Bay is a prime fishing destination for anglers from all over the world. With over 200 species of fish roaming around, miles and miles of beautiful Mangrove shorelines, and pristine grass flats, fishing around here is just about as good as it gets.
Tampa Bay's diverse ecosystem provides a wide variety of fishing opportunities.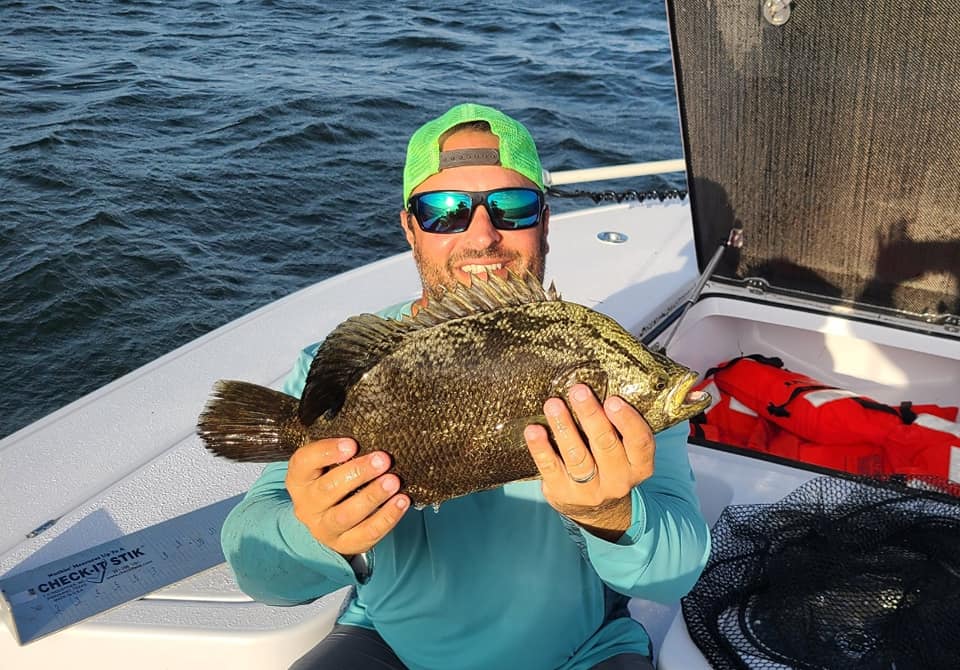 Tampa Bay houses a diverse ecological system. With a temperate climate, direct access to the Gulf, and freshwater feeding in from many sources, many of Florida's finest inshore game fish call Tampa Bay home.
For anglers who like to be able to see the fish they're pursuing, the expansive, crystal-clear flats offer excellent opportunities for sight-fishing. In fact, Tampa Bay is world-famous for its shallow water flats fishing. Prized game fish, like cobia and snapper, can be found—and caught—cruising around the bay, while redfish, snook, and many others can be found in our extensive backcountry mangrove systems.
With all this beautiful scenery and abundant wildlife, there's always something to see or catch. Speaking of which…
Tampa Bay is home to some of the most sought-after game fish in the world.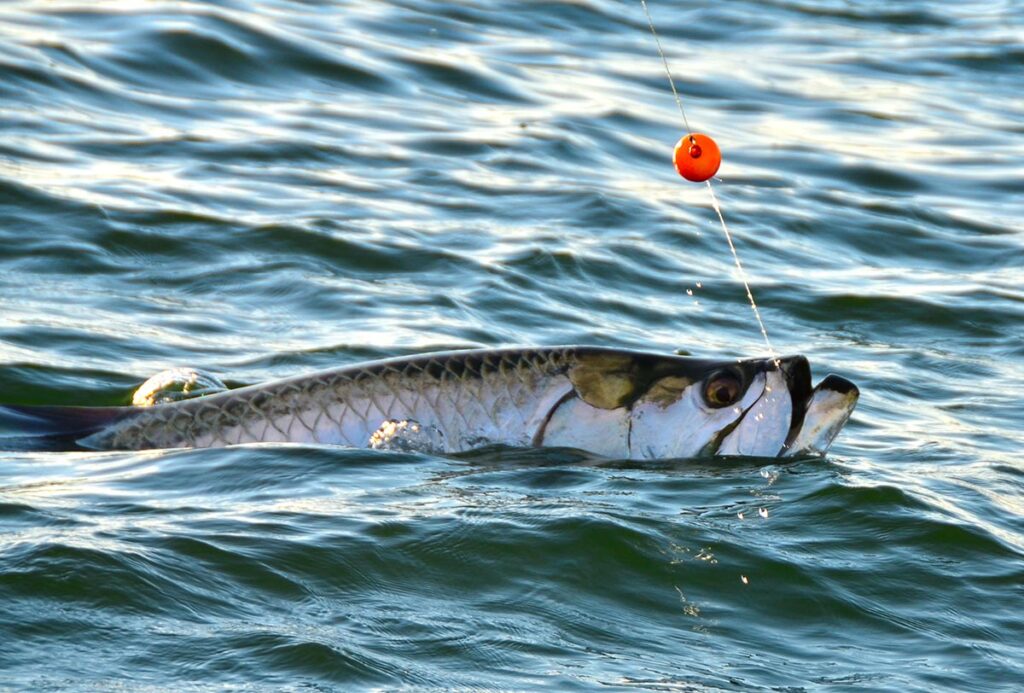 Fish species you can catch in Tampa Bay include but aren't limited to: snook, tarpon, redfish, mackerel, seatrout, snapper, flounder, and grouper. Anglers can realistically expect to catch any of these species during most times of the year—if they're up to the challenge of reeling them in.
Over 100 tributaries flow into Tampa Bay, including dozens of meandering, brackish-water creeks, and four major rivers. This unique geography attracts fish species that would normally be found in coastal waters—for example, Snook will often travel into brackish estuaries, and will sometimes venture surprisingly far inland into freshwater when given the opportunity.
A variety of fishing opportunities are available year-round.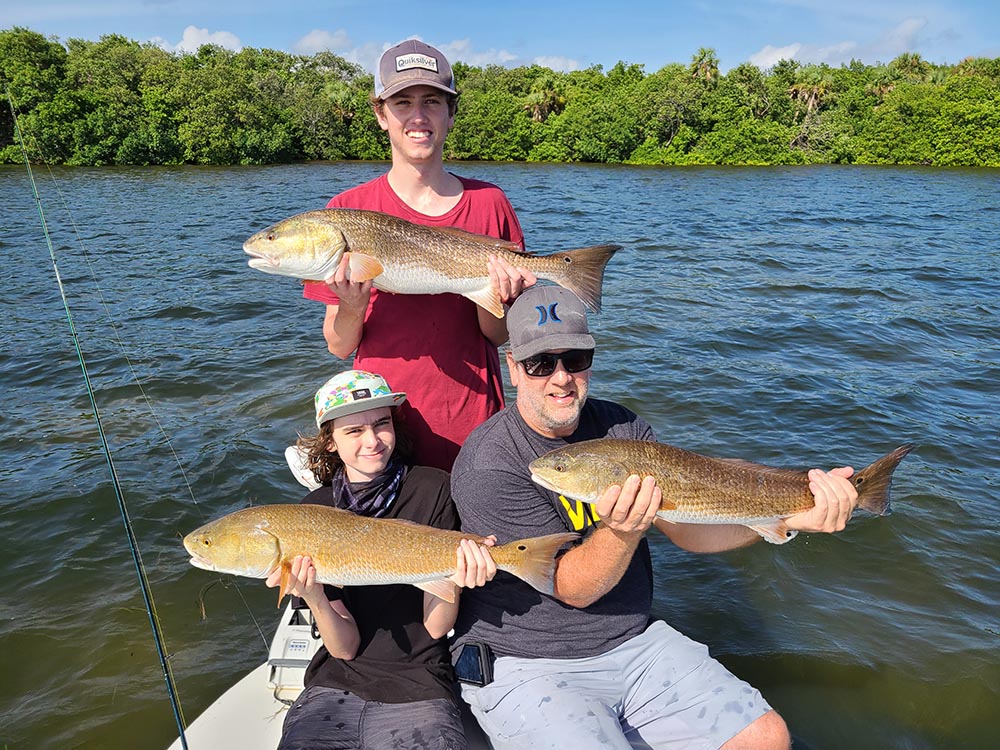 No matter what time of year you go, there's always something biting in Tampa Bay. In the winter, if you know the right places to look inland, you can catch redfish, seatrout, mangrove snapper, sheepshead—even snook. Some of these spots are far less obvious than others. A Tampa Bay inshore fishing guide like Captain Bucky at Bag 'Em Fishing Charters will put you in the best position to maximize your chances of hooking a fish, no matter what time of year it is.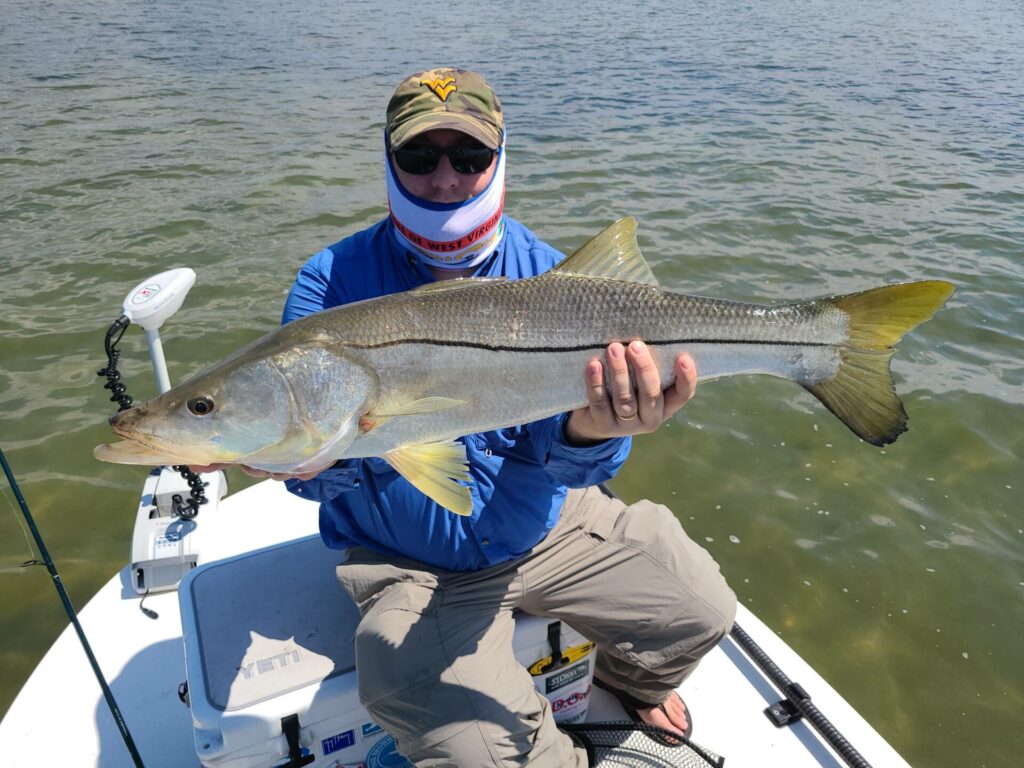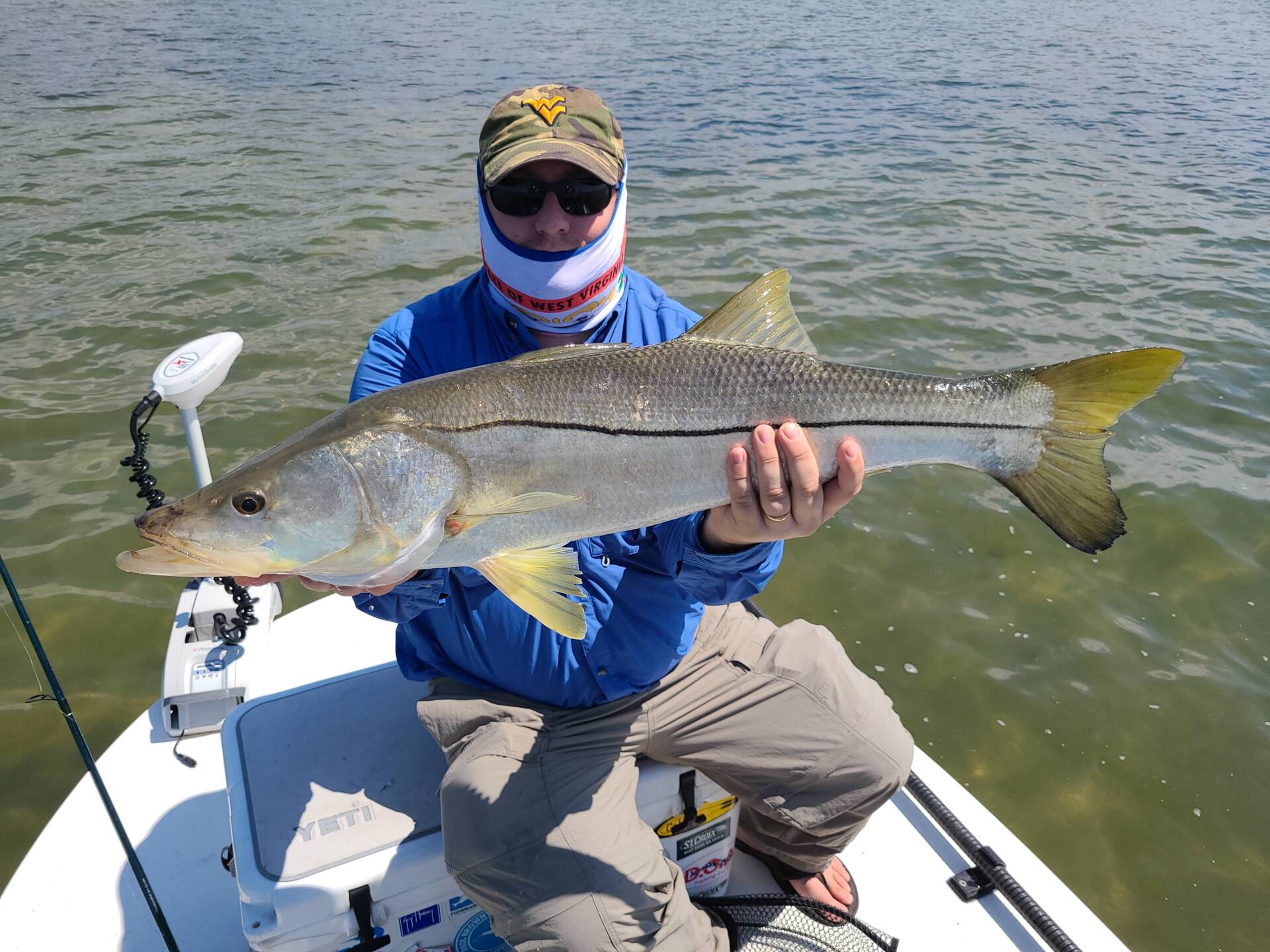 With such a variety of fishing available year-round, you'll find yourself returning to Tampa Bay over and over to experience everything this fisherman's paradise has in store.
To book a Tampa Bay Inshore Fishing Charter, call 407-977-7650 — Or click here to book a trip online.