Last Updated on June 28, 2023 by Eric
Welcome to Tampa Bay: An Angler's Paradise
Enveloped by shimmering blue-green waters and kissed by the sun, Tampa Bay, Florida, is an angler's paradise. Here, where the sky mingles with the sea, a unique fishing experience awaits – the "Inshore Slam." It's a compelling feat, catching three prized species – Snook, Redfish, and Speckled Trout – all in one day. To navigate this exciting challenge, here are some expert tips.
1. Snook: The Line Sider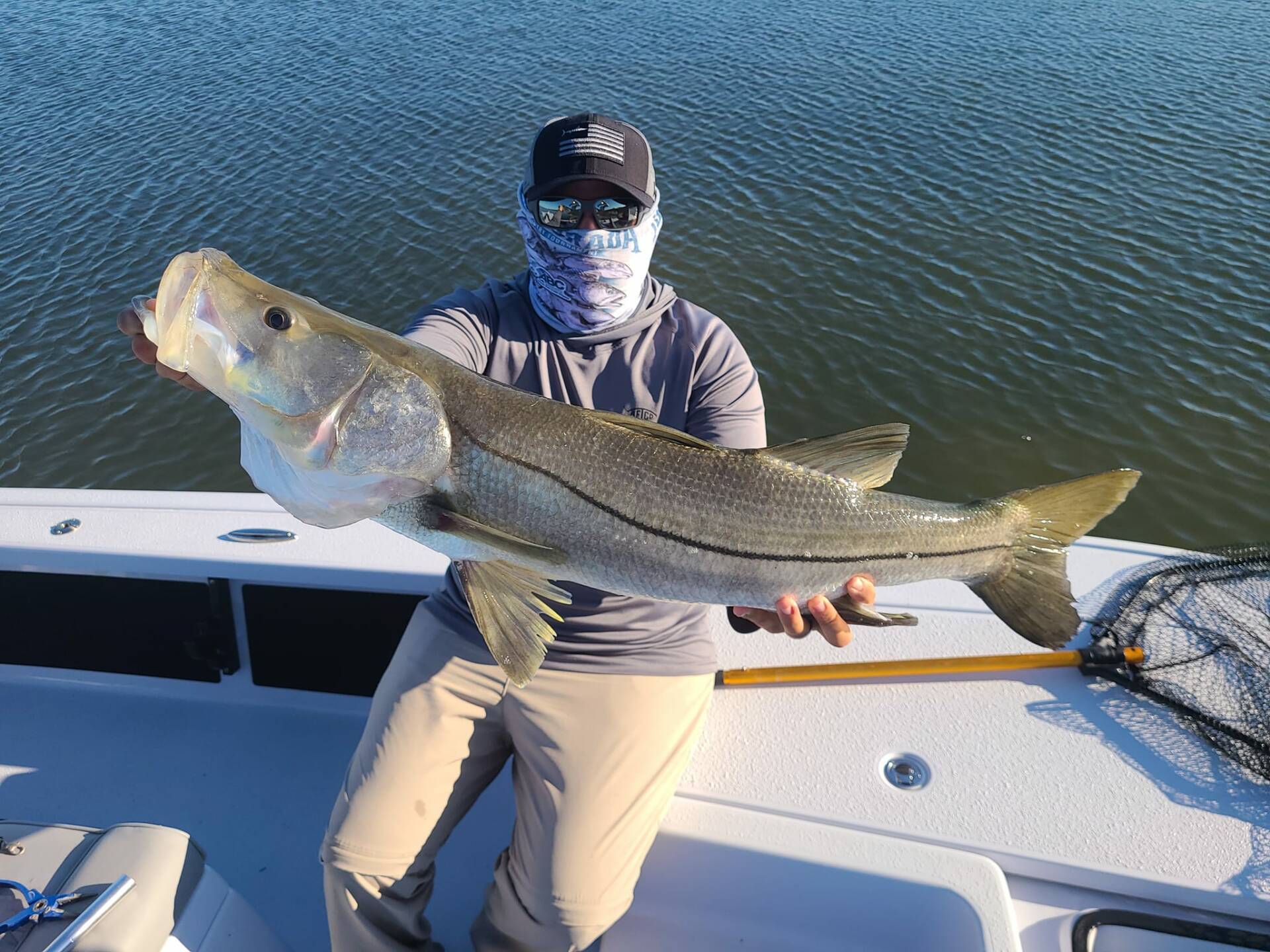 Understanding the Snook
Among the trio making up an Inshore Slam, the Snook is notorious for being the most elusive. An apex predator in Tampa Bay's estuaries, the Snook's strong, swift currents and cunning predatory instincts give it a reputation as the ultimate fighter.
Tips for Snook
Snook have a keen sense of smell. Live baits like pinfish, mullet, and shrimp can effectively lure them. Cast your line near structures such as bridge pilings, submerged rocks, or mangroves where Snook often lurks, waiting for prey. Dawn and dusk are the best times for Snook fishing, particularly during outgoing tides.
2. Redfish: The Channel Bass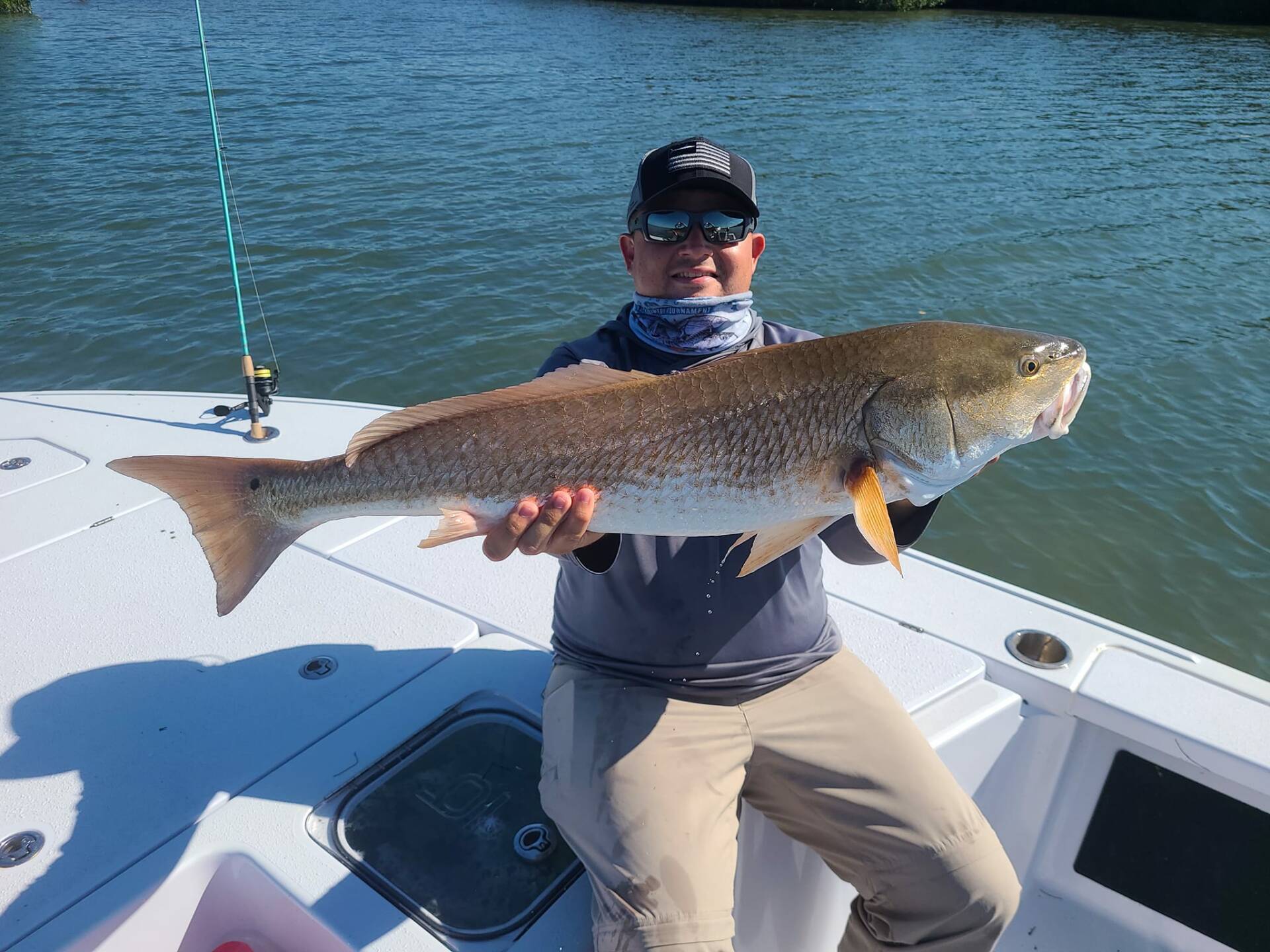 Getting to Know Redfish
Redfish, also known as Red Drum, is renowned for its rugged fight and the distinct spot on its tail. As a bottom dweller, the Redfish is often found in grassy areas and soft, muddy bottoms of Tampa Bay, making them accessible yet challenging targets.
Tips for Redfish
Redfish are less selective eaters, making them less tricky to attract. Fresh cut bait, shrimp, or crab are ideal bait choices. Sight fishing is an effective strategy. Look out for muddy waters or stirring seagulls – they might indicate a school of Redfish feeding beneath. Fishing for Redfish is ideal during higher tides and cooler months when they venture into shallow waters.
3. Speckled Trout: The Spotted Sea Trout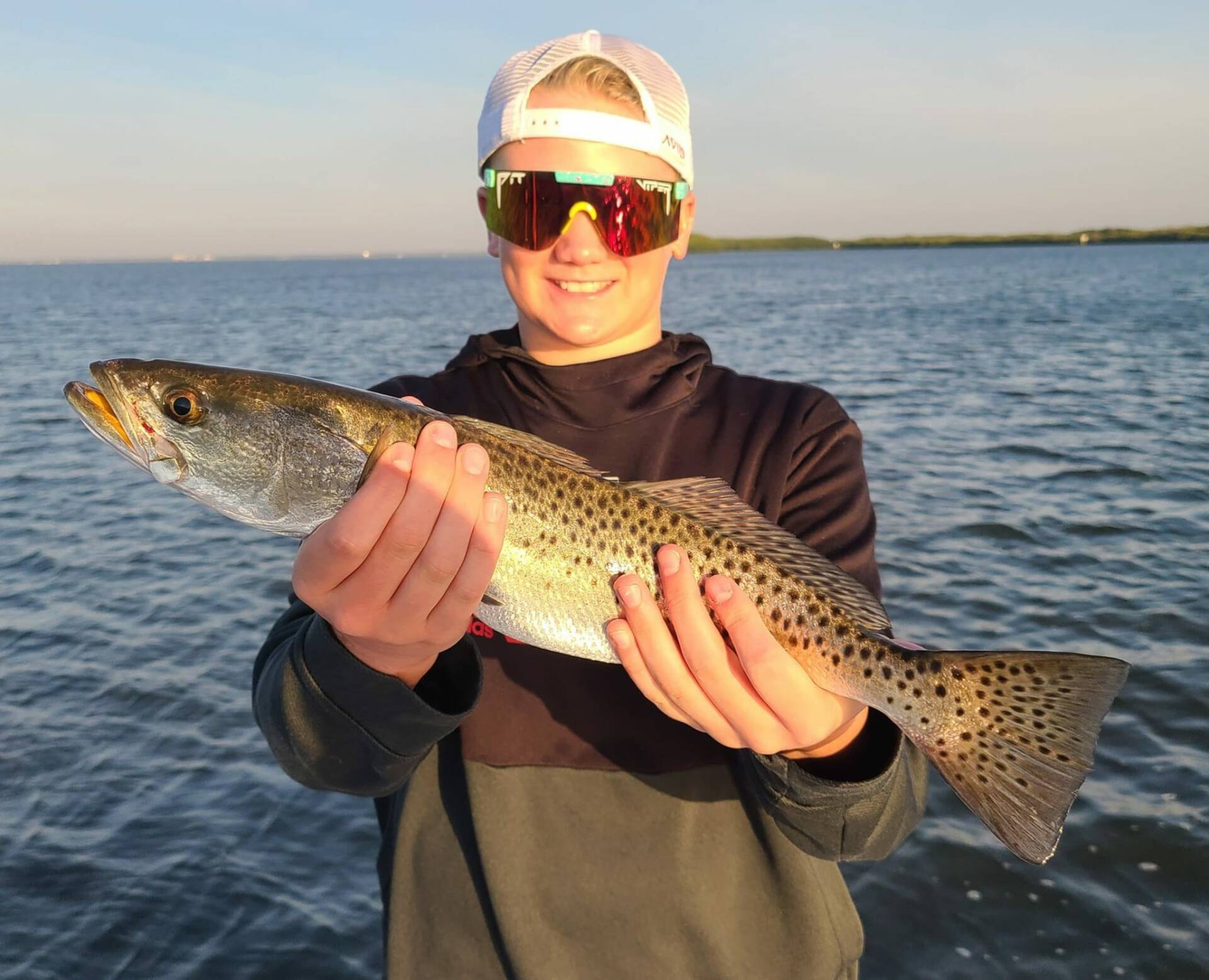 A Closer Look at Speckled Trout
Speckled Trout, or Spotted Sea Trout, is the final piece of the Inshore Slam puzzle. They are among the most abundant game fish in Tampa Bay and are distinguished by the many black spots scattered across their silvery-blue bodies.
Tips for Speckled Trout
These fish prefer grass flats and areas with oyster bars. Live shrimp or pinfish make enticing bait, though artificial lures can also work well. Trout bite best in the early morning or late evening, especially during a falling tide. As sight feeders, clear, sunny days provide the best conditions for Speckled Trout fishing.
Leveraging the Elements
In the bid to complete the Inshore Slam, consider the factors that influence fish behavior. Temperature, weather, time of day, and tides are all crucial. Remember, patience and perseverance are as vital as your gear and bait.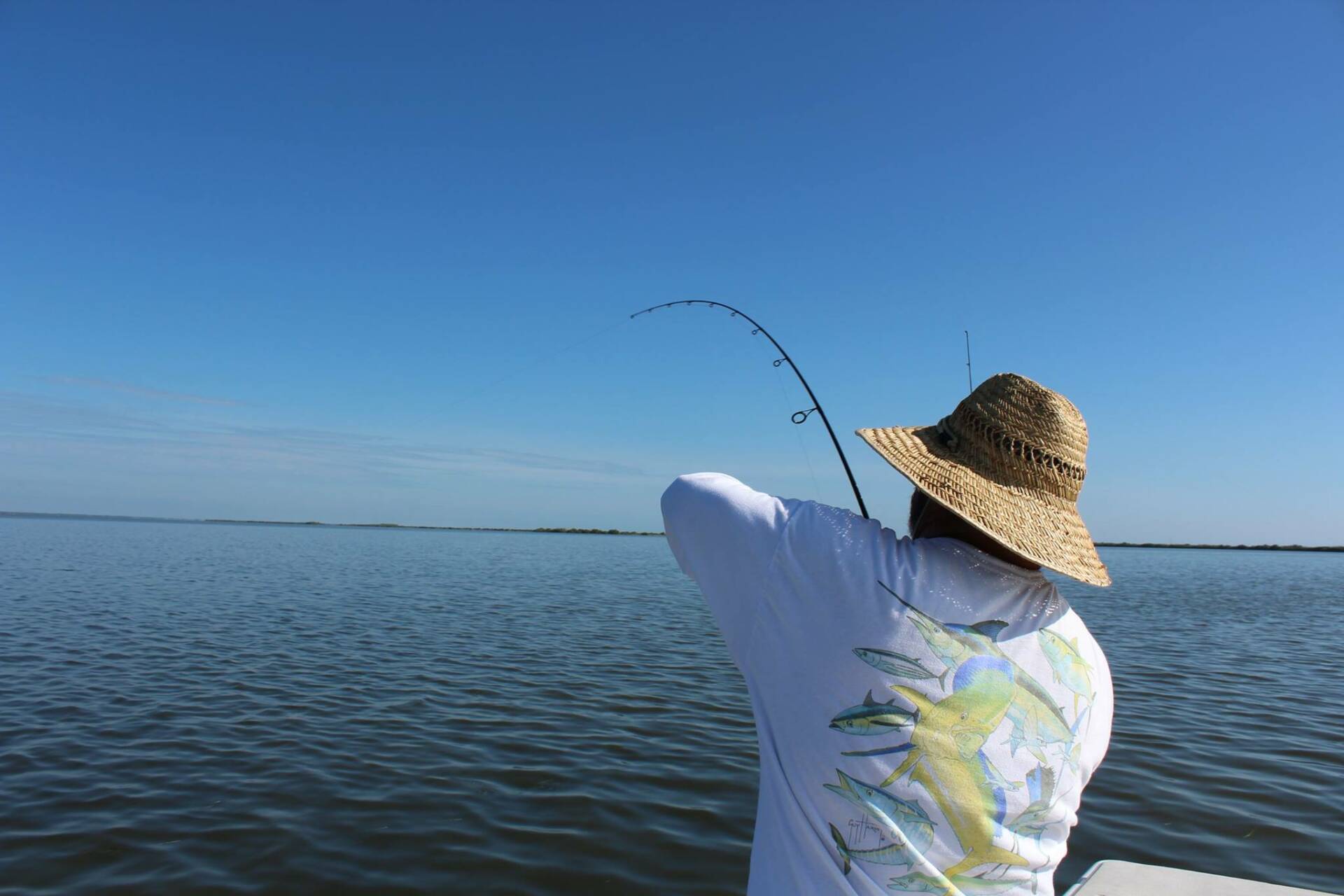 Tampa Bay Inshore Slam: Experience Matters
Attempting the Inshore Slam is a thrilling challenge, but even with these tips, nothing beats the knowledge and skill that comes from years of experience. And that's where the expertise of a professional fishing guide comes into play.
For those ready to take on the Inshore Slam in Tampa Bay, Bag'em Fishing Charters is your secret weapon. With years of experience navigating these waters, our seasoned guides will provide the best chances of successfully reeling in a Snook, Redfish, and Speckled Trout all in one exciting day. Ready for the challenge? Book your Inshore Slam trip with Bag'em Fishing Charters today!