Last Updated on December 8, 2022 by Eric
On November 21st, Bag'em's own Captain Bucky led a team of some great guys during the 4th annual Veterans Inshore Slam Fishing Tournament. Bringing home second place this tournament, Bag'em and the team really showed up this year. While they came just short of the first-place win, it's always good to provide for the community and veterans that are a part of it.
Veterans Inshore Slam Fishing Tournament
Each year for the past four years now, the Hillsborough County Habitat for Humanity and its sponsors has put together a fishing tournament to help the veterans of Hillsborough County. The Hillsborough county Habitat or Humanity has raised over $100,000 each year through this tournament alone, with all of the proceeds going towards Habitat Hillsborough's Veterans Build Initiative.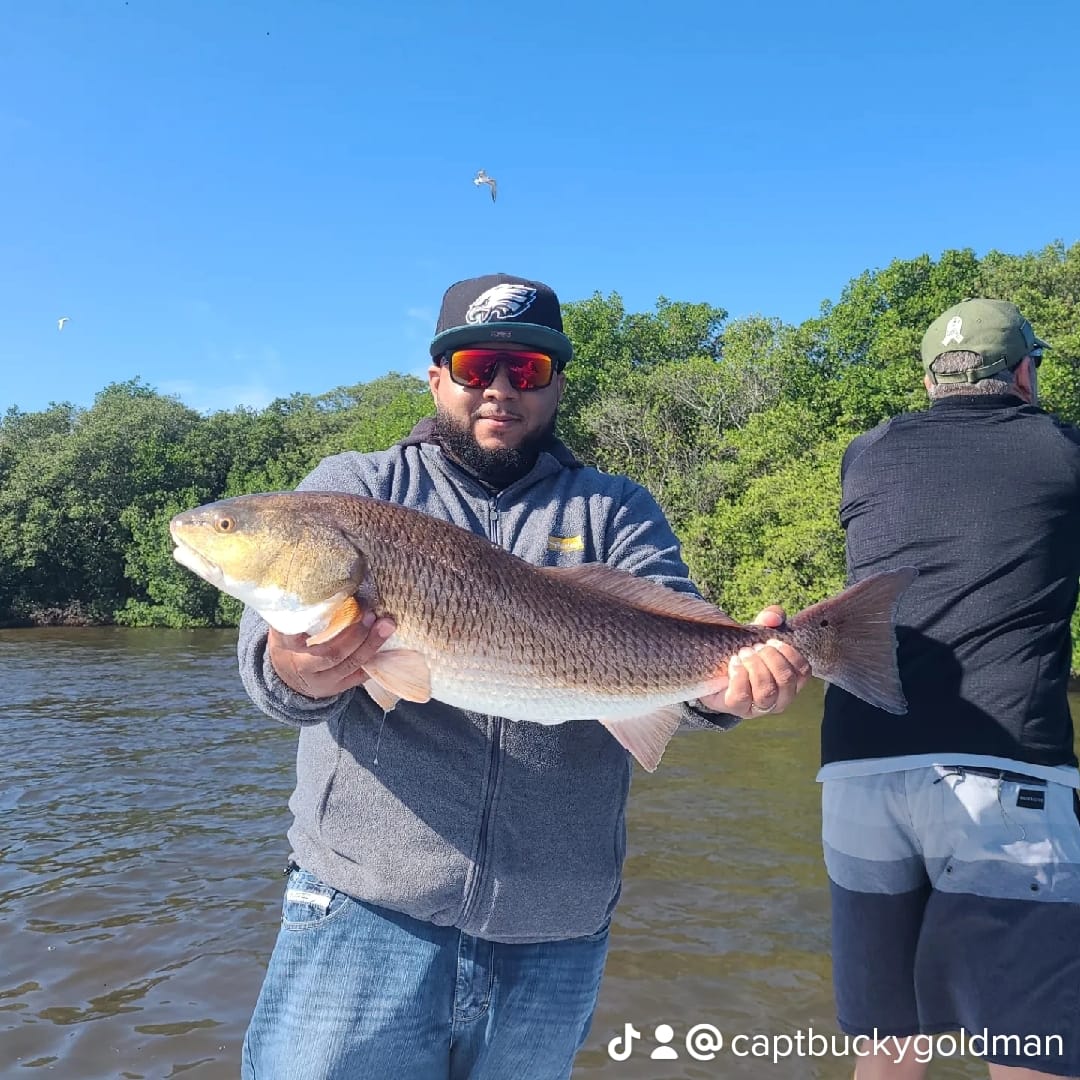 This tournament is an all-day event with more than just the tournament going on. This year, they did breakfast before launch, the captains were all given buckets with swag and accessories for all the participants of each team, and after the event, there was an after-party and raffle, so even if you didn't place during the competition itself, everyone had the opportunity to leave a winner. These guys put in maximum effort when running and organizing this event. From all the captains and veterans and those who helped, everyone deserves thanks for all their efforts. As I said, this tournament was to raise money for Habitat Hillsborough's Veterans Build Initiative, which has been using the money from these events to build houses for veterans for the past 4 years now.
Get Involved
If you want to participate, donate, or help out in any other way you can with the Hillsborough Habitat for Humanity or Habitat Hillsborough's Veterans Build Initiative, check out their sites and see what you can do! There are options to donate, and if you have the time, you can volunteer for multiple services they provide in the area. If you want to help with the Veterans Build Initiative, you can assist members in building houses for service members, getting them under roofs. There has been a long-standing issue with veterans and homelessness, and it is great to see someone taking charge and doing something about it!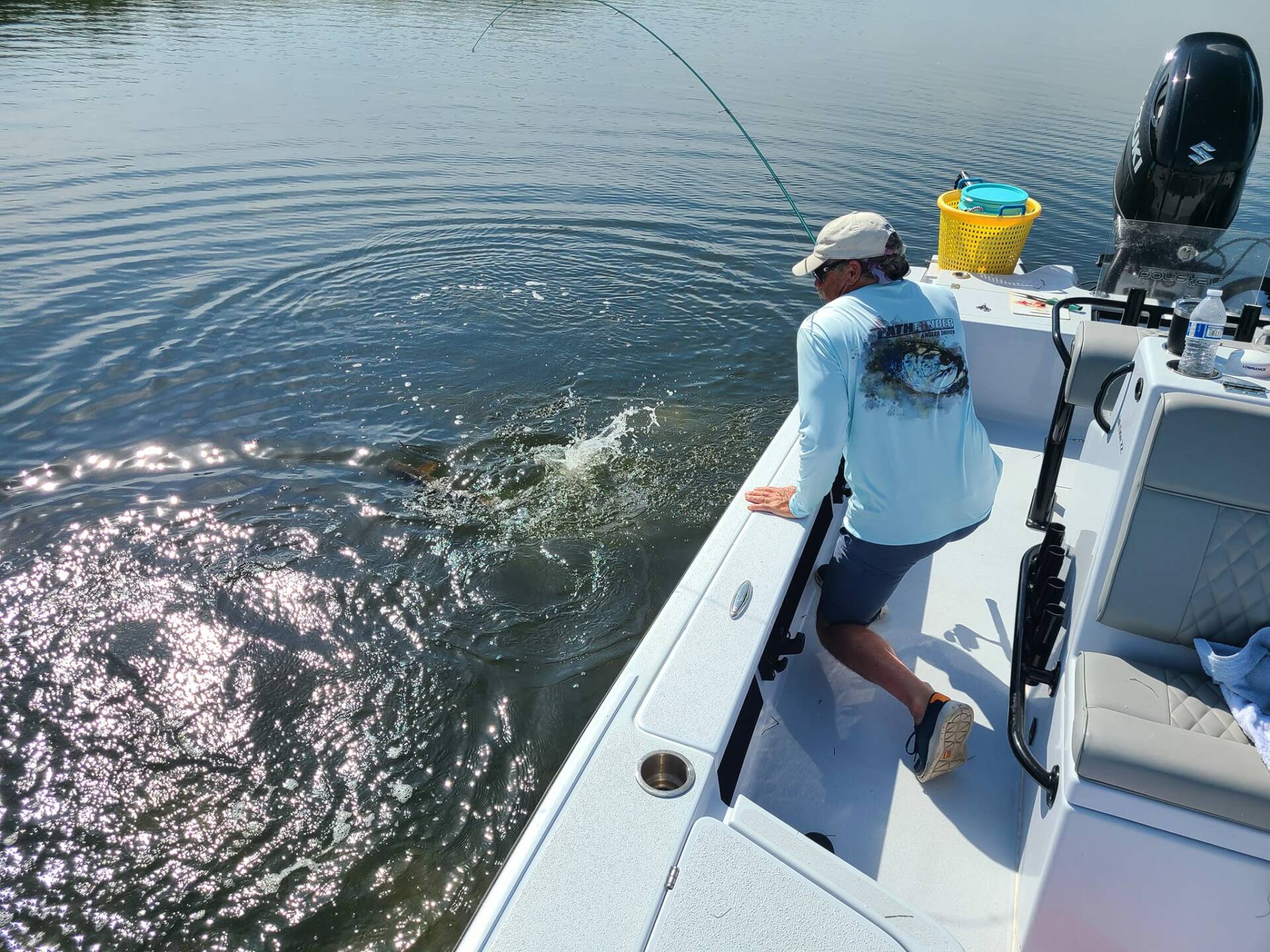 Get on the Water
If you enjoy fishing and want to get out on the water, look no further than Bag'em Fishing Charters. Captain Bucky is an experienced fisherman with years of knowledge and is proud to give to the community and help out our veterans. He offers all types of fishing charters and knows everything from what to target during which season to where to go to catch these fish. If you want to get out on the water, book your trip with Captain Bucky today!