Last Updated on April 17, 2023 by Eric
The Florida Gulf Coast, encompassing Hillsborough County, Pinellas County, and Tampa Bay, is a mecca for anglers seeking unforgettable inshore fishing experiences. Teeming with diverse fish species and breathtaking natural beauty, this region is the ultimate destination for both novice and experienced anglers. This guide will provide you with essential tips and insights for a successful and enjoyable fishing adventure along Florida's Gulf Coast.
Preparing for Your Fishing Trip
Before you embark on your inshore fishing adventure, it's essential to have the appropriate fishing equipment, including rods, reels, lines, and an assortment of baits and lures suited for targeting the local fish species. Obtaining a valid Florida fishing license is also required for recreational anglers fishing in the state's saltwaters, which can be purchased online or at various authorized vendors.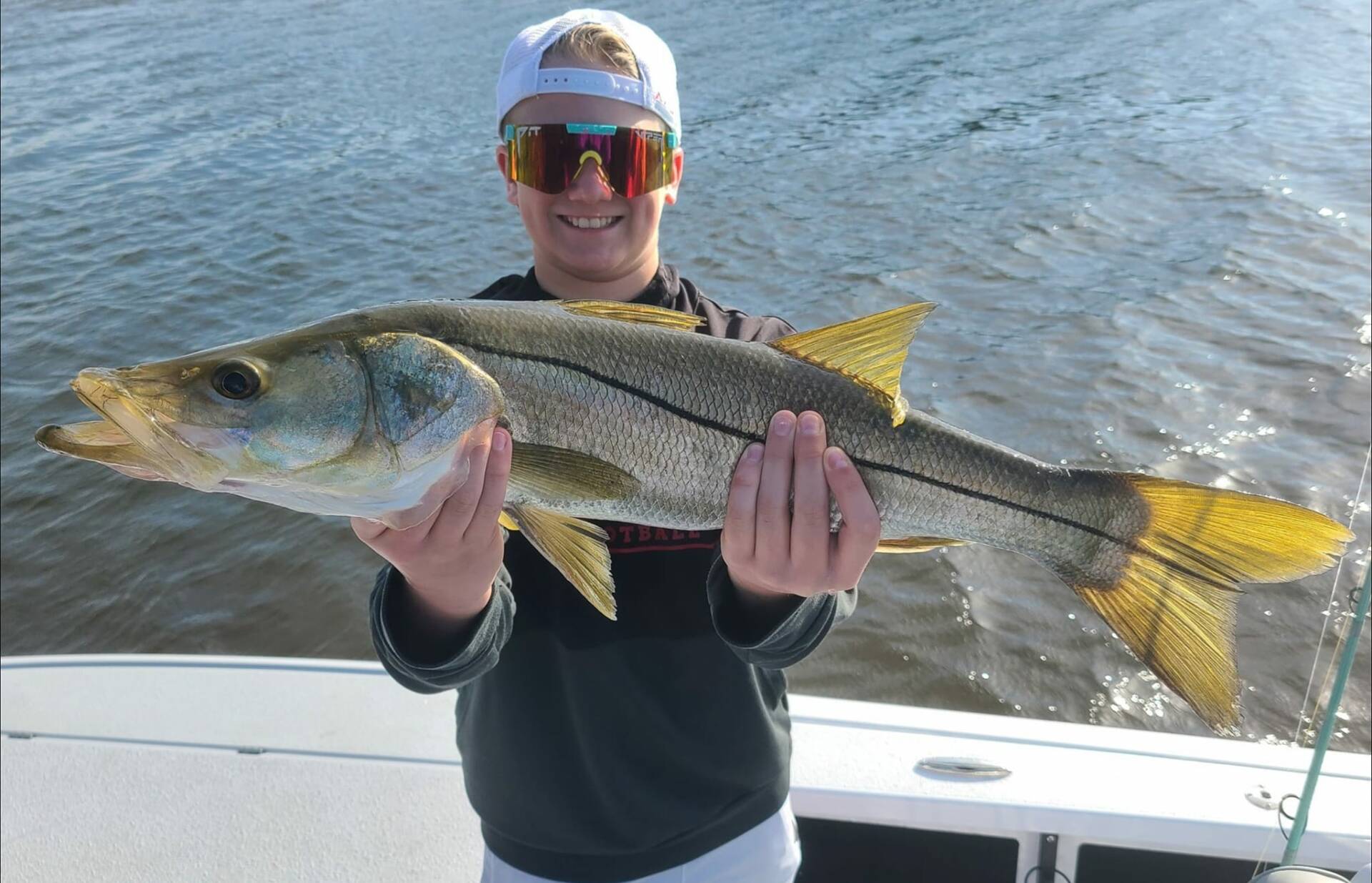 Take the time to familiarize yourself with local regulations such as catch limits, size restrictions, and seasonal closures for the fish species you plan to target. It's also crucial to monitor the local weather and tide forecasts to optimize your fishing experience and ensure your safety on the water. Lastly, study the unique features of each location, such as water depth, vegetation, and structure, to identify the prime areas for targeting specific fish species.
Fish Species and Techniques
Tarpon, known for their impressive size and acrobatic displays, are a popular target for anglers in Florida's Gulf Coast. These hard-fighting fish are best pursued using live baits like mullet or crabs or large artificial lures that mimic their preferred prey. Patience is key, as tarpon can be elusive and may require several attempts to hook successfully.
Snook, another highly sought-after species, can be found along mangrove shorelines, grass flats, and structures such as docks and bridges during the warm summer months. Live bait or artificial lures resembling baitfish are effective for enticing these strong fighters, which are known for their exciting battles once hooked.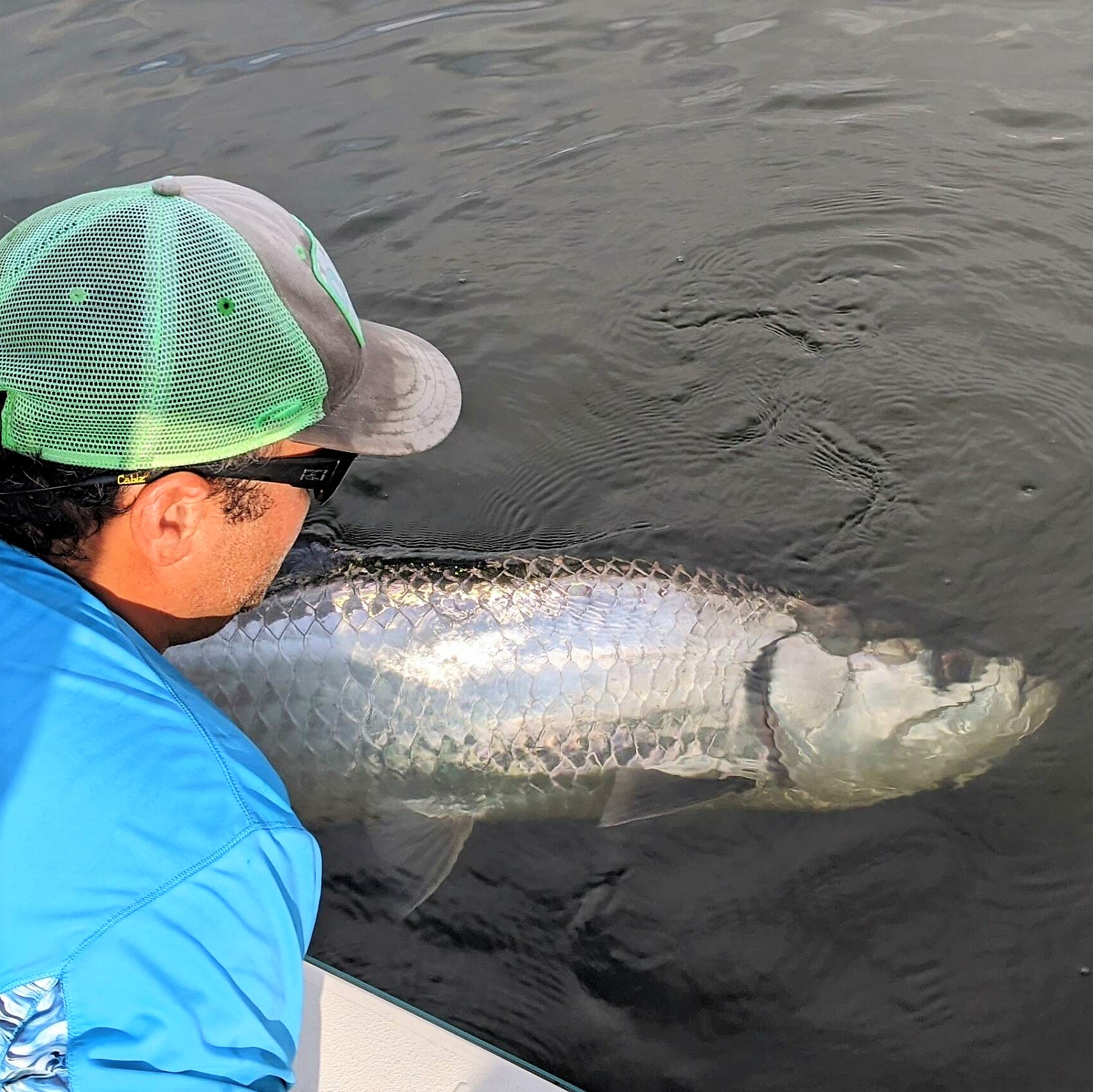 Redfish, with their aggressive nature and willingness to strike a variety of baits, can be found on shallow grass flats, around oyster bars, and along mangrove shorelines. Live shrimp, pinfish, or artificial lures such as soft plastics and spoons are all effective when targeting redfish.
Spotted seatrout, a staple of the Gulf Coast's inshore fishing scene, offer consistent action throughout the year. These feisty predators can be found on grass flats, around oyster bars, and in deeper channels. Live shrimp, pinfish, or artificial lures such as soft plastics and topwater plugs are effective ways to catch spotted seatrout.
Mangrove snapper, prized for their delicious taste and elusive nature, can be found around structures like docks, bridges, and mangrove roots. Small live baits like shrimp or pilchards or small artificial lures are ideal for enticing these wary fish.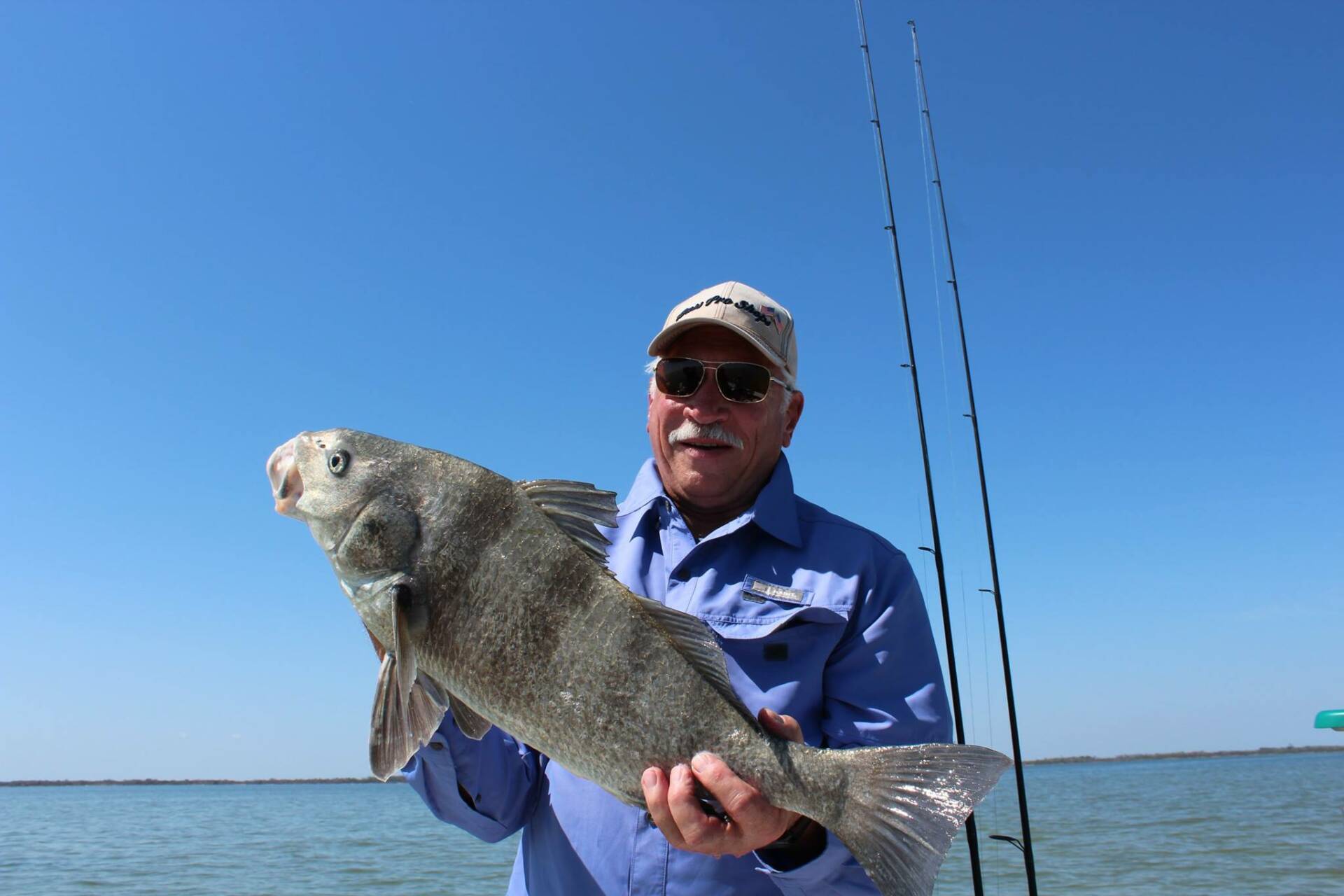 Embark on an Unforgettable Adventure with Bag'em
To fully experience the thrill of inshore fishing on Florida's Gulf Coast, consider fishing with a reputable fishing charter, such as Bag'em Fishing Charters. With expert knowledge of the local waters and fish species, Captain Bucky and his team can help you maximize your chances of success and create lasting memories on the water. Their all-inclusive packages cater to anglers of all skill levels, ensuring a fantastic experience for everyone on board. So why wait? Book your unforgettable inshore fishing adventure today with Bag'em Fishing Charters and experience the thrill of reeling in some of Florida's most sought-after fish species.