Last Updated on April 24, 2023 by Eric
As the warm weather sets in, the May-June 2023 fishing season in West-Central Florida, particularly in the Tampa Bay area, is gearing up for an exceptional period. This outlook will diveinto the anticipated abundance and variety of fish species that make Tampa Bay a top fishing destination for anglers of all skill levels, focusing on the inshore fishing opportunities.
Tampa Bay: A Diverse Estuary
Tampa Bay, the state's largest open-water estuary system, is home to hundreds of fish species, including sought-after game fish such as redfish, snook, seatrout, and tarpon. During May and June, anglers can expect the bay's mangrove shorelines and pristine grass flats to be teeming with fish, providing ample opportunities to test their skills and land some impressive catches.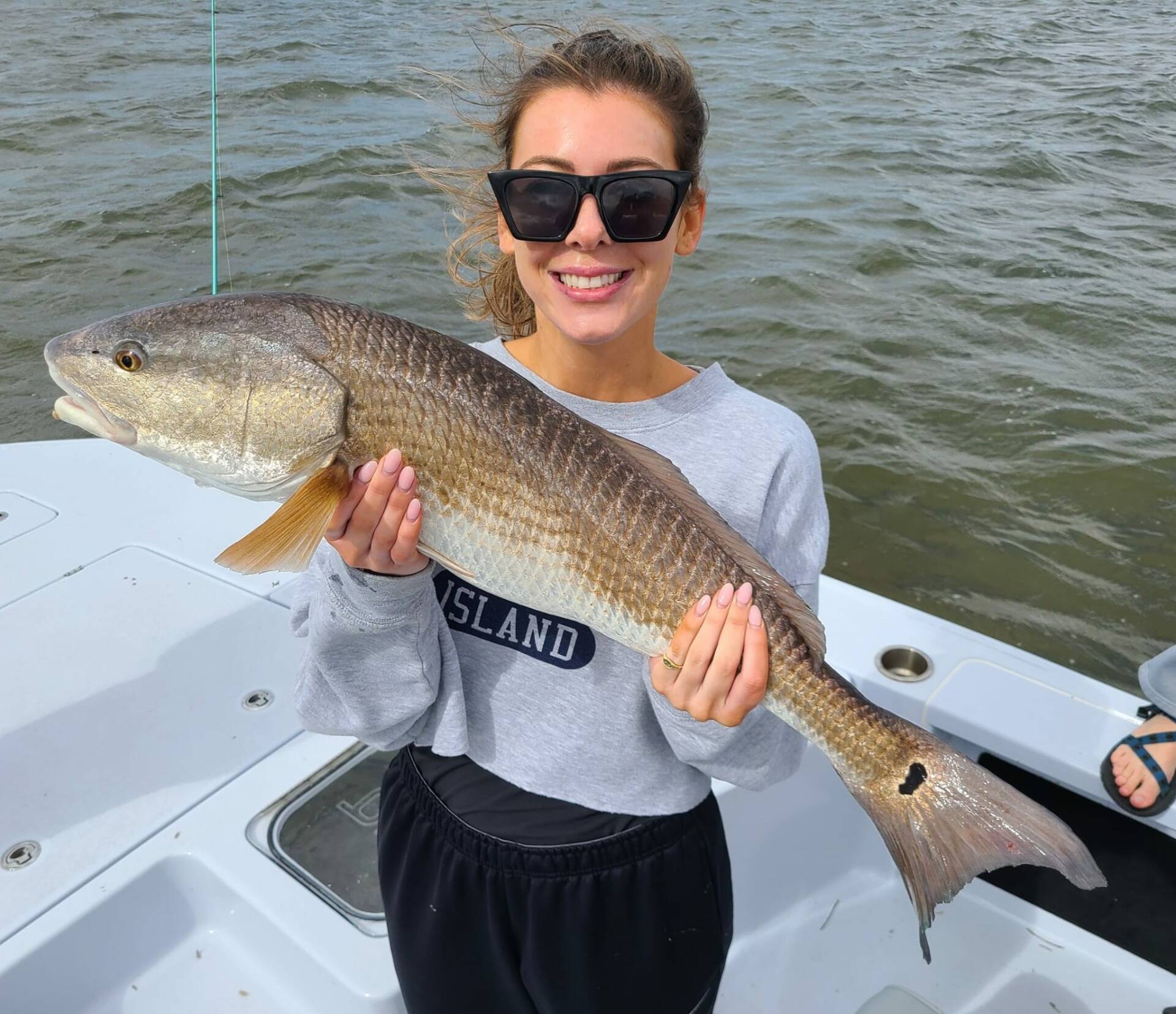 Inshore Fishing: Snook, Redfish, and Spotted Sea Trout
Inshore fishing in Tampa Bay during the May-June season will offer excellent opportunities for catching snook, redfish, and spotted sea trout. The warming waters will bring these fish closer to the shorelines, increasing their overall activity and feeding patterns.
Snook: This popular gamefish will be found lurking near mangroves and oyster bars, making it an exciting challenge for anglers to navigate through their preferred habitats. Due to their sensitivity to cold water, snook will be more active in the warmer months, leading to an increased likelihood of catching them.
Redfish: Redfish will be feeding along the grass flats, oyster beds, and mangrove shorelines, providing anglers with ample opportunities to target them. As they spawn during the summer months, the May-June season is the perfect time to take advantage of their increased activity and numbers.
Spotted Sea Trout: Spotted sea trout will be found in abundance in the grass flats and shallow waters during May and June. Their aggressive feeding habits make them an excellent target for anglers, and their preference for various types of bait makes them an accessible catch for both novice and experienced fishermen.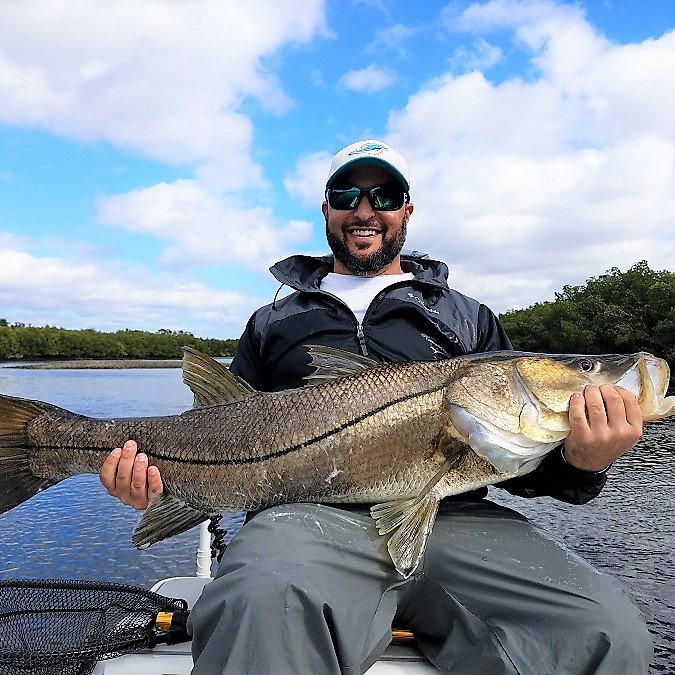 Fishing Techniques: Live Bait Versus Artificial Lures
When targeting inshore species, anglers can choose between live bait and artificial lures depending on their preference and skill level.
Live bait offers a versatile way of fishing, enabling anglers to maximize their catch numbers. It caters to fishermen of all ages and experience levels. Shrimp, pilchards, and mullet are popular choices for live bait when targeting snook, redfish, and spotted sea trout.
On the other hand, artificial lures challenge your skills as a fisherman and allow you to hone your techniques with spinning reels, bait casters, or fly rods. Soft plastic lures, jerk baits, and topwater plugs are all effective options for enticing these inshore species.
Fish With Us!
The May-June 2023 fishing outlook for West-Central Florida and Tampa Bay promises an abundance of inshore fishing opportunities. As a seasoned angler or a curious novice, you might want to consider a guided fishing trip to make the most of this incredible season. Captain Bucky of Bag'Em Fishing Charters has the expertise and equipment to ensure your day on the water is memorable and rewarding. Check out live bait or artificial-only trips to find the perfect fit for your fishing preferences. Book your trip today!