Last Updated on March 20, 2023 by Eric
If you're looking for a thrilling fishing adventure in Tampa Bay, then look no further than Bag'em Fishing Charters. As one of the top-rated charters in the area, Bag'em Fishing Charters offers a range of customizable trips that cater to both novice and experienced anglers.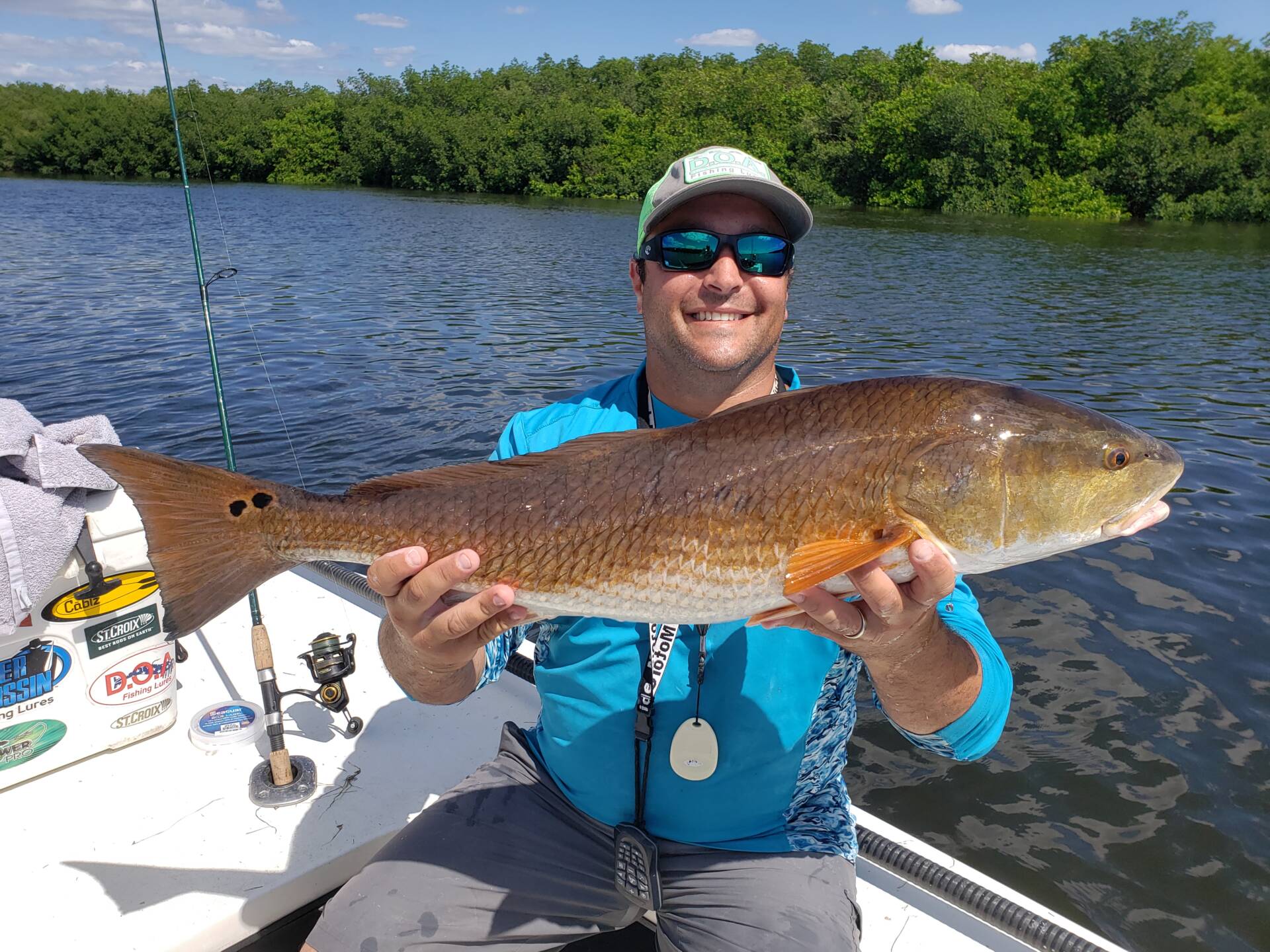 Meet Captain Bucky Goldman
Captain Bucky Goldman is the face behind Bag'em Fishing Charters. He is a USCG licensed and insured Florida fishing guide with over five years of experience guiding in Mosquito Lagoon on the east coast of Florida. Captain Bucky brings his expertise back to his hometown on the west coast to provide a safe and fish-filled adventure on the beautiful waters of Tampa Bay.
Explore the Best Inshore Gamefish Tampa Bay Has to Offer
Tampa Bay is home to over 200 species of fish, and Bag'em Fishing Charters has tailored their trips to focus on the top five inshore gamefish sought after by anglers in the area. These species include Snook, Redfish, Seatrout, Tarpon (seasonal), and Black Drum. With Captain Bucky's guidance, you're sure to have a successful day on the water targeting these exciting gamefish.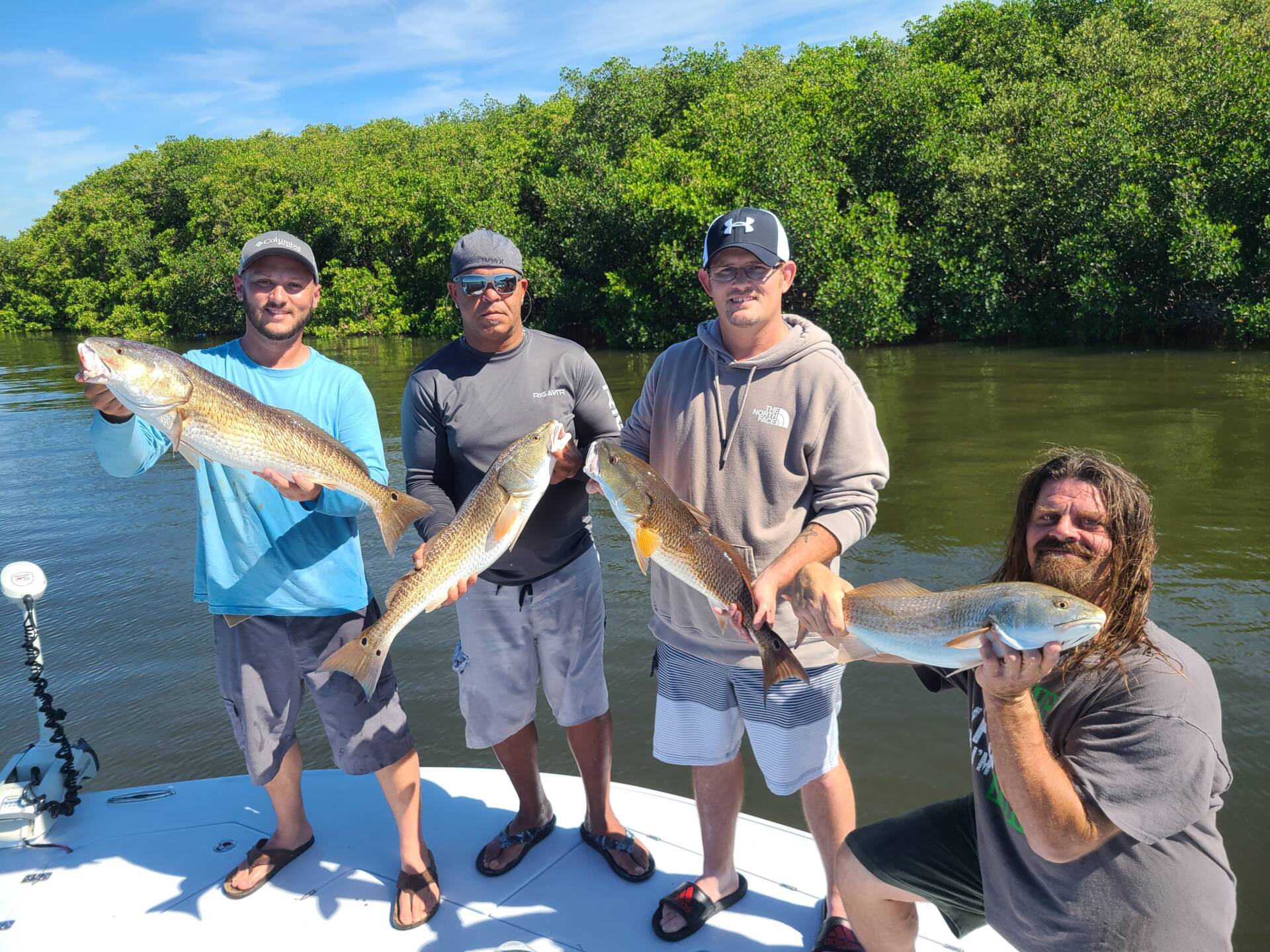 All-Inclusive Charter Experience
When you fish with Bag'em Fishing Charters, you can expect an all-inclusive experience. The captain provides everything you need for a successful day on the water, including all tackle, bait, photos, and enough iced bottled waters for everyone. Up to four passengers are covered under the captain's fishing license, so no fishing licenses are required. Alcohol is permitted but please, no glass bottles, and drink responsibly.
Conservation and Wise Use of Florida's Fishery Resources
Captain Bucky is a proud member of the Florida Guides Association, where all members are dedicated to promoting the conservation and wise use of Florida's fishery resources. While catch and release is encouraged, upon request, the captain will clean and bag your catch. However, he highly advocates taking only enough fish for dinner that night to promote sustainable fishing practices.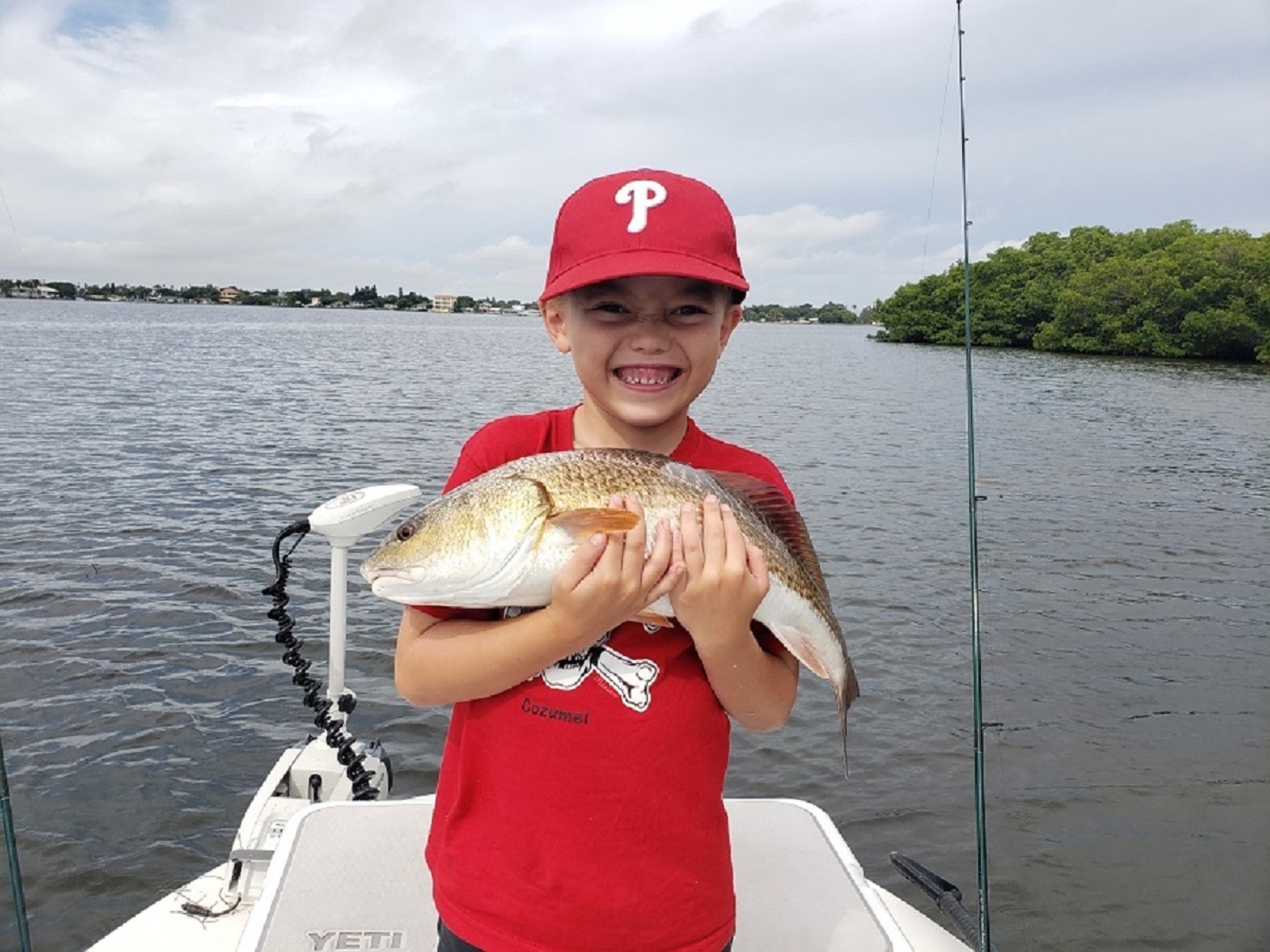 Fish with Captain Bucky
Embarking on an unforgettable fishing adventure is made easy when you choose Bag'em Fishing Charters for your Tampa Bay excursion. Led by the highly experienced Captain Bucky, our all-inclusive packages are designed to provide you with a successful and memorable day on the water. We understand that Florida's weather conditions can often be unpredictable, which is why we pride ourselves on our flexible booking and cancellation policies. So go ahead, make your reservation with Bag'em Fishing Charters, and prepare to reel in the memories of a lifetime.