Last Updated on January 25, 2022 by Eric
As the new year rolls in, saltwater fishing in Tampa Bay begins to shine. If you're looking to experience new adventures, now is the time to put your fishing plans into action. With Spring right around the corner and warmer months ahead, this is the perfect time to start planning so you can take full advantage of the multitude of fishing opportunities in the Tampa Bay area.
Check out a quick breakdown of seasonal fishing highlights below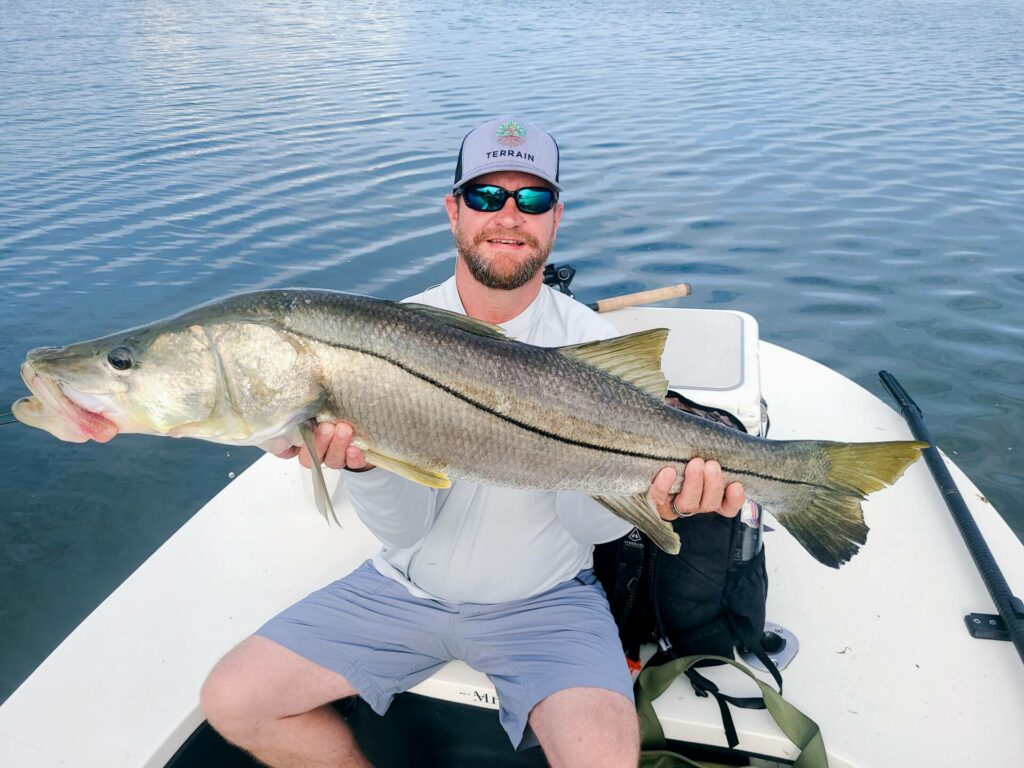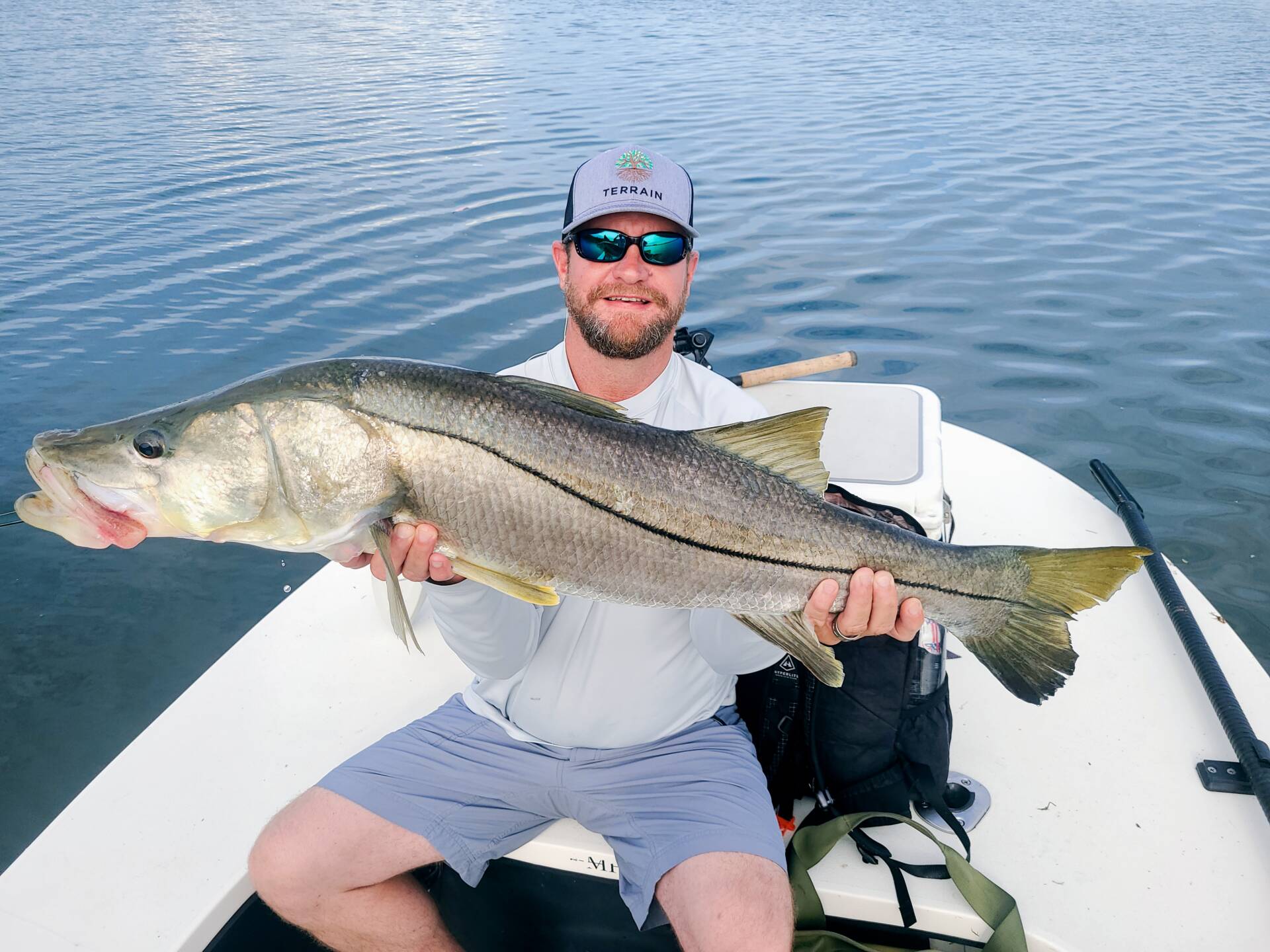 Spring
Fishing expectations are, understandably, high during this time of year. With warmer weather comes increased activity on the water as anglers head out to take advantage of better fishing conditions and warmer water.
Snook, redfish, and trout are three key species to target during the spring season of fishing in Tampa Bay. Ladyfish and jack are also popular targets during the spring months. Some of the best areas to find fish are along mangrove lines, shallow flats, and in cuts throughout inshore bay areas.
As spring winds down and summer heats up, fishing for most species turns on even more, but one, in particular, turns red hot.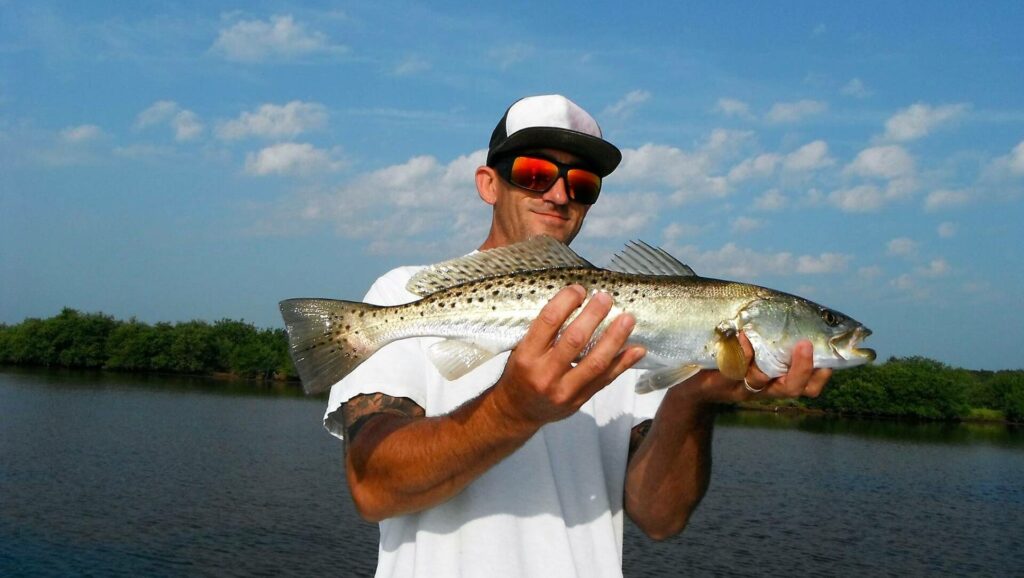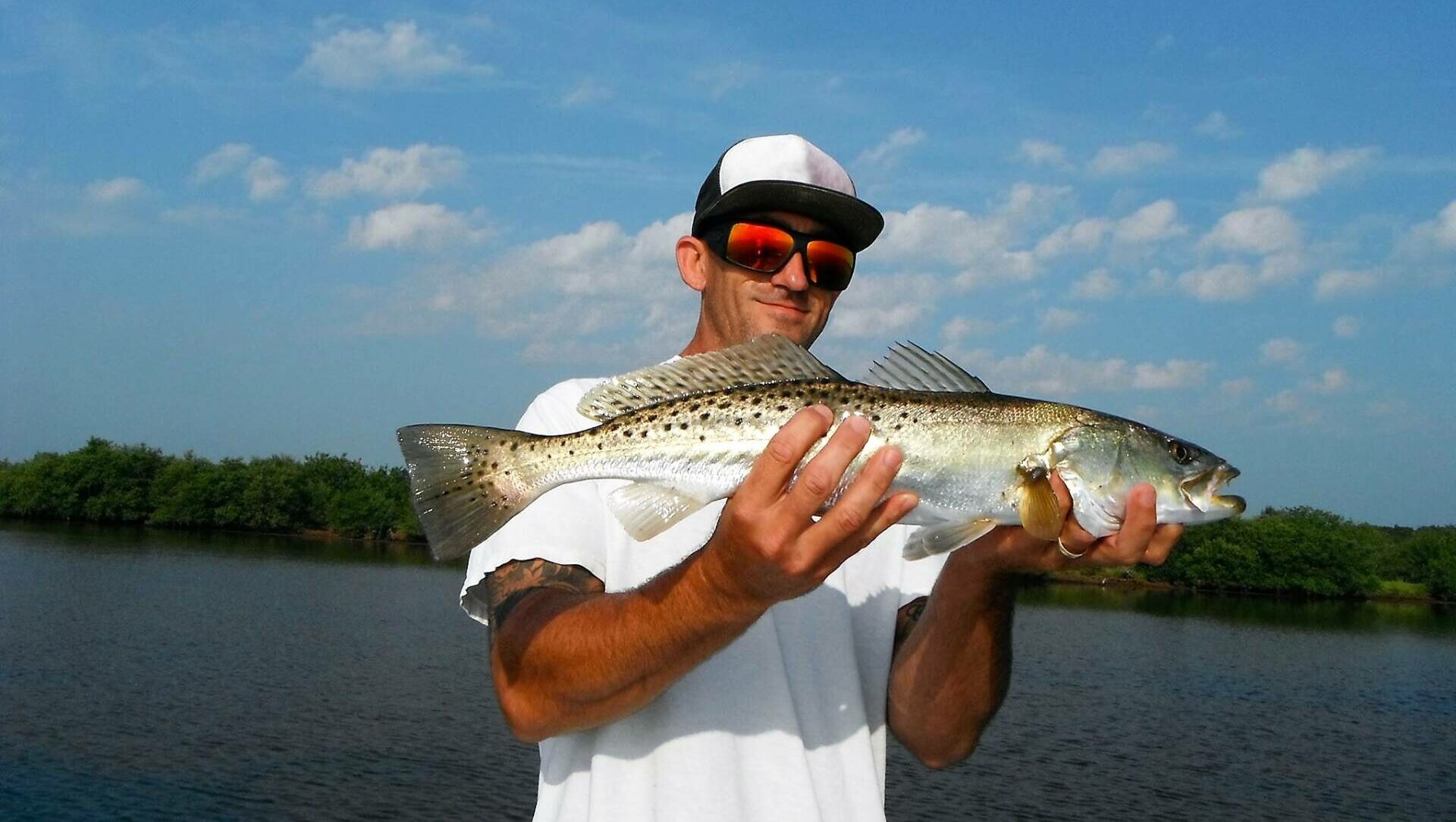 Summer
Summer in the bay area is synonymous with fishing. Although most species stay very active, tarpon fishing is at the forefront of everyone's mind during the summer months. Tarpon fishing in the Tampa Bay area is world-renowned and should not be missed.
Anglers are still well-advised to target snook, redfish, and trout as they are plentiful and eager to bite. In deeper water, snapper, cobia, sharks, and permit are out and about and are popular targets for fishermen during the summer months.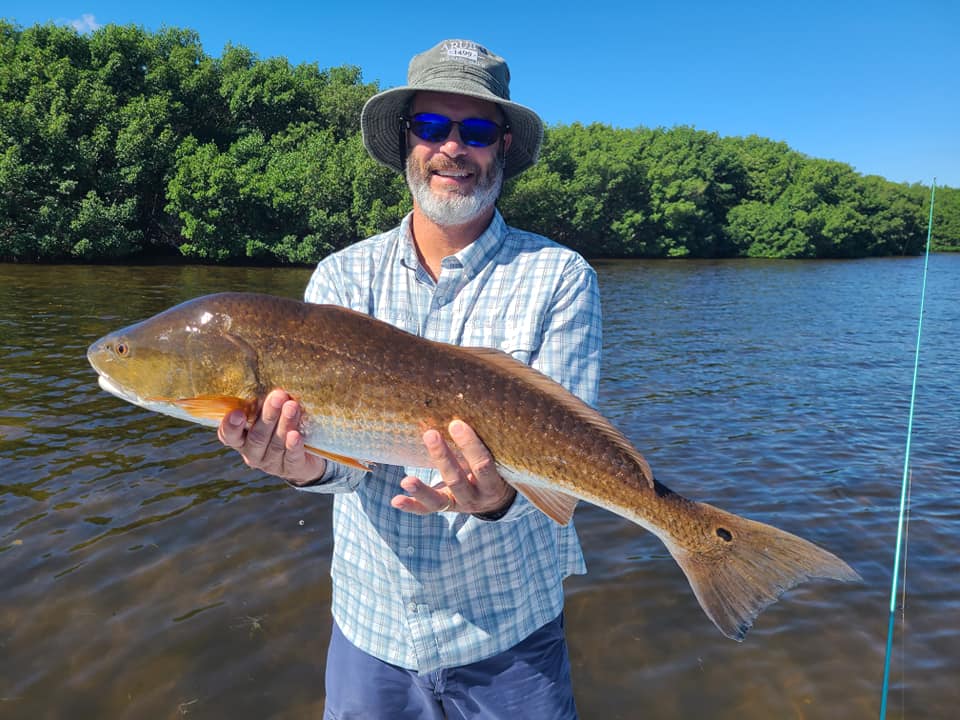 Fall
As the weather begins to change in west Florida, mild conditions set in, allowing anglers to enjoy the beautiful waters that Tampa Bay has to offer.
Cooler water temperatures may mean that snook, redfish, and trout begin to transition from summer homes to backwater winter hiding spots but, rest assured that fishing remains hot here in Florida thanks to our subtropical climate. Anglers can often find flounder, ladyfish, pompano, and jack in and around grass flats during this time of year.
Final Word
Whether you're planning a getaway with the guys, a ladies retreat, a family vacation, or just some time to bond with friends or family, Tampa offers the perfect spot to get out on the water and enjoy fishing for a wide variety of saltwater species.
Book your spot now for one of our great trips. Spots are filling up fast. So lock in your preferred dates to get in on some of the world's best fishing and make memories that will last a lifetime.