Last Updated on August 17, 2022 by Eric
Summertime sweating and fishing go hand in hand here in Tampa Bay. We have some of the best inshore fishing around, and on a hot day, there's nothing better than spending time on the water.
Fishing Hot Days
Whether you're looking to catch snook, redfish, trout, or tarpon, here are a few tips to help you succeed on those hot days.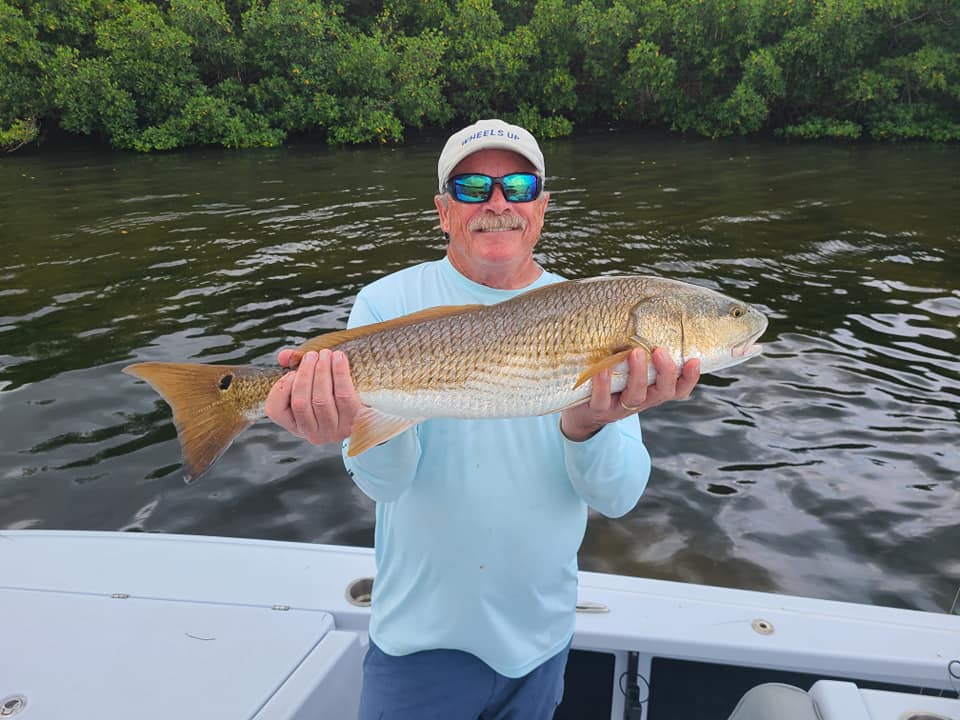 Find "Cool" Spots
It's important to find shady areas with good currents where the fish will be congregating. Look for points and cuts in the shoreline, oyster bars and reefs, and mangrove islands. The key is finding current breaks where the cooler water meets the warmer water – where the fish will be hanging out.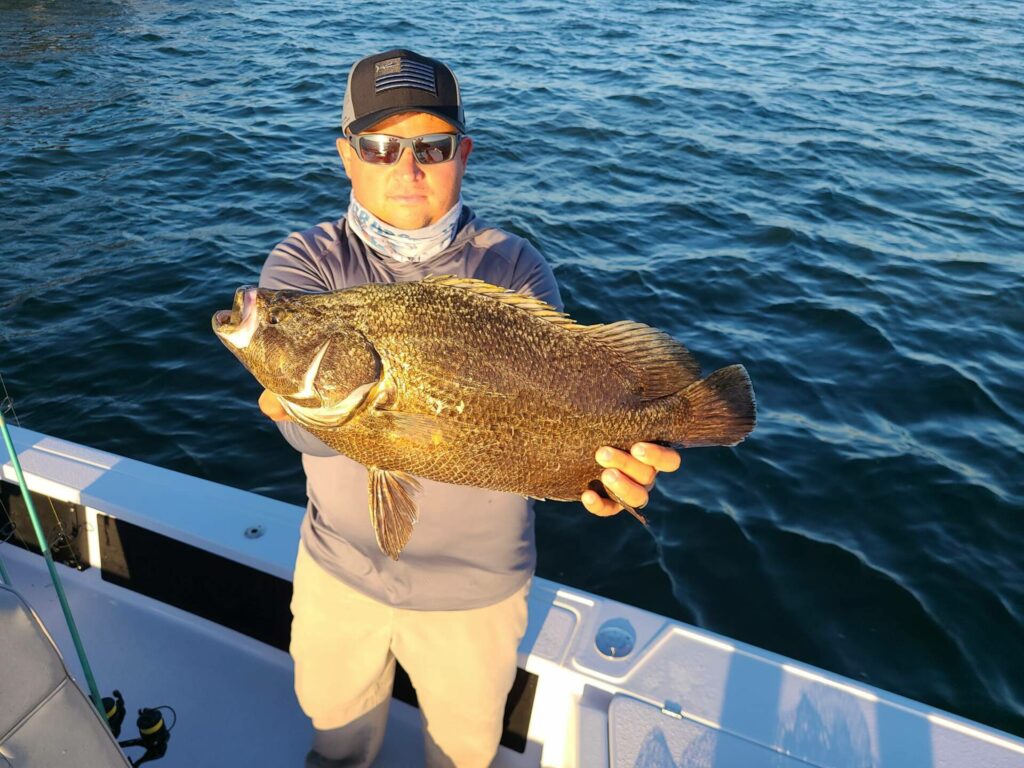 Live Bait
Live bait is always a good choice on hot days, especially when targeting tarpon and snook. Pinfish (sometimes called croakers), pilchards, finger mullet, and sardines are all excellent choices. You can use them as is or rig them up on a jighead or live bait rig.
Keeping Bait Alive On Hot Days
In hot weather, keeping bait alive can be a challenge. The high temperatures cause the metabolic rate of fish to increase, meaning they need more oxygen to survive. Thankfully, a few simple steps can be taken to keep bait alive in hot weather.
Watch This Video From Captain Bucky:
Artificial Lures
Artificial lures such as topwater plugs, soft plastics, and swimbaits can also work well when things heat up.
These lures come in all shapes and sizes, and they can be used to mimic the action of live baitfish. Using a lure with a lot of action, you can entice the fish to bite even in the heat of the day.
Another advantage of using artificial lures is that they are less likely to die in your live well. Ha – but we can negate the need to keep bait alive altogether by utilizing artificial lures.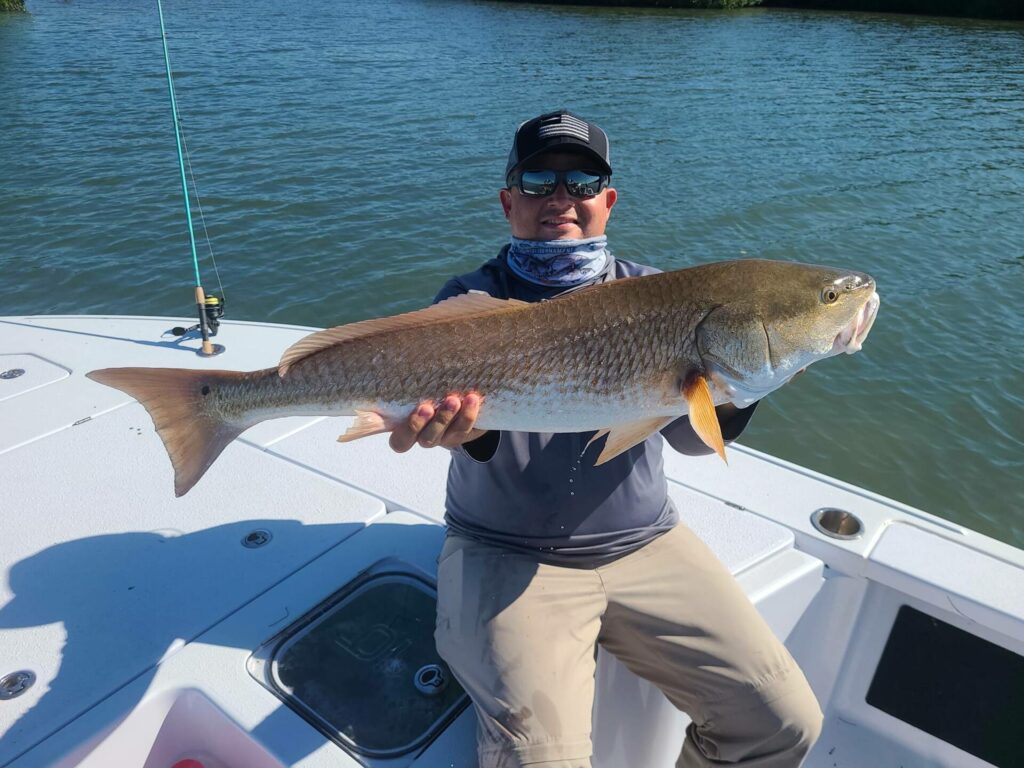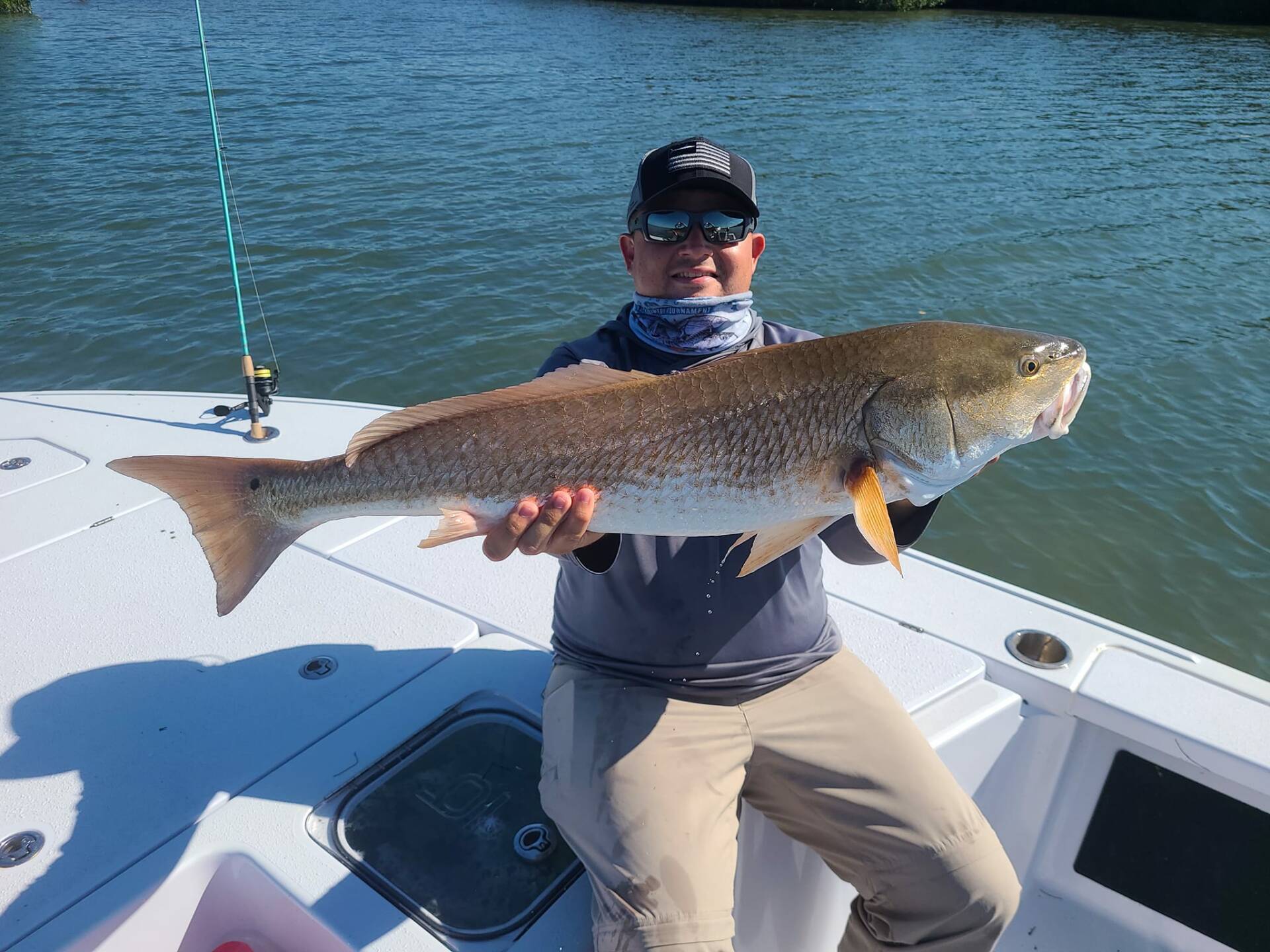 So if you're looking for some action in the heat of summertime, come join us in Tampa Bay!
There's no shortage of great fishing opportunities here, regardless of your target species. Give these tips a try next time you hit the water, and I guarantee you won't be disappointed!