Last Updated on November 12, 2021 by Eric
Tampa Bay is the state's largest open-water estuary and provides both residents and guests with amazing year-round fishing. In this, winter is no time to slow down the action and we will go over what you can expect on the water.
What To Expect In Tampa Bay During A Winter Fishing Charter
With winter temps in the mid 70's during the day, alongside clear skies and lower humidity, Tampa Bay winters provide everyone a comfortable experience on the water. At the same time, there is reduced boat traffic and fishing pressure, making some days even better than the summer.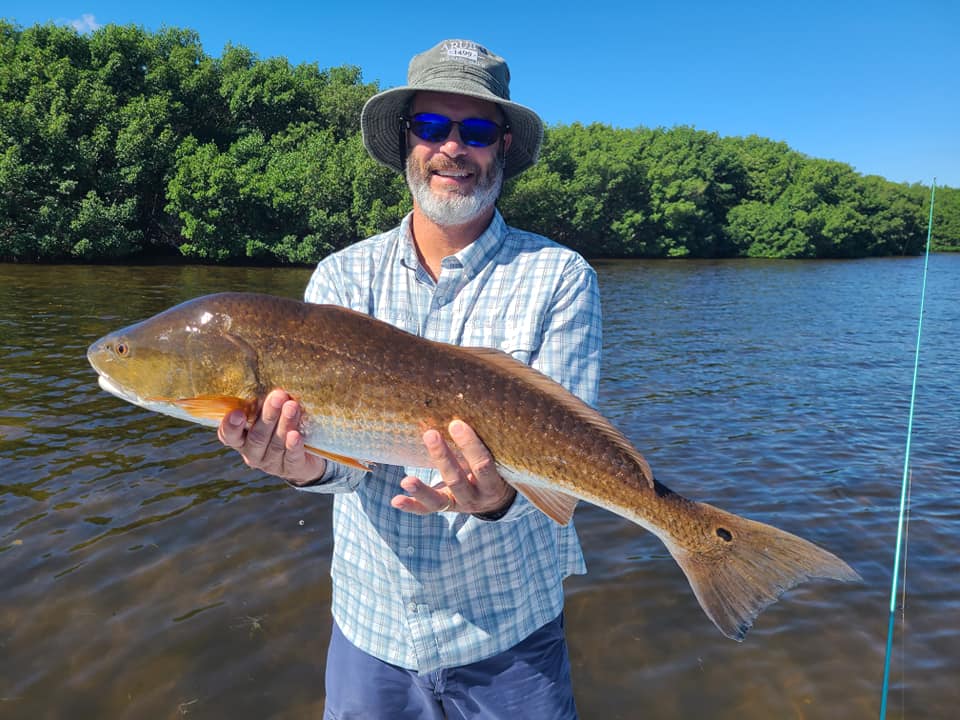 Top Species
When Tampa residents think of winter fishing, redfish first come to mind. During Fall and into early winter, big breeder females can be found in schools along the flats. A the same time, resident juvenile and slot-sized reds can be found sunbathing during the warmest parts of the day, and around warm water outflows during the coolest.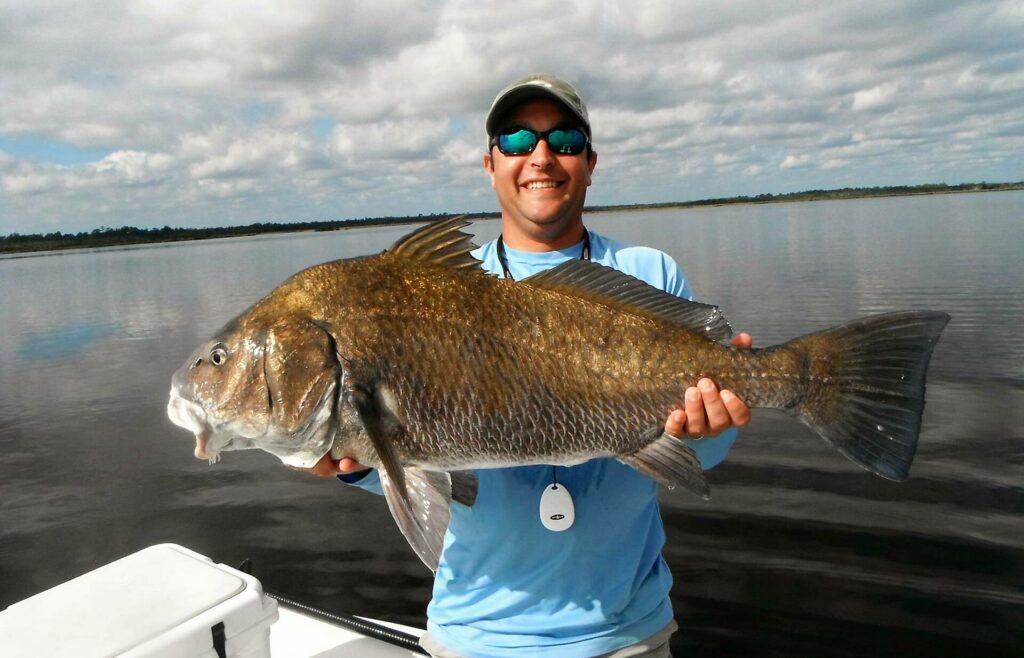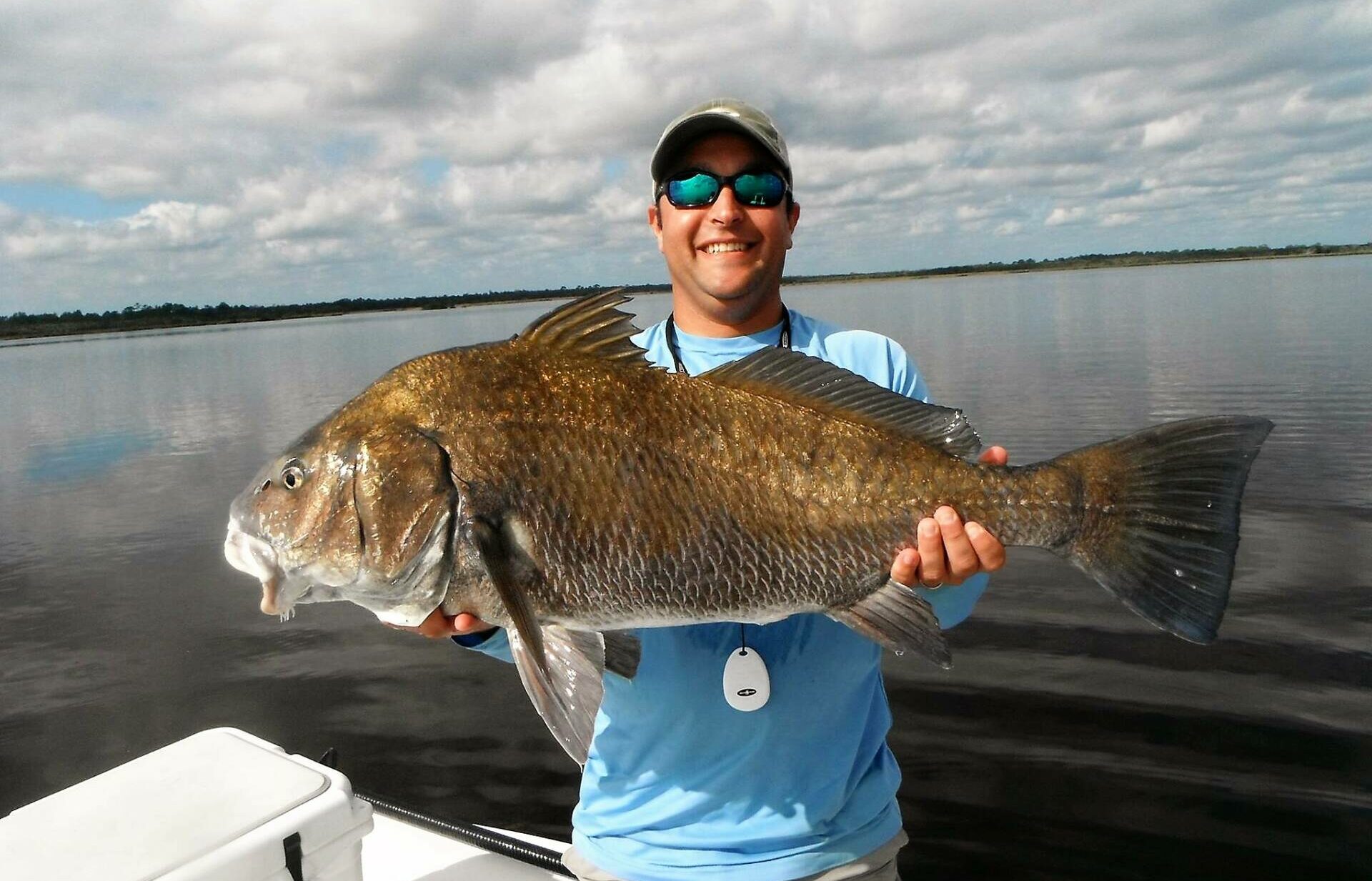 Seatrout will be another common species, with some saying winter makes for some of the most quality trout of the year. Bigger and meaner to put it bluntly.
Snook are around, but they will back off on extremely cold days, since those are few and far between, we'll keep them on the top list.
Other Winter Species
Tampa Bay always provides shots at numerous species of fish. But, among these are a few more favorites. These include:
Black Drum
Sheepshead
Black Drum
Flounder
Silver Seatrout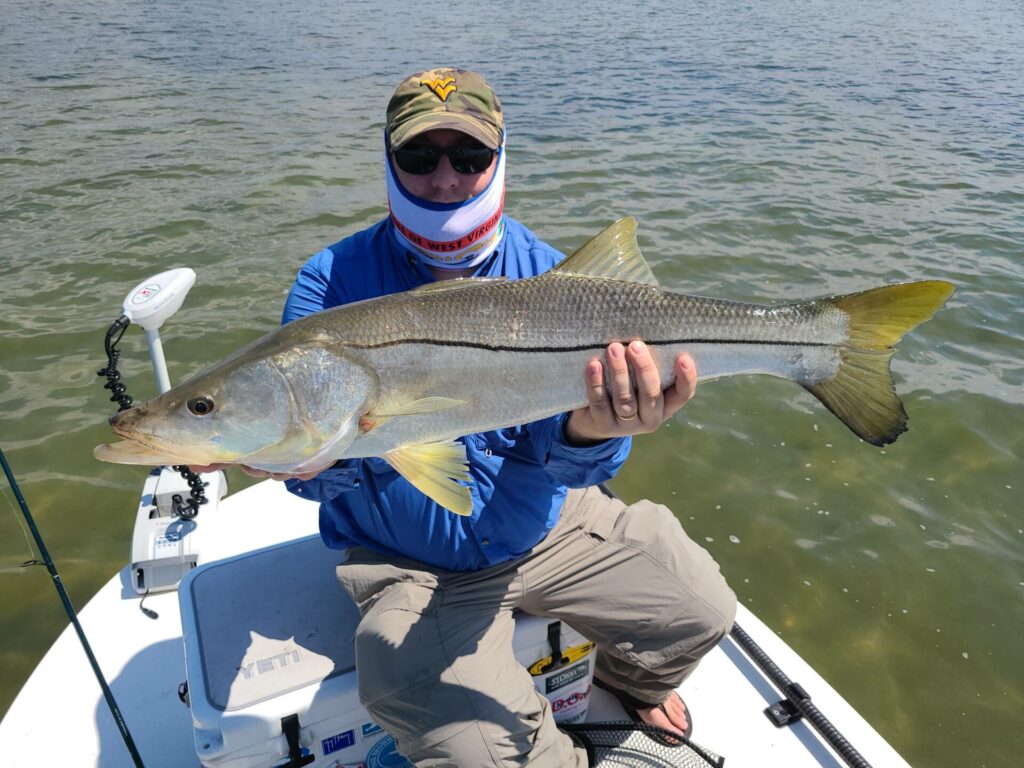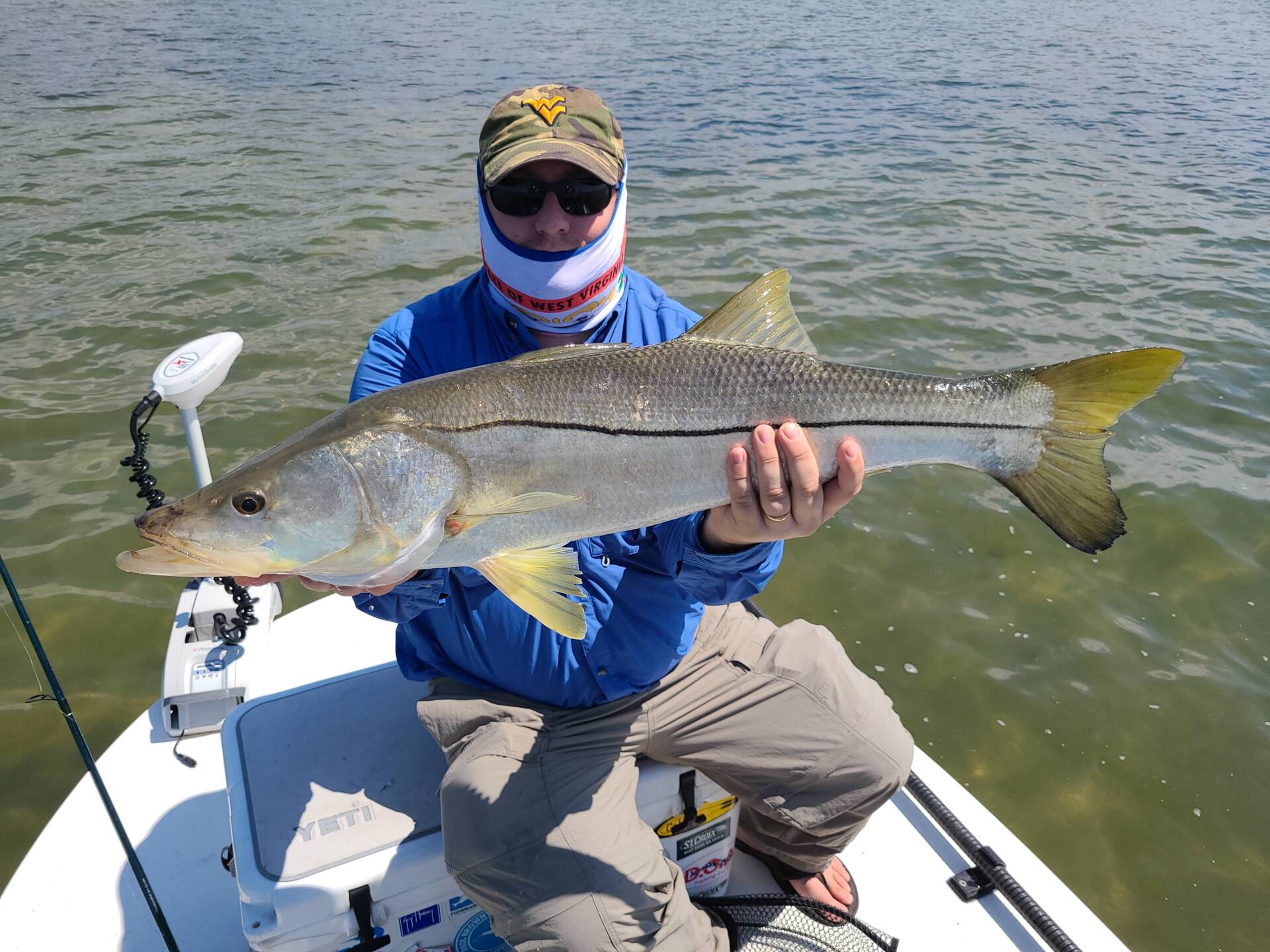 Fish With Bag'em Fishing Charters
Captain Bucky here at Bag'em Fishing Charters has the know-how, personality, and equipment to make sure your winter fishing charter in Tampa Bay is a productive and fun one. There is hardly a better time to visit the area for those looking for a winter getaway, but even residents love this time of year. We highly suggest that if you're looking for a winter fishing destination to give Tampa Bay a shot – it will not disappoint.
Learn More: