Last Updated on January 15, 2022 by Eric
A day on the water fishing with a guide should be an amazing experience. The best Tampa Bay guides will be prepared not only to help clients catch fish, but also to teach clients new skills and techniques, eagerly share their passion for fishing and the environment, and understand the individual needs of their clients.
Knowledge, Skill, & Personal Connections
A great guide can ensure that clients have a good time even when the fishing is not ideal. Guides must be passionate about being on the water day after day, being a student of nature, and learning the patterns of the ecosystem. This passion will shine through to their clients.
By having an intimate knowledge of the local waterways, they will know the best spots and techniques to catch fish in any condition, being able to problem solve and be flexible throughout the day.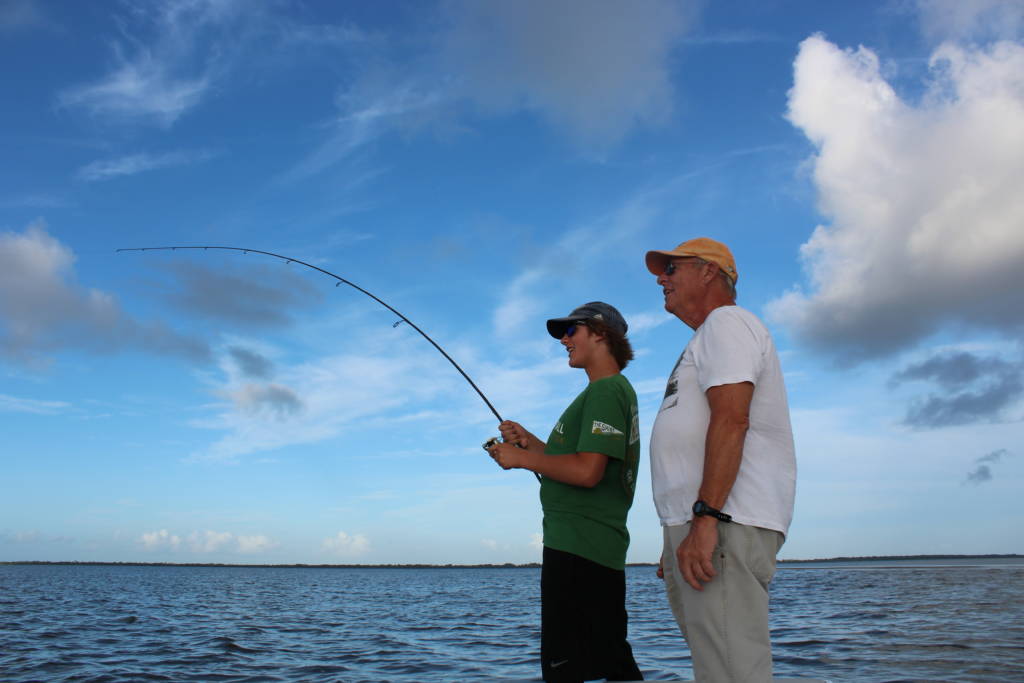 Successful guides will work to enhance a client's experience on the water by understanding people as much as they understand the fish. For this to happen, effective communication is key.
A guide should be adept at communicating what clients need to do or change, without getting flustered. A guide must have an amiable demeanor in challenging circumstances, remaining cool under pressure.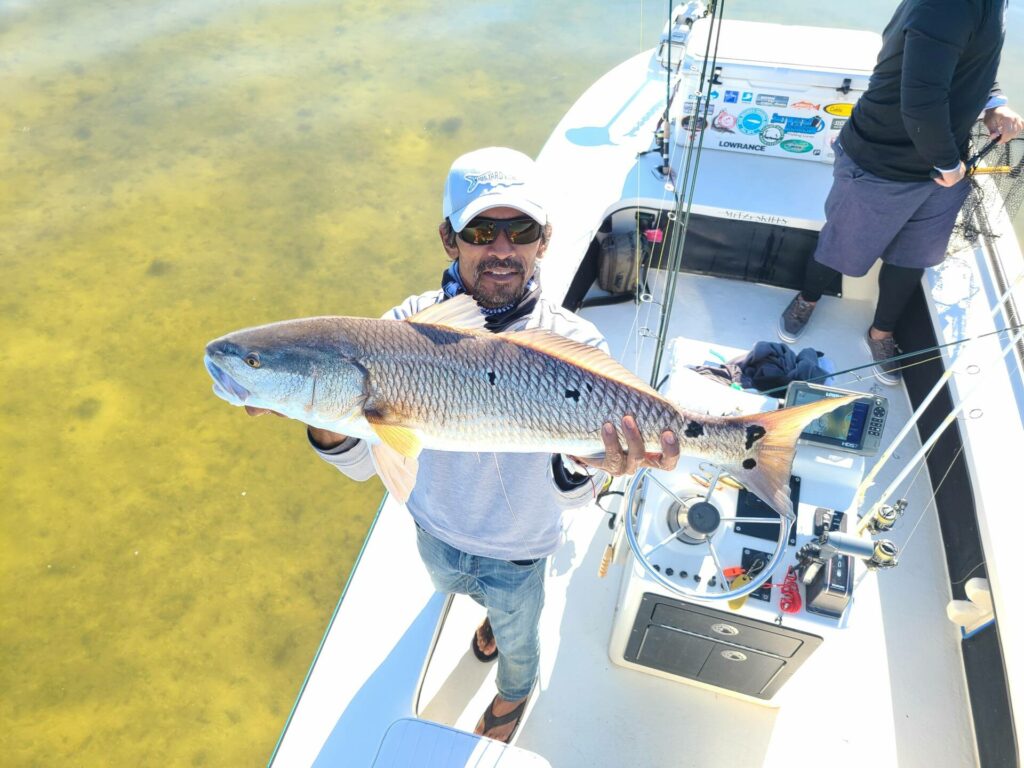 Equipment
Beyond personal characteristics and a passion for fishing, the best guides will have a high-quality and capable vessel, alongside gear. They will take pride in maintaining them, keeping them in top condition, to ensure that gear performs for clients as they expect.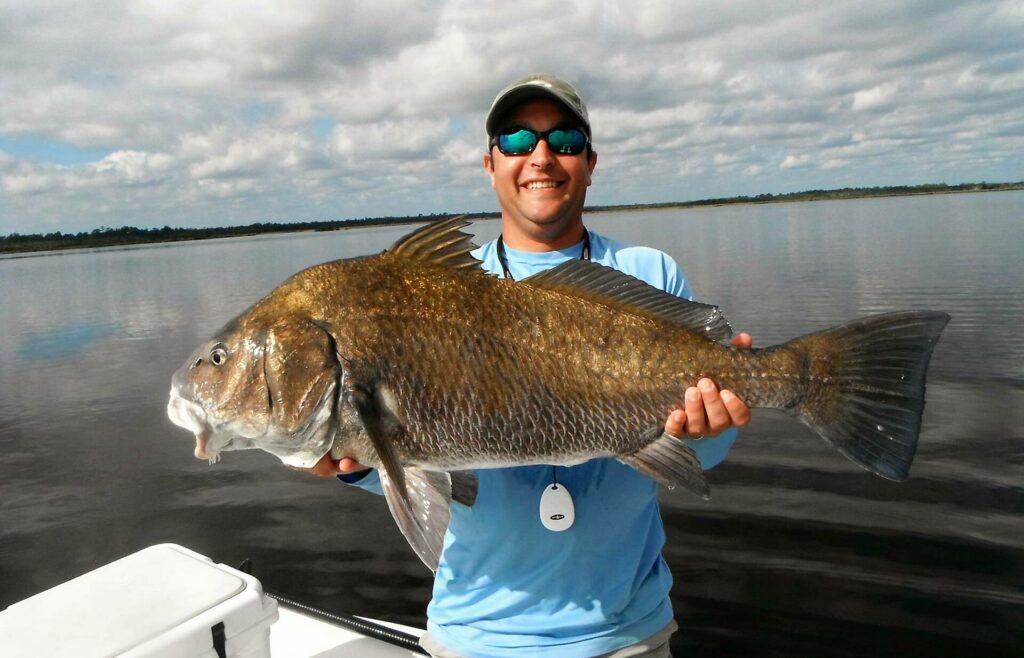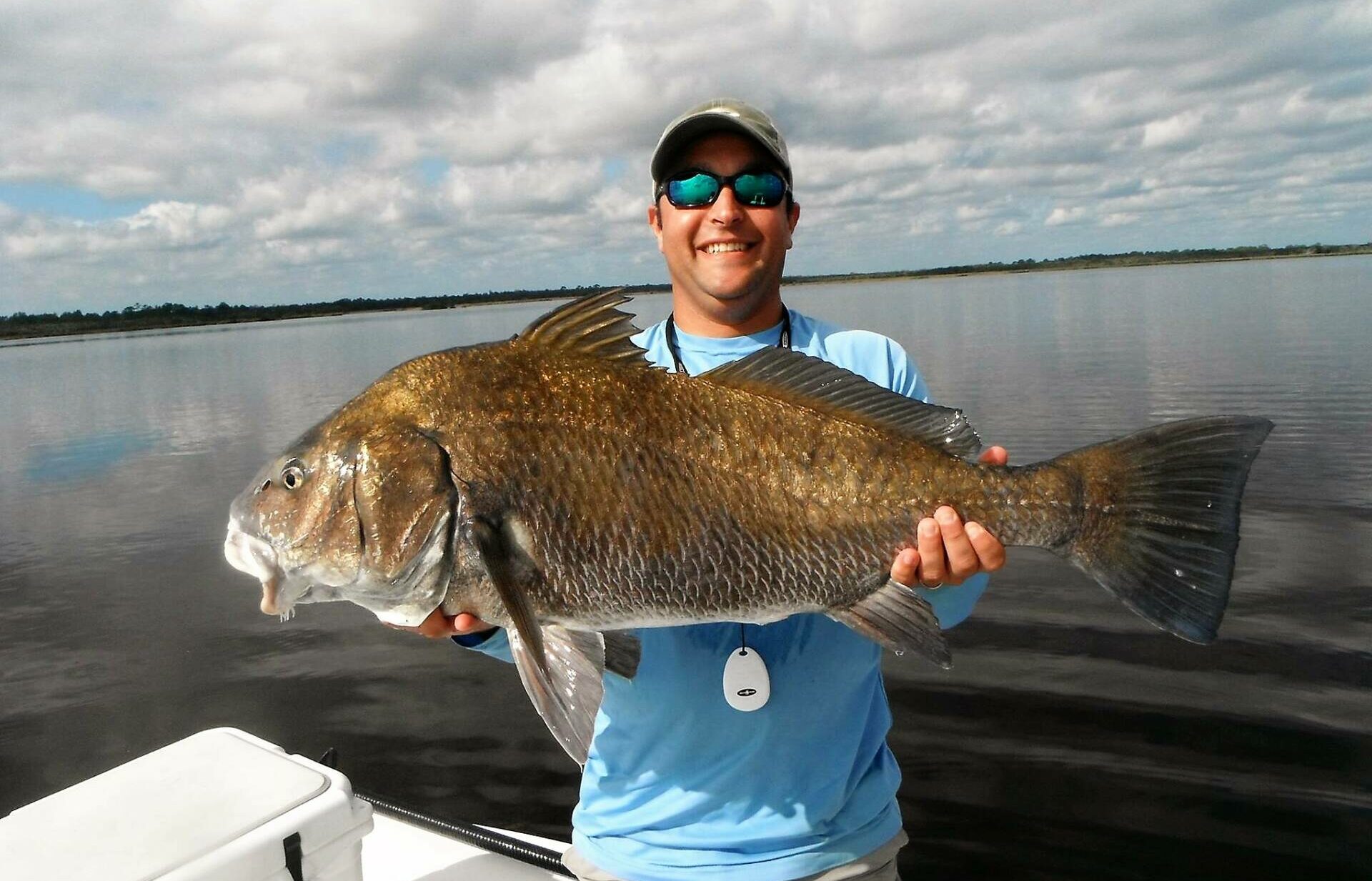 Alongside equipment, a USCG License is important to look for. This is the Captains license that allows the Captain to operate on the water, covers your fishing license, and legally approves the vessel for guests.
Reviews
When you are looking to hire a guide for a charter fishing trip it is helpful to look at other people's experiences by reading reviews and testimonials. Look for indications that the guide worked to establish a connection with clients and make the trip memorable and fun.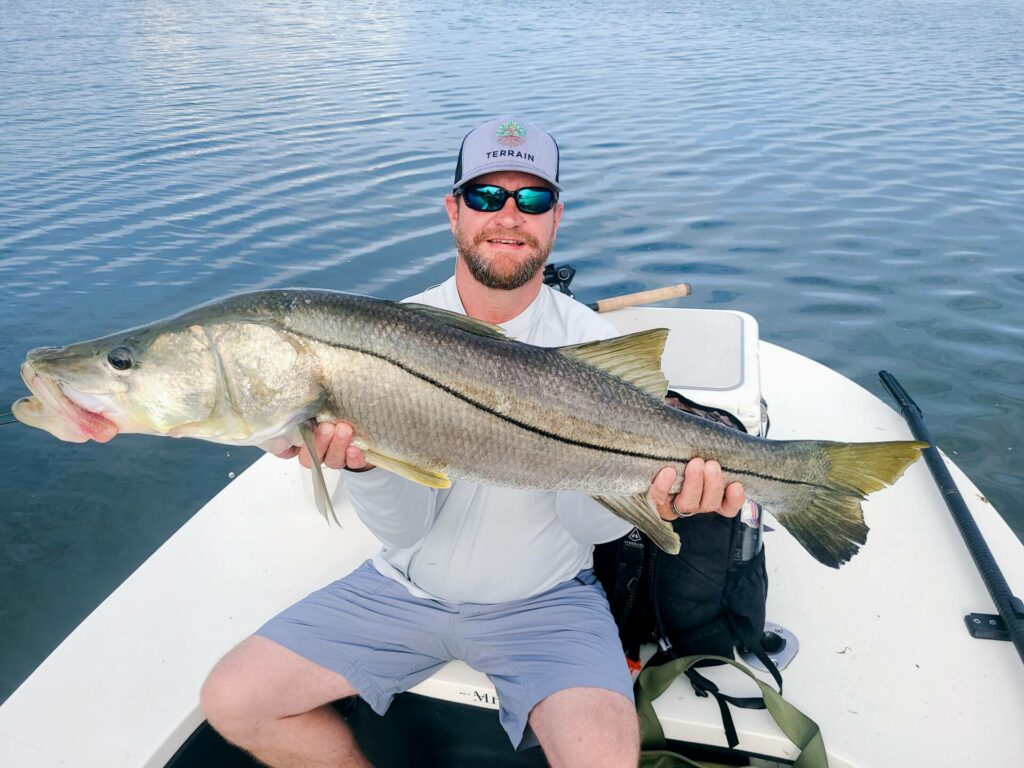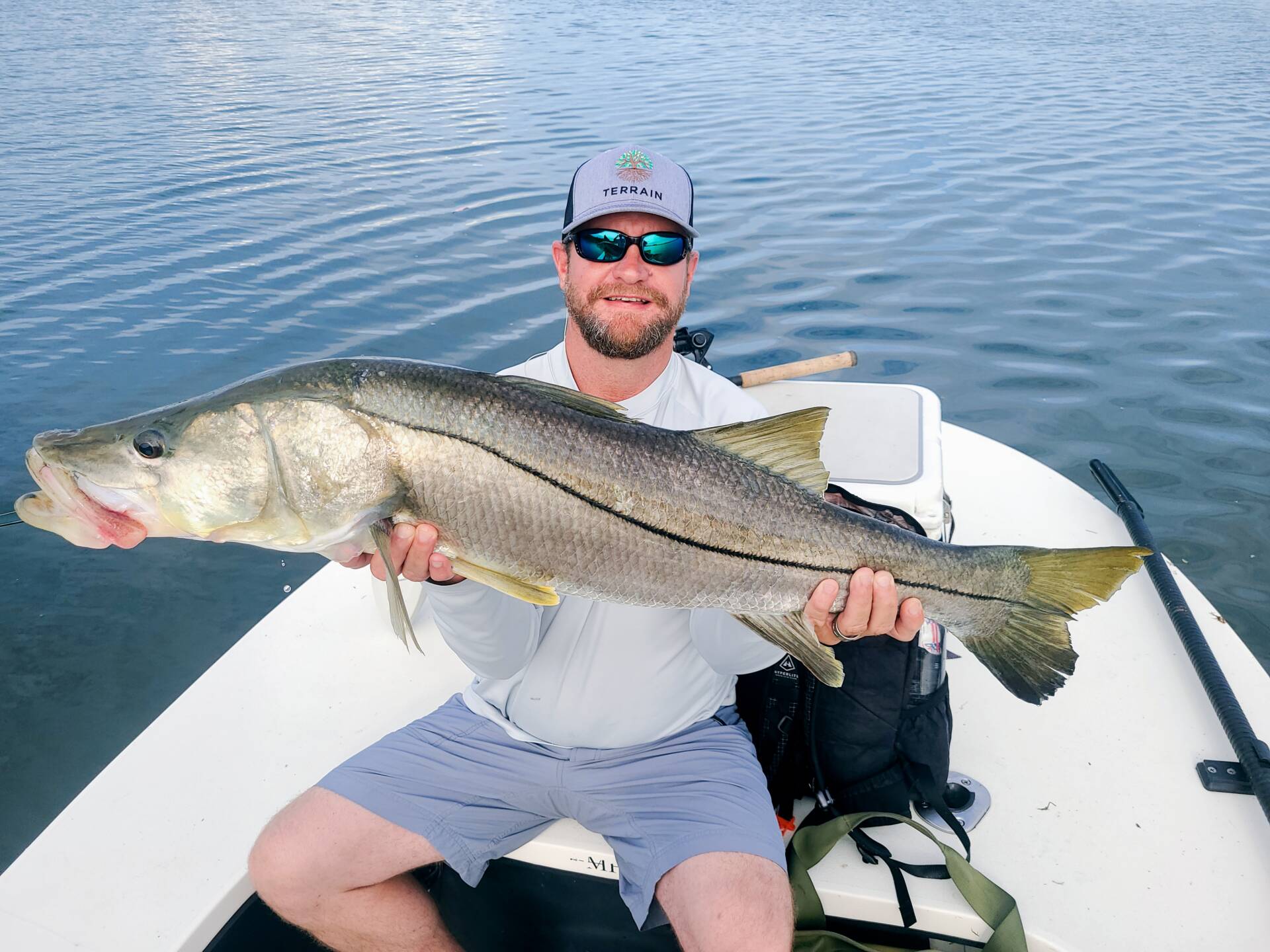 Fish Tampa With Us
Capt Bucky with Bag' Em Fishing Charters exemplifies the characteristics of a great fishing guide. His numerous customer testimonials attest to his skill, pleasant demeanor, quality equipment, extensive local knowledge, and success in having a great time with his clients.
Capt Bucky looks forward to sharing many more amazing experiences on the water and forging long-lasting relationships with his clients.
If You'd like to see what we have to offer, here are some links to get you started: